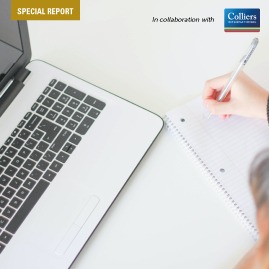 Mansoor Ahmed, director for MENA region for healthcare, education and public private partnership (PPP) at Colliers International, tackles the hot topic of hospitality education.
Read more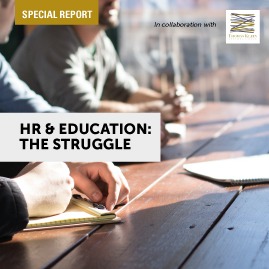 Daniel During, principal and management director of Thomas Klein International, tells us why ongoing staff training is the key to success.
Read more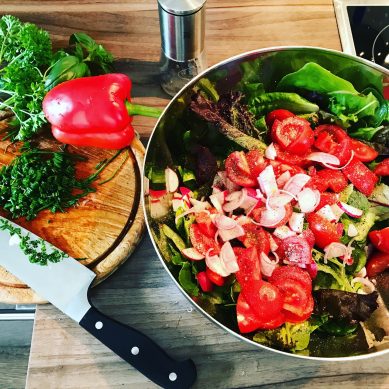 Escoffier's e-Learning content includes 45+ culinary foundational videos, recipes and assessment tools covering proper sanitation, among others.
Read more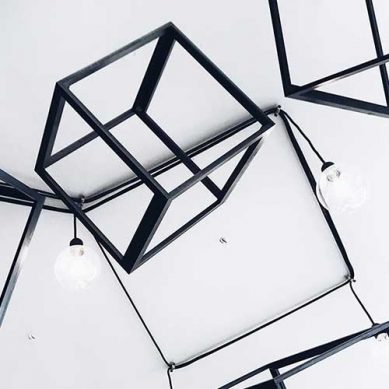 The hospitality industry continues to provide fertile ground for aspiring leaders, especially in the Middle East. The 2019 Hospitality News ME Careers & Education report looks at the trends taking place throughout the industry and the shifts that are truly making an impact…
Read more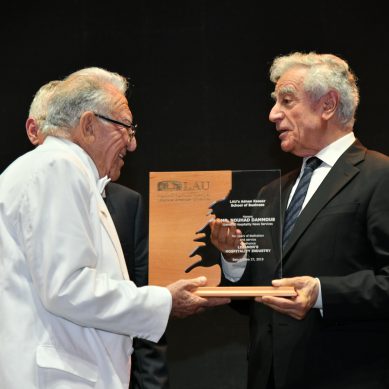 Their accomplishments were recognized at a gala dinner held at the LAU Beirut campus with the theme "From Lebanon to the World".
Read more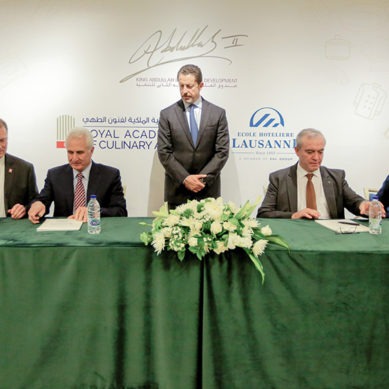 EHL is an ambassador for traditional Swiss hospitality and has been a pioneer in hospitality education since 1893.
Read more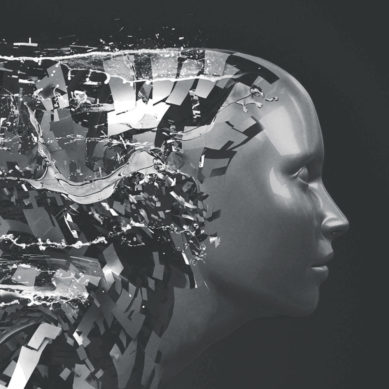 In 2017, travel and tourism directly supported 2.3 million jobs in the Middle East, which stands for three percent of the total employment, revealed the World Travel and Tourism Council's Travel & Tourism Economic Impact 2018 report.
Read more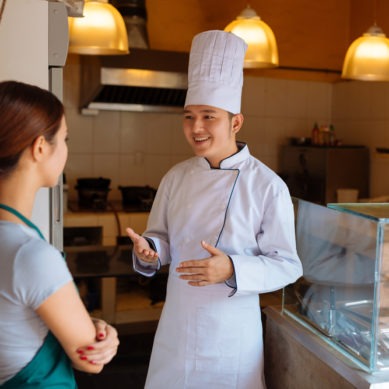 The number of visitors from China grew 12 percent in the first quarter of 2018.
Read more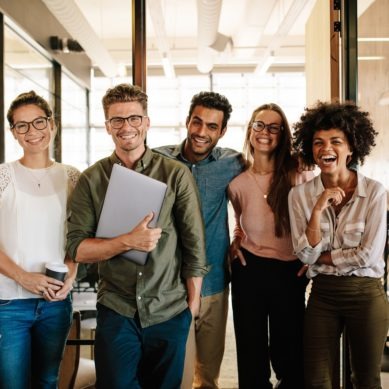 Eight candidates are being shortlisted.
Read more