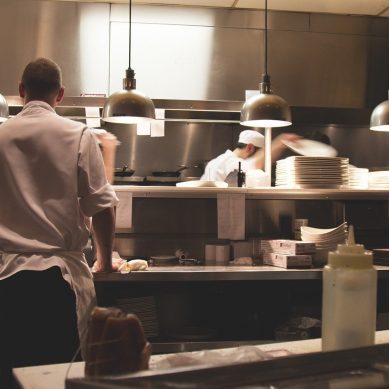 Different supermarkets in the region are exploring new dining concepts that blend shopping and eating. Some are offering snacks and pastry counters, while others are experimenting with full-fledged dining out spaces, some with even gourmet menus. HN reviews the trend in the MENA.
Read more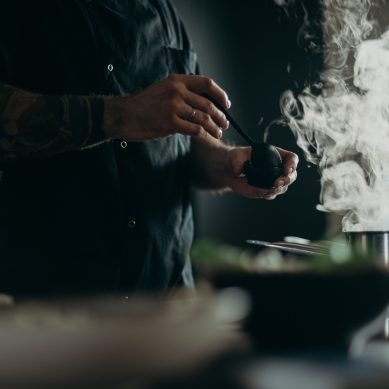 KaaS can be considered as a franchise solution not just for international restaurants. It democratizes on-demand food delivery space for restaurant owners.
Read more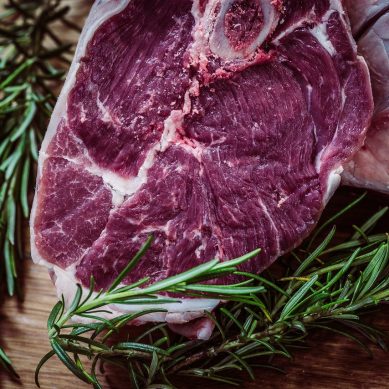 Both amateur classes were won by lady chefs: Alisa Belousova won the Best Recipe with Picture Competition, whereas Badya Sallam Khaireddin the Video Class.
Read more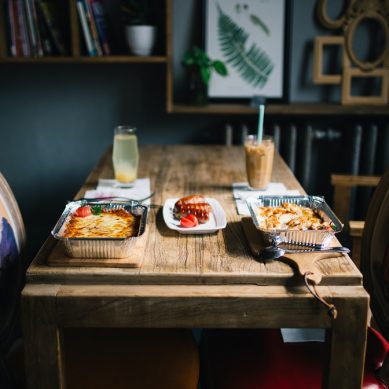 As the F&B industry adapts to the new normal after COVID-19, with the entire new set of measures required, EHL highlights four new trends to keep an eye on.
Read more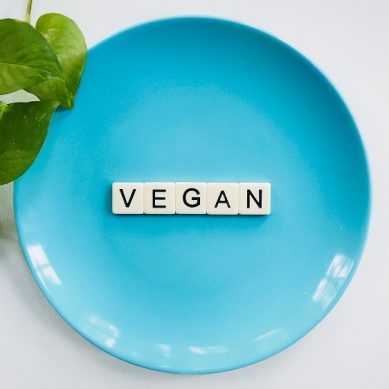 The global vegan food market is expected to grow with a compound annual growth rate of almost 10 percent to reach USD 24 billion by 2025
Read more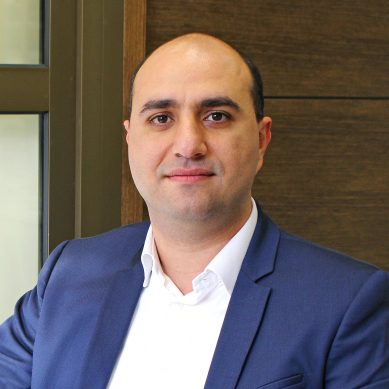 According to McKinsey, the COVID-19 pandemic has reshaped the megatrends buffeting the USD 900 billion-a-year packaging industry.
Read more
Sadaka believes that the crisis in Lebanon has created an opportunity for Lebanese consumers to start focusing more on local products.
Read more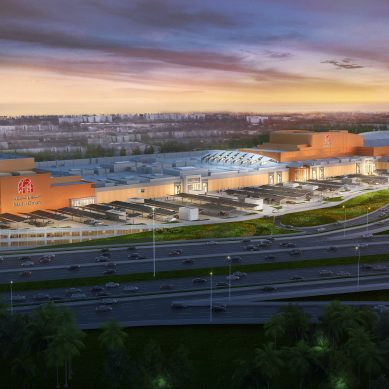 Mall of Oman is primed to become Majid Al Futtaim's fifth and largest shopping and entertainment destination in the Sultanate.
Read more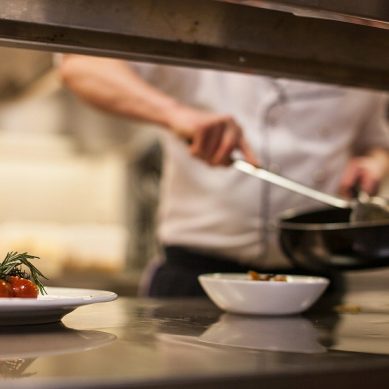 Revolving around the concept of open kitchen, visible kitchen or live cooking will further reassure customers. This will kick off new competitions and perspectives in the food and beverage sector.
Read more