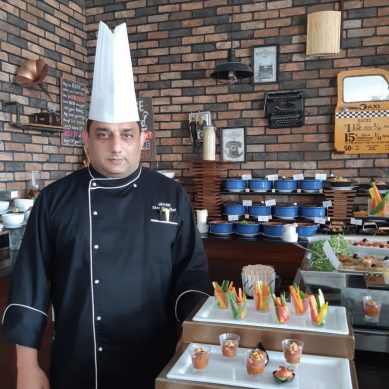 Ahmed has been working with the Emirati Hospitality brand since 2018 as the Executive Chef at Royal Central Hotel The Palm.
Read more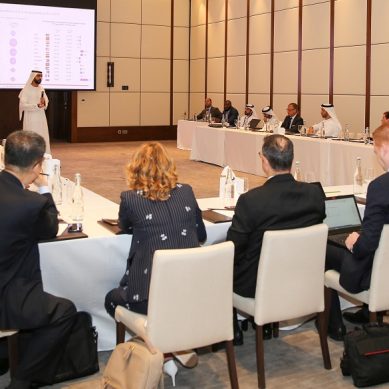 New initiatives to boost hotel performance in the capital, as well as key regulations, upcoming developments and challenges facing the tourism sector.
Read more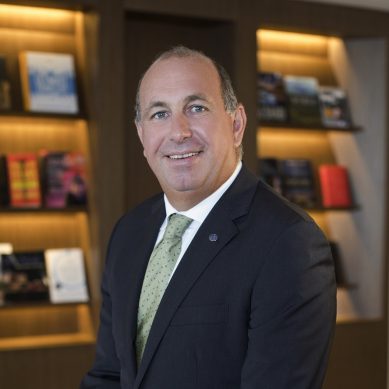 A hotelier with three decades of experience, Nahas will leverage his expertise to drive further growth at all three of Rotana's Capital Centre properties.
Read more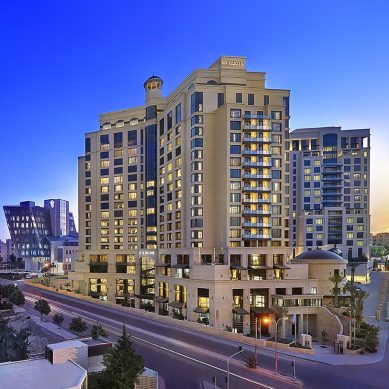 The hotel brings 260 guestrooms, suites and apartments. The hotel is complemented by The Residences at The St. Regis Amman, which opened last year.
Read more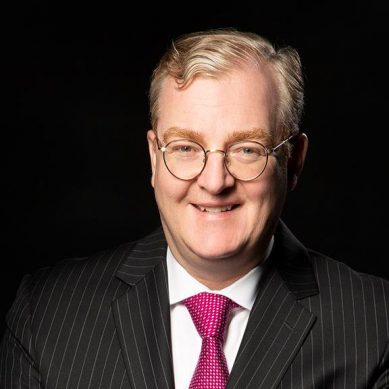 Important steps in the career of the designated CEO include a seat on the board of Azimut Hotels, Russia's largest hotel group.
Read more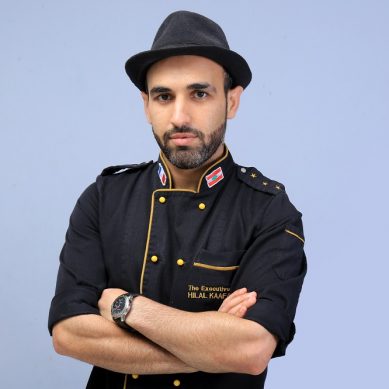 Aleph Hospitality, which currently has nine hotels in its portfolio, manages hotels directly for owners, on a franchise basis or as a white label operator.
Read more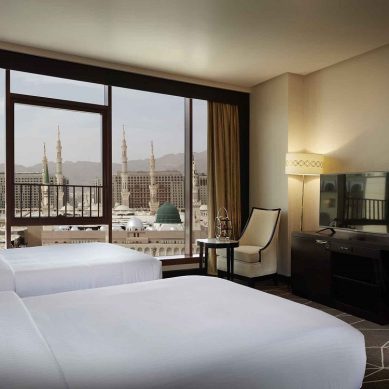 The first phase of the platform has already been launched and contains comprehensive information about AccorHotels in Makkah.
Read more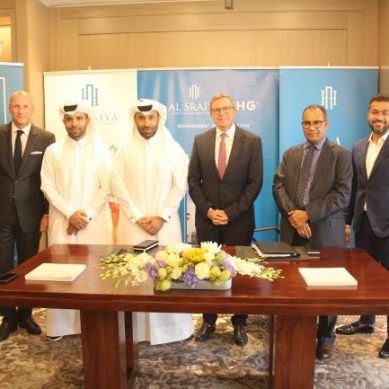 Established in 2004, Hotel Indigo now has a presence in more than 15 countries with over 100 hotels, and nearly another 100 hotels in the pipeline.
Read more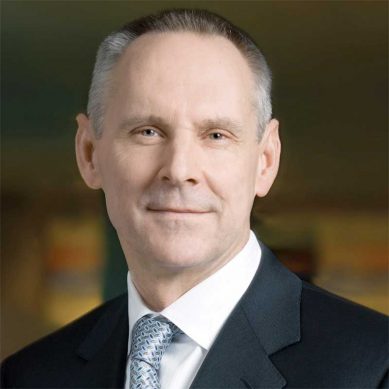 Davison, 60, joined Four Seasons executive ranks in 2002 and has served as CFO since 2005, with oversight of corporate finance and information systems.
Read more