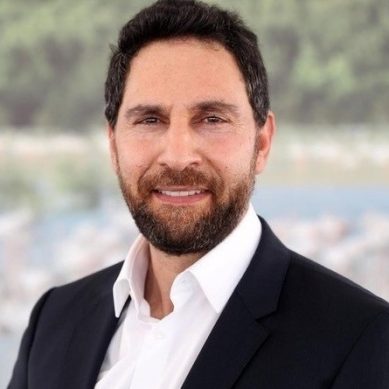 Most hotels under the agreement are expected to be greenfield projects and will represent the best in class products.
Read more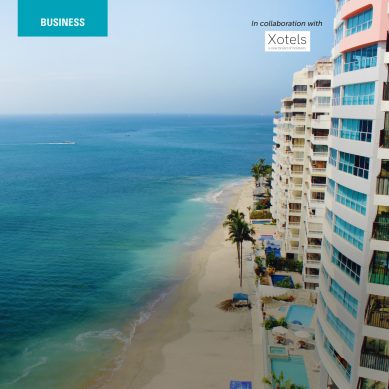 Differentiating yourself from the crowd is a task that demands the full attention of any hotelier, and the responsibility has become an even greater one in the post-Covid-19 era. Patrick Landman, CEO and founder of Xotels, an international boutique and independent management company, looks at how to attract attention for all the right reasons.
Read more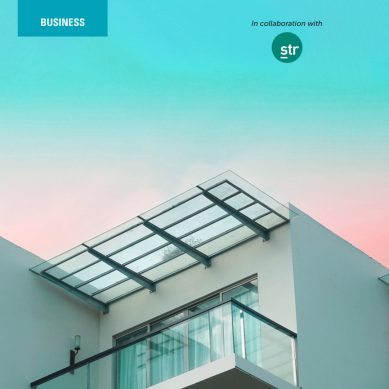 While Covid-19 hit the hospitality industry hard, hotel markets in the Arab world produced intriguing results. Kostas Nikolaidis, Middle East and Africa executive for STR, takes a closer look at the figures to determine the real impact of the coronavirus on the Middle East's hospitality sector.
Read more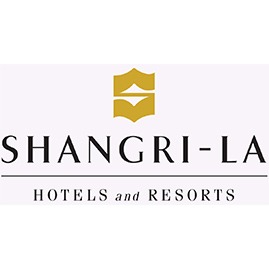 The refreshed Shangri-La logo presents a more contemporary look and feel while maintaining the powerful equity of the brand.
Read more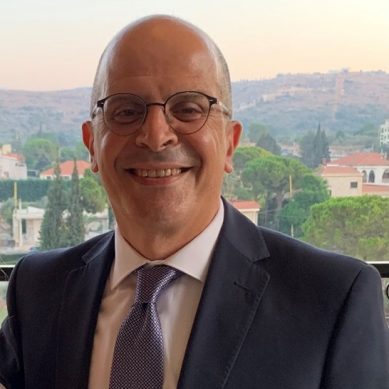 Freiha has more than 25 years of experience in the hospitality industry and has held senior management positions with various international companies.
Read more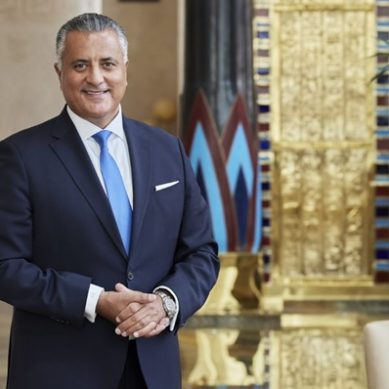 He brings 30 years of hospitality experience and contributed to the success of renowned hotels within global five-star chains.
Read more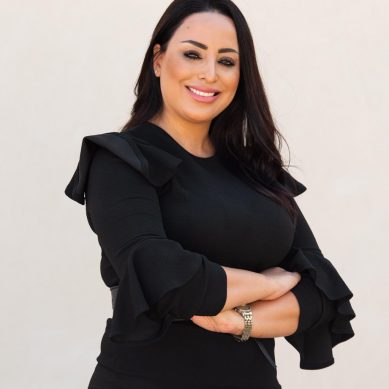 It is never a wrong time to kick off a luxury property especially when their focus is not just on luxury but on the cultural experience.
Read more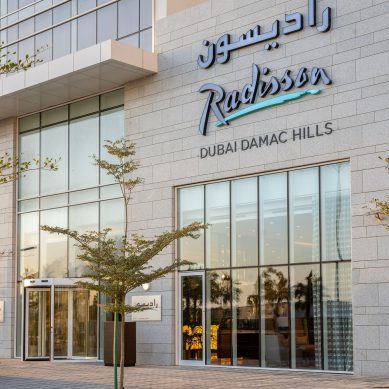 It brings the group's presence to 14 hotels in the UAE and 77 properties in operation and under development across the Middle East.
Read more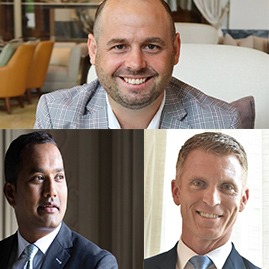 The General Manager positions across two hotels in the UAE and the Group's upcoming property in Oman have been filled by existing Jumeirah talents.
Read more