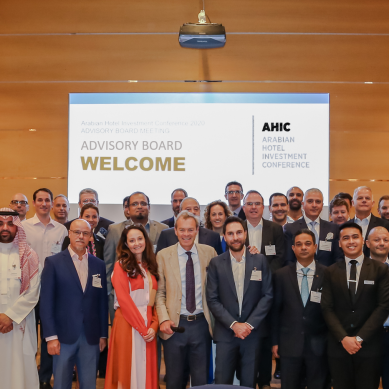 Against a backdrop of declining RevPAR in the Middle East, AHIC 2020 Advisory Board urges industry to accept current trading conditions as its new reality and future-proof business by embracing the 4th Industrial Revolution
Read more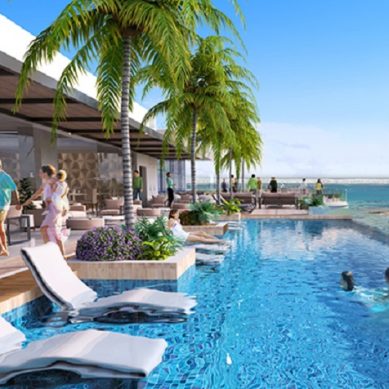 The new Radisson Hotel Tunis, scheduled to open in Q1 2023, will be located in Tunis North. It will be a part of the IQ Smart Building & Business Center.
Read more
The hotel joins Hyatt Regency Sharm El Sheikh and will further add to Hyatt's growing brand footprint in North Africa.
Read more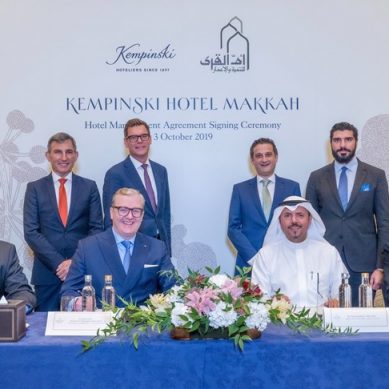 The property will entail a luxury hotel and will be the flagship edifice within the new boulevard on King Abdul Aziz Road mega project.
Read more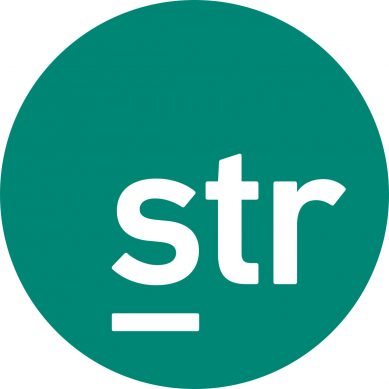 STR aggregates data from over 65,000 hotels worldwide, representing nearly nine million guest rooms in over 180 countries.
Read more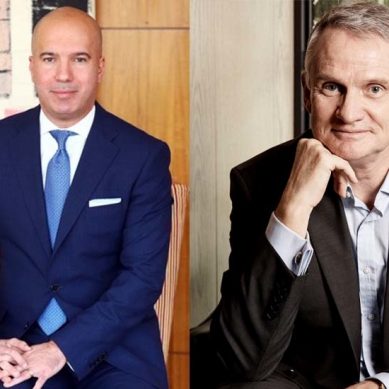 Georges Ojeil is promoted to the new role of Area Manager, Beirut and Amman to oversee Le Gray, Beirut as well as Campbell Gray Living and the forthcoming Campbell Gray hotel, both in Amman in Jordan.
Read more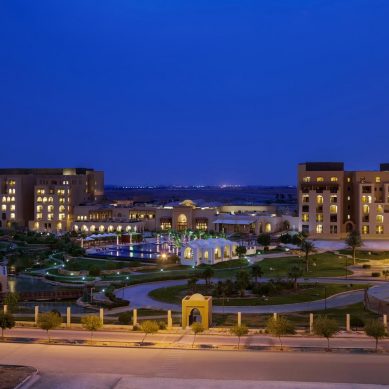 The urban resort will feature 152 rooms and 10 private chalets, offer an array of facilities including five dining options, a kids' club and miniature golf.
Read more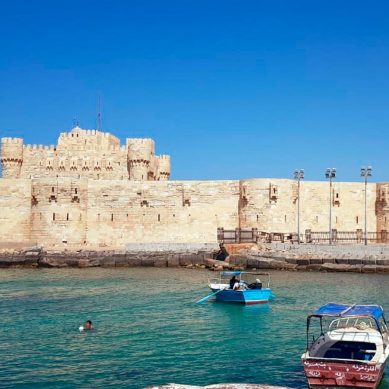 August marked the 12th consecutive month of profit decline at hotels in the Middle East and North Africa, as profit per room fell by 7.0% year-over-year to $58.06.
Read more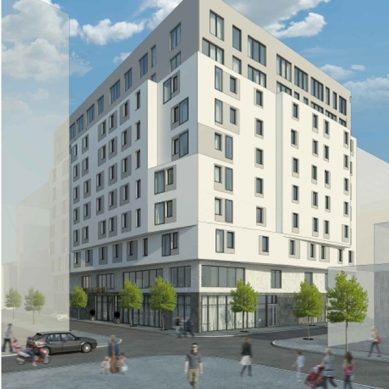 The 184-room hotel – consisting of standard rooms, junior suites and suites – will deliver the true Radisson experience by allowing guests to feel completely at ease within soothing spaces.
Read more