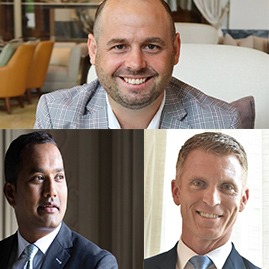 The General Manager positions across two hotels in the UAE and the Group's upcoming property in Oman have been filled by existing Jumeirah talents.
Read more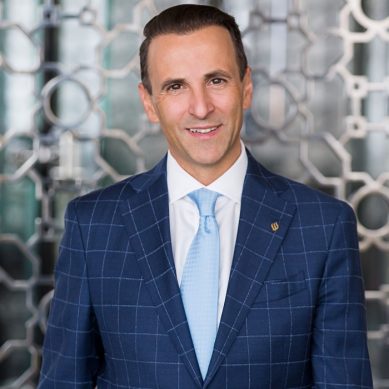 Leone has more than three years' experience in leading luxury Jumeirah Group hotels, having originally been appointed in 2017 as the General Manager of Jumeirah Messilah Beach Hotel & Spa in Kuwait.
Read more
With over two decades of experience in the industry, Azar joined Jumeirah Group in 2006 as Director of Rooms at Jumeirah Beach Hotel, his first position in a successful 12-year tenure within the Group.
Read more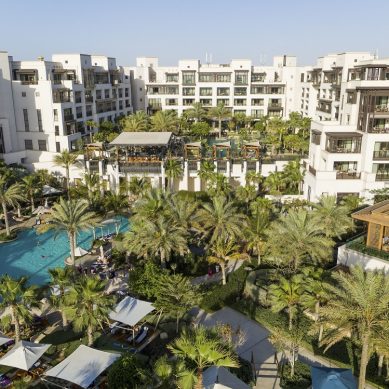 Jumeirah Group has implemented a series of protective measures in its hotels around the globe, designed to keep guests and colleagues safe.
Read more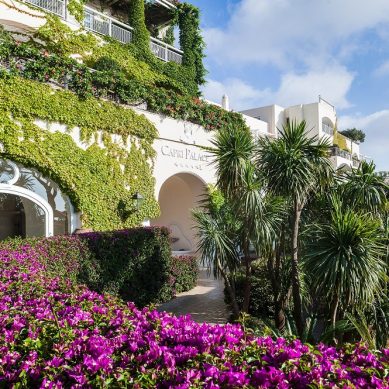 The property will reopen as Capri Palace, Jumeirah in April 2020. It will bring the existing Jumeirah international portfolio to six hotels in Europe.
Read more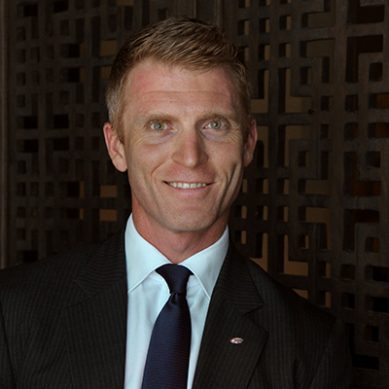 Jumeirah Group has announced four new appointments for prominent positions in key markets, including Abu Dhabi, Dubai, London and Frankfurt.
Read more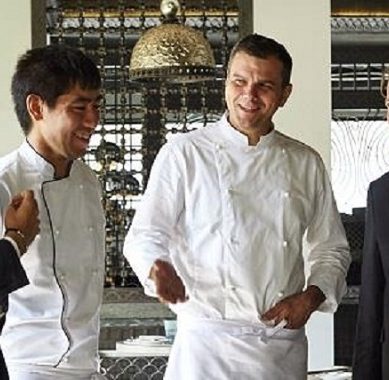 Under the direction of Jumeirah Group's Chief Culinary Officer, Michael Ellis, the four restaurants showcase the hotel group's emphasis on delivering culinary excellence
Read more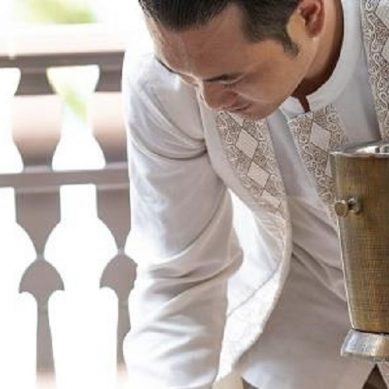 The service will be rolled out across the entire Jumeirah Hotels and Resorts portfolio by June 2019.
Read more
The resort offers 90 rooms as well as 13 villas featuring timeless details and meandering courtyards and redefines luxury and wellness.
Read more