Mega tourism projects are being developed by the Public Investment Fund and will be spread over an area of more than 64,634 square kilometers.
Read more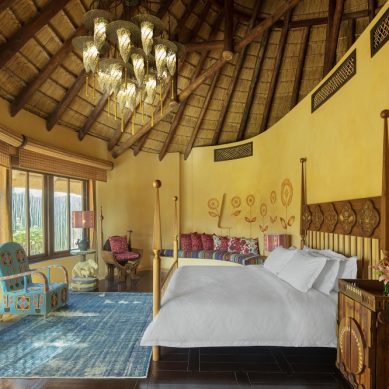 Known as a premium lifestyle collection, with unique locations, Radisson Collection Hotels offer the ultimate template for contemporary living.
Read more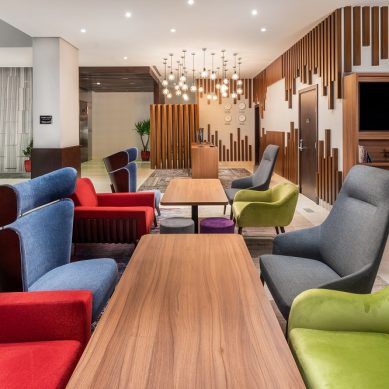 The group has recently announced 15 new hotel signings across EMEA in Q2 2020, six of which fall within the Middle East and Africa region.
Read more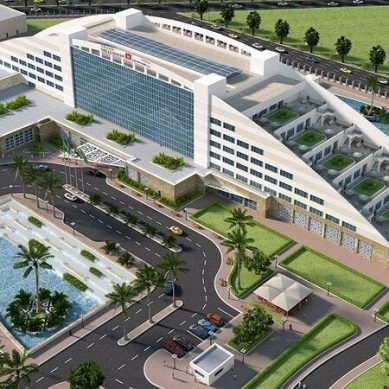 Hejaz Railway holds great importance in the history of the Kingdom of Saudi Arabia, departing from Damascus and making its way through the Tabuk and Hejaz region to Al Madina Al Munawara. 
Read more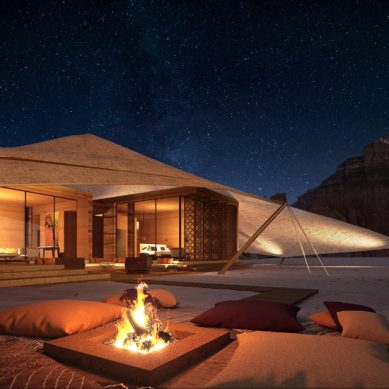 The partnership has been signed ahead of AlUla's official opening to the world as a year-round destination in October 2020. 
Read more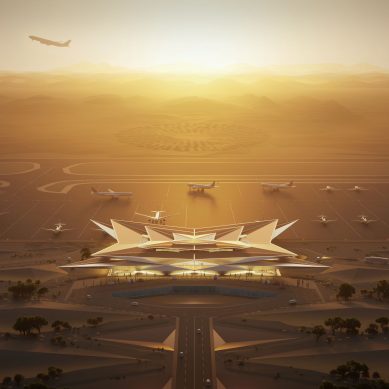 The airport will provide climate-controlled hangars for private jets as well as a ground transfer service that is accessible from inside the arrival hangar. 
Read more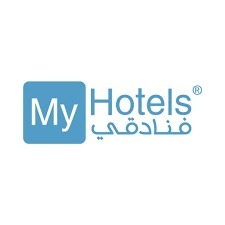 MyHotels.SA is a full service, global travel agency, with multi-tiered packages: Flight reservations, airport transfers, and accommodations.
Read more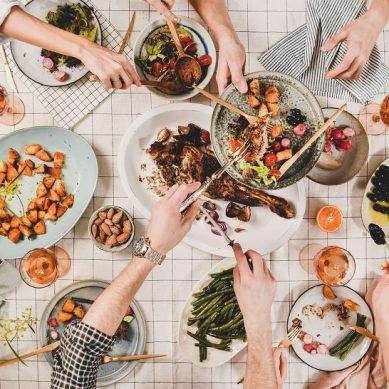 Rising health awareness, product differentiation, and convenience of online food platforms are key factors to drive the F&B market in the KSA and UAE
Read more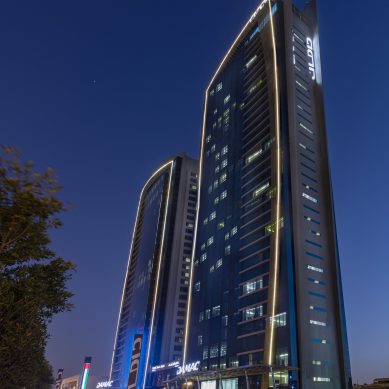 The new property brings Rotana's total tally in the Kingdom to seven hotels and 2,087 keys with a strong development pipeline.
Read more