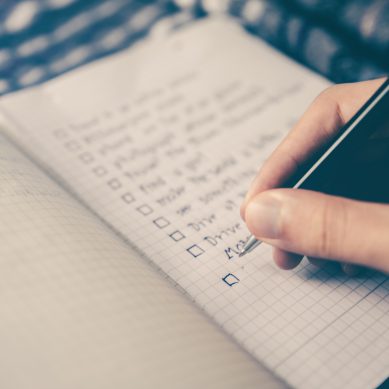 Exceeding guests' expectations is all too familiar to hospitality professionals and is something we strive to do on a daily basis, but what if the tables were turned? As the year winds down, we thought it would be an interesting idea to present the wishes and expectations of our dear friends in the industry, with the intention of gauging their reactions and finding out if 2020 will exceed their own expectations.
Read more
We turn the tables on top hoteliers and ask them the hard-hitting questions you want answered. Here's what they said…
Read more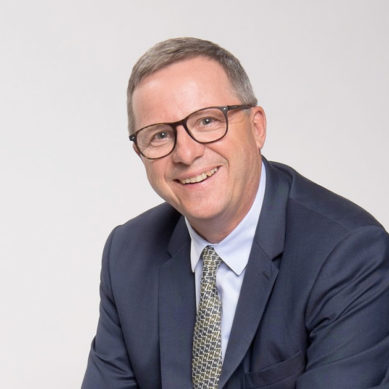 IHG® (InterContinental Hotels Group) has announced plans to grow by almost 30% (by number of rooms) in the Middle East over the next 3 to 5 years, as the company opens 37 hotels in its current pipeline.
Read more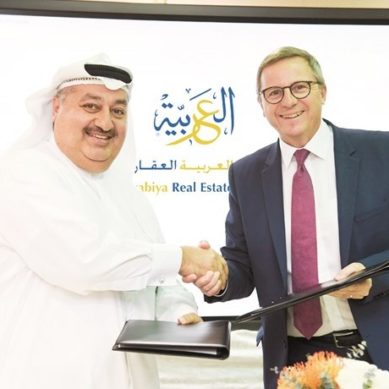 InterContinental Hotels has a strong heritage in Kuwait, which is a major market for us, Pascal Gauvin said.
Read more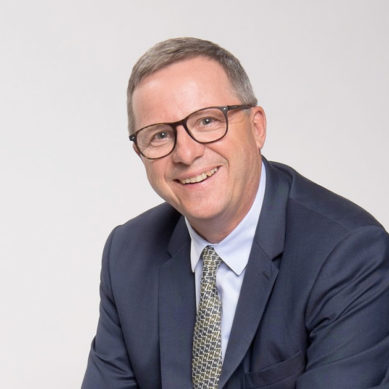 We are looking at expanding our presence in new markets such Algeria, Morocco and Tunisia, in North Africa.
Read more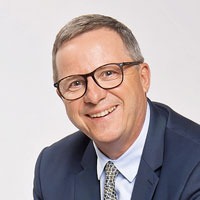 Pascal Gauvin, managing director for the IMEA region of InterContinental Hotels Group (IHG), highlights the specific programs used to recruit, retain and develop the skills of the employees working in the hotel industry
Read more