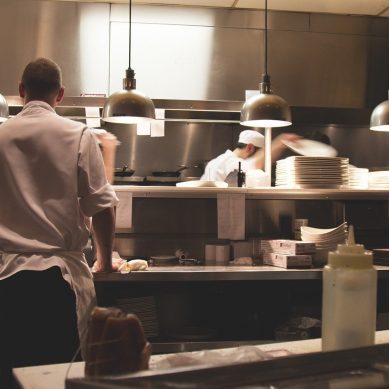 Different supermarkets in the region are exploring new dining concepts that blend shopping and eating. Some are offering snacks and pastry counters, while others are experimenting with full-fledged dining out spaces, some with even gourmet menus. HN reviews the trend in the MENA.
Read more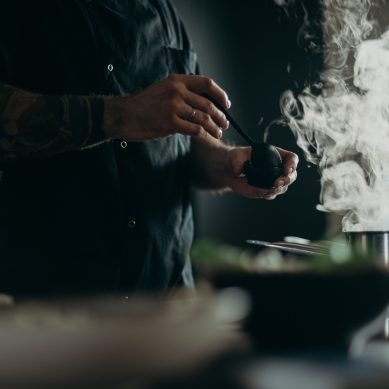 KaaS can be considered as a franchise solution not just for international restaurants. It democratizes on-demand food delivery space for restaurant owners.
Read more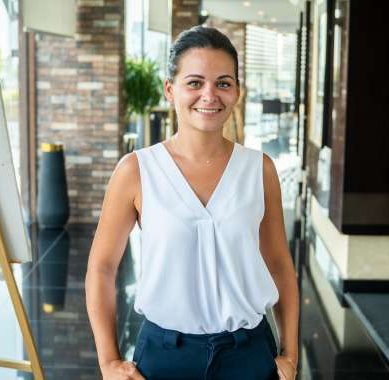 With 15 years of experience in the industry, Ramos will develop and implement growth strategies, as well as solutions to meet clients' needs.
Read more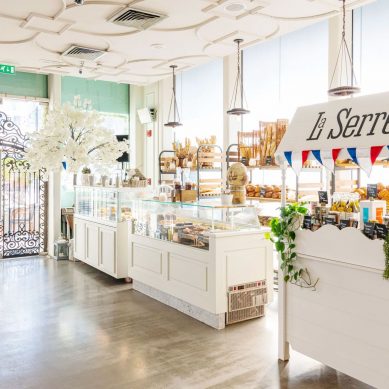 La Serre Riyadh is confirmed to open its doors at Saudi's up-and-coming King Abdullah Financial District (KAFD) by Q1 2021.
Read more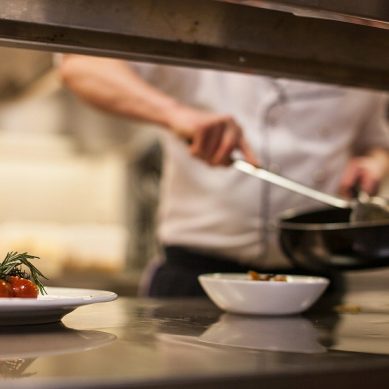 Revolving around the concept of open kitchen, visible kitchen or live cooking will further reassure customers. This will kick off new competitions and perspectives in the food and beverage sector.
Read more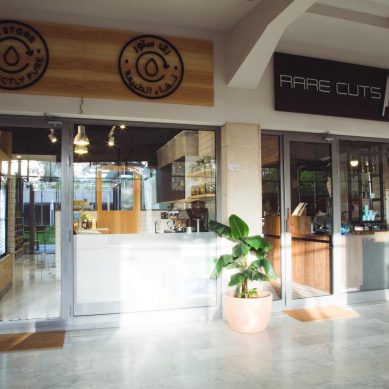 The plan is to stay focused and to keep our team safe and healthy. We set measures for contactless delivery, no cash, and a no-walk-in policy.
Read more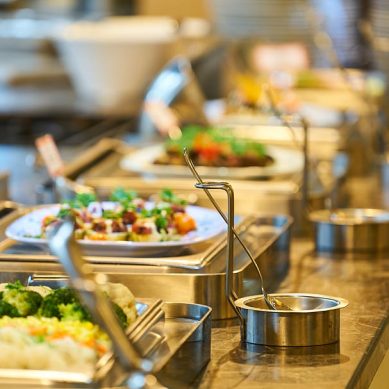 As stay-at-home mandates begin to lift and restaurants reopen, QSRs will need to have plans in place to capture returning demand.
Read more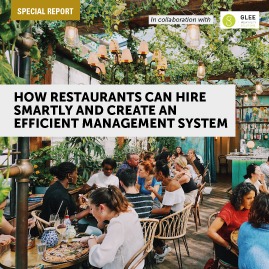 The restaurant industry is notorious for its high employee attrition rates, and thus requires an efficient management system. Abdul Kader Saadi, managing director and owner of Glee Hospitality Solutions, takes a look at how these businesses can attract, hire and retain the right personnel.
Read more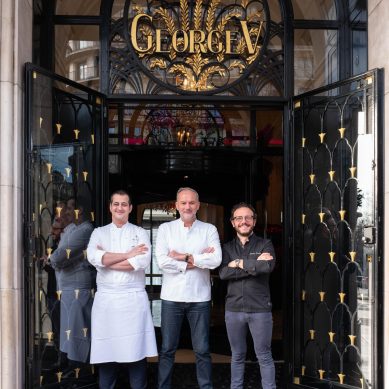 The largest global event of its kind aims to raise funds that will provide direct and tangible financial relief for restaurants worldwide.
Read more