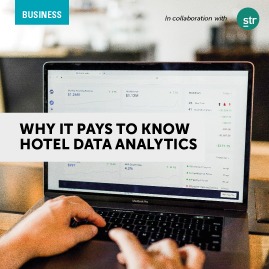 Kostas Nikolaidis, Middle East & Africa executive for STR, examines the importance of accurate data analysis in the hospitality industry.
Read more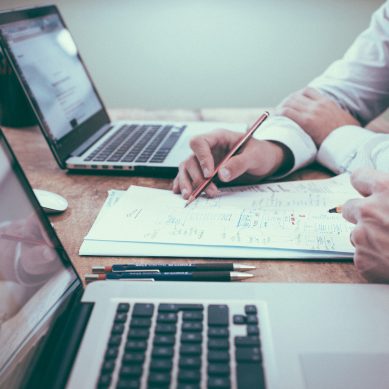 While there may be a temptation to halt training in a difficult operating climate when budgets are limited, it is in precisely these uncertain conditions that employees with excellent skills can help to pull a business through. Mark Dickinson, of DONE! Hospitality Training Solutions tells us more
Read more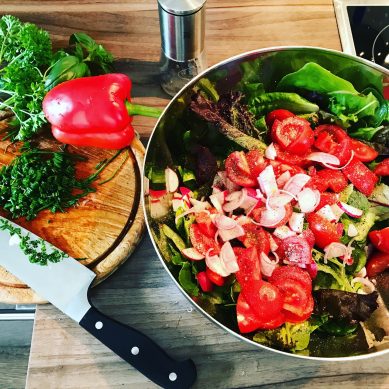 Escoffier's e-Learning content includes 45+ culinary foundational videos, recipes and assessment tools covering proper sanitation, among others.
Read more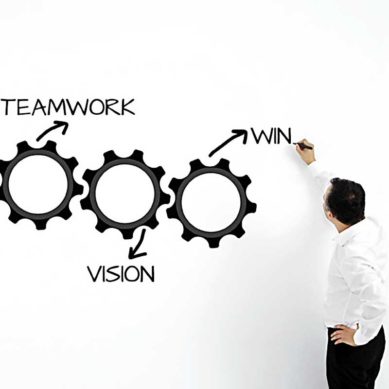 Mark Dickinson of DONE! Hospitality Training Solutions discusses the new word echoing through the corridors of management today – coaching
Read more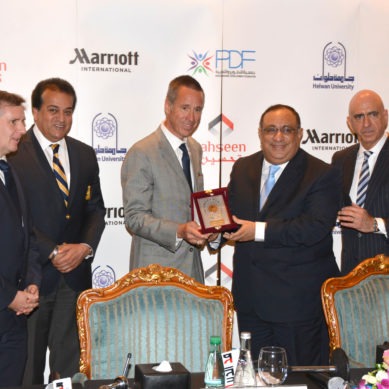 Marriott International is the largest international operator in Egypt with a strong footprint of 18 operating hotels and resorts.
Read more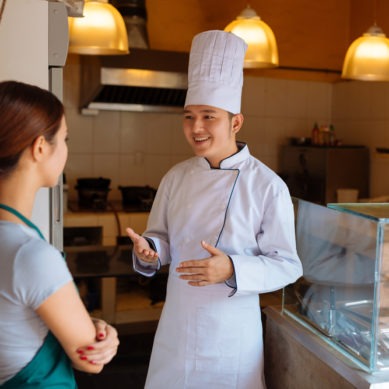 The number of visitors from China grew 12 percent in the first quarter of 2018.
Read more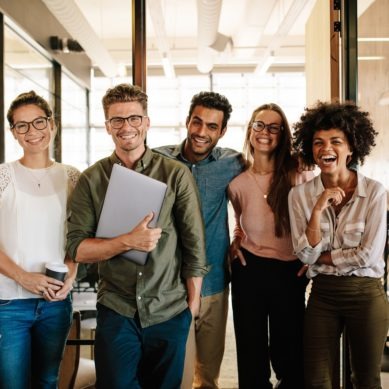 Eight candidates are being shortlisted.
Read more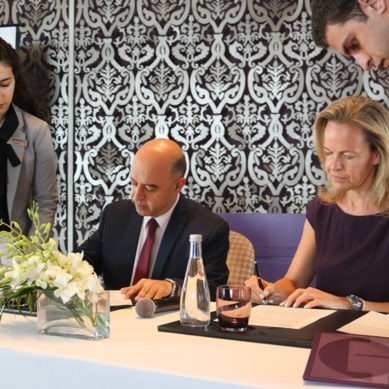 The agreement provided students with the opportunity to develop their skills and improve their employment prospects.
Read more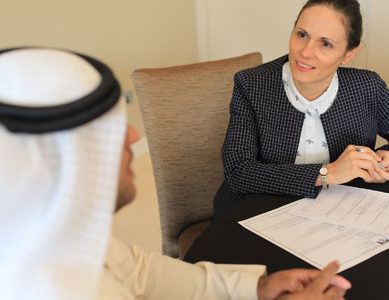 AccorHotels, in partnership with the Dubai College of Tourism (DCT), hosted an Open Day for Medyaf, an Emiratization program geared towards the hospitality and tourism industries. The event, organized by the Medyaf team on Tuesday February 13, attracted a variety of candidates from students, fresh graduates to experienced professionals...
Read more