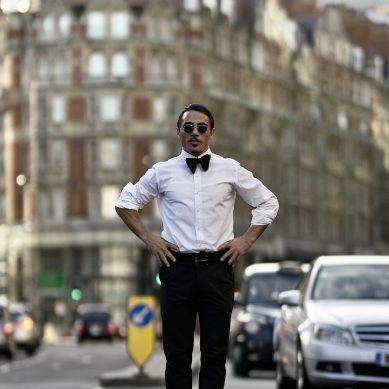 From humble beginnings that involved traveling abroad to learn his trade on borrowed money and with no language skills, Nusret Gökçe (aka Salt Bae) is now a world-famous chef and owner of the hugely popular luxury steakhouse brand Nusr-Et and #Saltbae burger restaurants, found around the globe.
In this open and honest interview, the internet sensation tells HN what he thinks sets his luxury dining experience apart from others and how a determination to be the best at what he does is enough to stop complacency from setting in.
Read more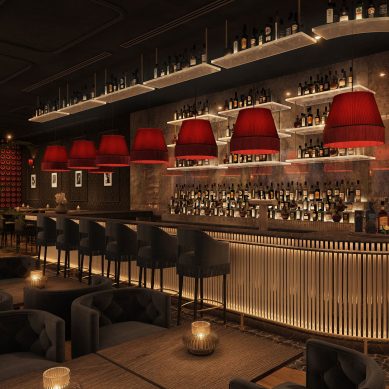 Reef & Beef, the latest dining hotspot to hit Downtown Dubai, is set to take the city's culinary scene by storm. Combining rustic charm and contemporary elegance, Reef & Beef promises to offer a wide selection of seafood and meat cuts in a truly unique setting.
Read more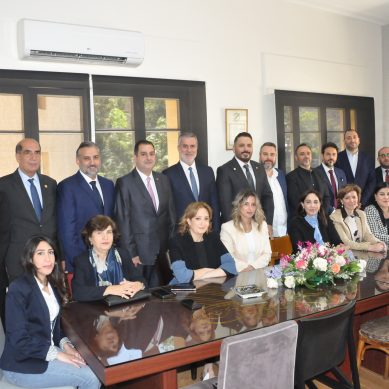 The Syndicate of Restaurant Owners in Lebanon declared the readiness of the tourism sector for the summer season of 2023. The announcement was made in the syndicate's headquarters in Ain Al-Mreisseh, in the presence of the Lebanese Tourism Minister Walid Nassar and artist Ramy Ayach. Therese Frangieh, Nina Al-Atarsh, Fahim Fadel, Roni Ayach, Mark Aboud, Antoine Rizk, Rachid Arabi, Wissam Al-Jarah, Etienne Sabagh, Michel Ajji and Mustafa Al-Samad, among others, attended the event, as did members of the syndicate's council.
Read more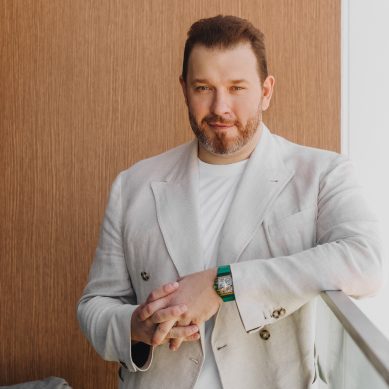 Evgeny Kuzin moved to Dubai when he was 21 years with a dream of building an empire from the ground up. Passionate about hospitality, he made the UAE his second home and focused on bringing well-known luxury concepts to Dubai, and with that experience, he went on to focus on creating home-grown concepts. Today, he is chairman of Fundamental Hospitality.
Read more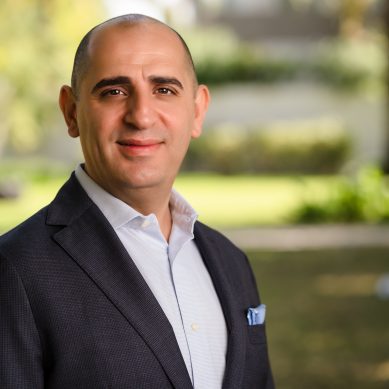 Marvin Alballi is an award-winning food and beverage executive. With over two decades of international experience managing franchise chains, celebrity chef restaurants, independent establishments and global hotel F&B operations, he tells us more about his book "Restaurant Excellence" and the secrets of the trade.
Read more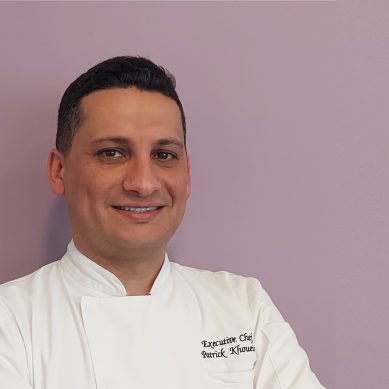 Mövenpick Hotel & Resort Beirut has appointed acclaimed chef Patrick Khoueiry as its new executive chef.
Read more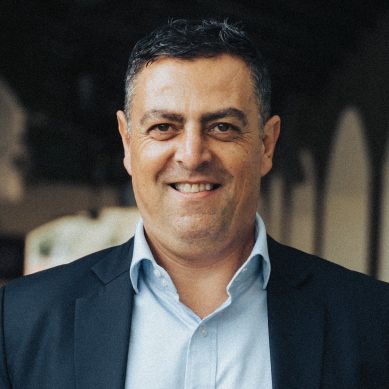 With over 32 years of experience in the hospitality world across Australia, Asia and the Middle East in various senior management roles, Naim Maadad has launched and operated some of the world's best hotels, resorts, spas and F&B venues. Here, he discusses the hospitality scene and why sustainability matters more than ever.
Read more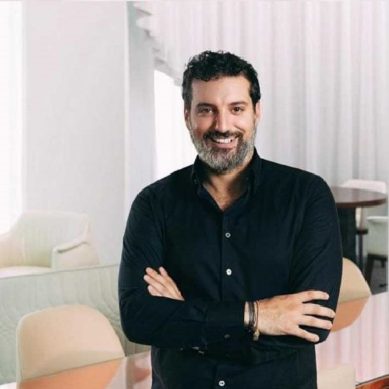 True to his mantra of family over everything, Nick Comaty has managed to make Ennismore his second home. We sat with the accomplished F&B professional to learn more about the brand.
Read more
Marc Naaman, the managing partner of KB Food, tells us about his concept Kébi and the challenges he is facing in popularizing a Lebanese favorite.
Read more