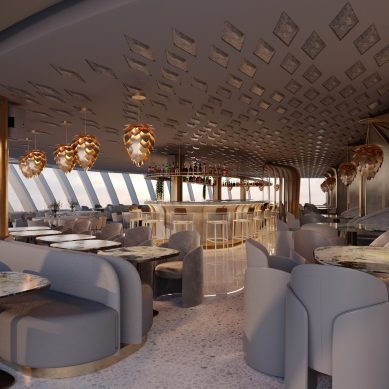 Featuring a bar lounge, rooftop restaurant and shisha section, CouCou Dubai offers a Mediterranean-inspired menu of contemporary dishes. The venue will also be hosting VIP dinner parties and themed entertainment to keep it lively all year long.
Read more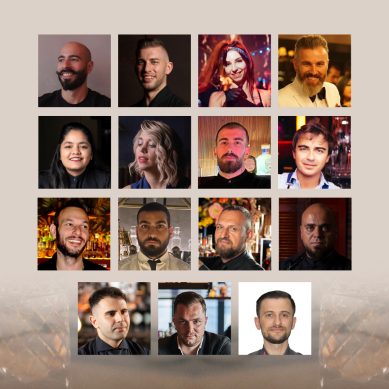 We asked a group of bartenders, bar managers and beverage experts to share their insights on the latest bar trends, which spirits are in demand, which new accessories are making waves and the key ingredients a bartender needs to succeed in the industry.
Read more
Palestinian native turned Paris-trained chef Ruba Khoury combines her refined technical skills with the rustic essence of her ancestral palate to create an elevated form of Middle Eastern soul food that she serves at Dirty Lemon Bar. Here, she tells us how she blends her unique style with her Palestinian heritage in ever dish.
Read more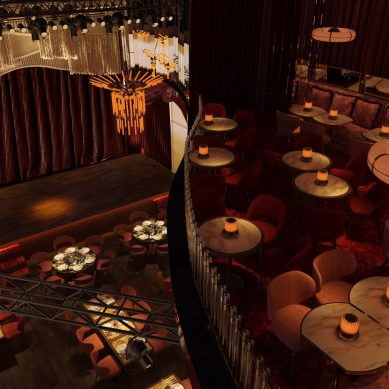 Babylon, a luxury dining pub venue, is slated to open in DIFC in December 2022. The concept, delivered by the renowned ADDMIND group, blends entertainment, sophisticated interiors and exceptional food.
Read more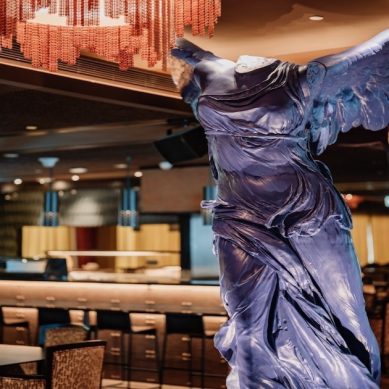 Dubai's nightlife scene has a new address with Barfly by Buddha-Bar, the city's latest rooftop hot spot at Hilton Dubai Palm Jumeirah.
Read more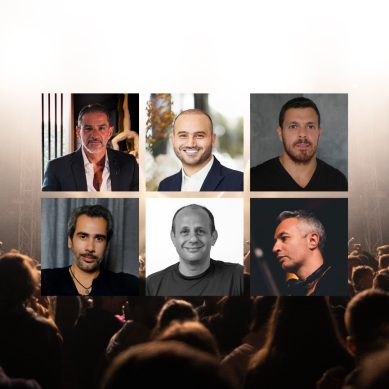 Hospitality is one of the most rewarding industries out there, which is why so many professionals dedicate their lives to the business. We checked in with 12 hoteliers to hear how their careers began, the lessons they've learned and shared since joining the profession and what the next chapter of the industry's growth story looks like.
Read more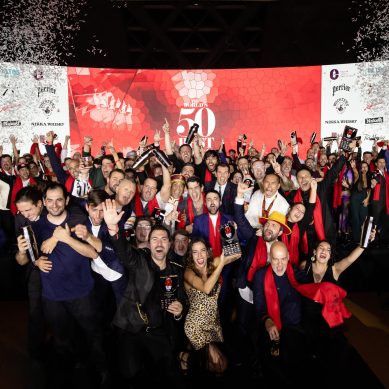 Dubai led the Middle East region with three bars on the list, including Zuma (38), Galaxy Bar and Bulgari Bar.
Read more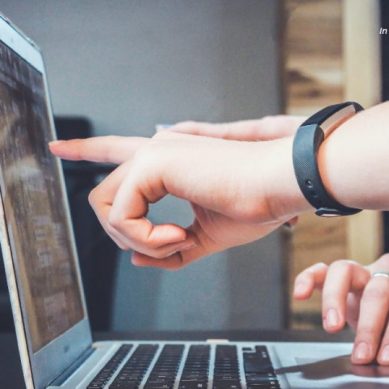 The every-evolving state of the restaurant industry has made restaurant management all the more challenging but relevant, as Ralph Nader, CEO of Amber Consulting, points out.
Read more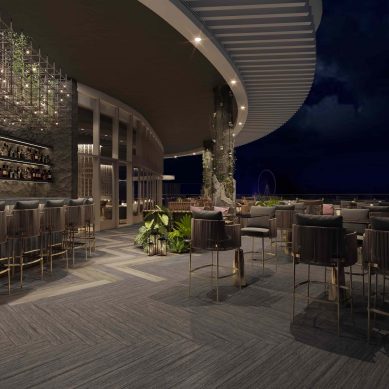 Sunset Hospitality's ATTIKO will present a curated selection of modern and classic Pan-Asian dishes and an extensive cocktails menu.
Read more