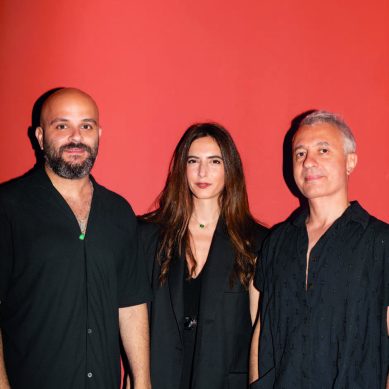 From pioneering electronic music to promoting talent and diversifying into unique dining experiences, Factory People has cemented its position as one of the region's most innovative and influential entertainment groups operating today. HN caught up with its founders – Jade, CEO, Tala Mortada, chief creative officer, and Wassim Bou Malham, chief strategy officer, to discover more about how they keep at the top of their game.
Read more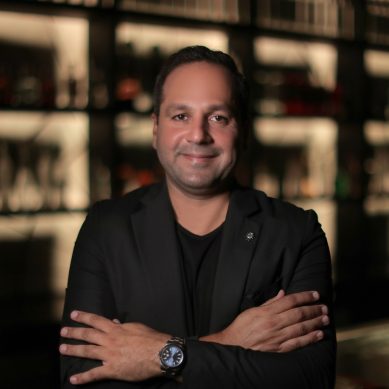 Nicolas Broumana strongly believes that people never forget how you made them feel. With approximately 30 years of experience in hotels, fine-dining restaurants and nightlife destinations, coupled with extensive expertise in conceptualizing and adapting new concepts to the local market, Broumana is well versed in what it takes to success. Here, he provides insight into his exciting new venture, The NEST.
Read more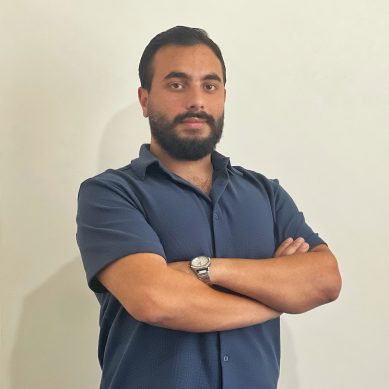 Anthony Khashan started his career as a bartender in Beirut before founding Straightup group in 2018. Here, he discusses Octave, his latest venture that's set to redefine the Lebanese nightlife scene.
Read more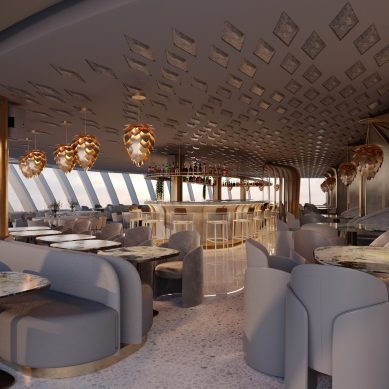 Featuring a bar lounge, rooftop restaurant and shisha section, CouCou Dubai offers a Mediterranean-inspired menu of contemporary dishes. The venue will also be hosting VIP dinner parties and themed entertainment to keep it lively all year long.
Read more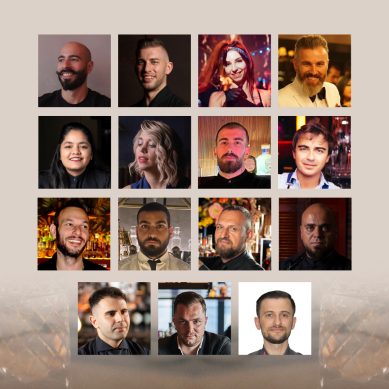 We asked a group of bartenders, bar managers and beverage experts to share their insights on the latest bar trends, which spirits are in demand, which new accessories are making waves and the key ingredients a bartender needs to succeed in the industry.
Read more
Palestinian native turned Paris-trained chef Ruba Khoury combines her refined technical skills with the rustic essence of her ancestral palate to create an elevated form of Middle Eastern soul food that she serves at Dirty Lemon Bar. Here, she tells us how she blends her unique style with her Palestinian heritage in ever dish.
Read more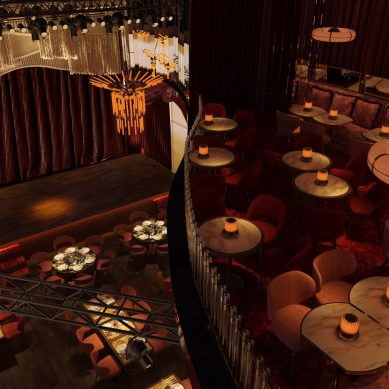 Babylon, a luxury dining pub venue, is slated to open in DIFC in December 2022. The concept, delivered by the renowned ADDMIND group, blends entertainment, sophisticated interiors and exceptional food.
Read more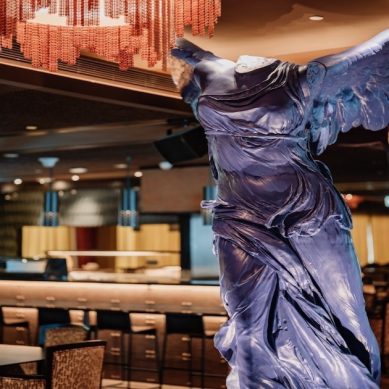 Dubai's nightlife scene has a new address with Barfly by Buddha-Bar, the city's latest rooftop hot spot at Hilton Dubai Palm Jumeirah.
Read more