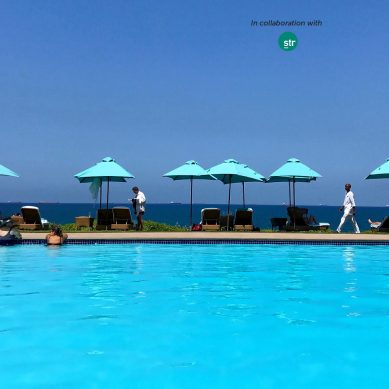 Although we are on the path to recovery, the hospitality industry barely resembles its pre- Covid-19 state. Kostas Nikolaidis, Middle East and Africa executive for STR, examines today's hotel sector and emphasizes the need for change.
Read more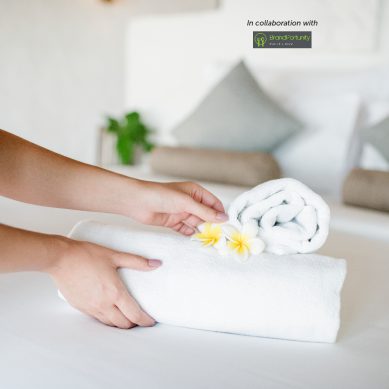 As the world enters post-pandemic mode, Christian Salloum, managing director of BrandPortunity F&B consulting, explores the trends that are set to shape hospitality and the companies shaking up the competition for online bookings.
Read more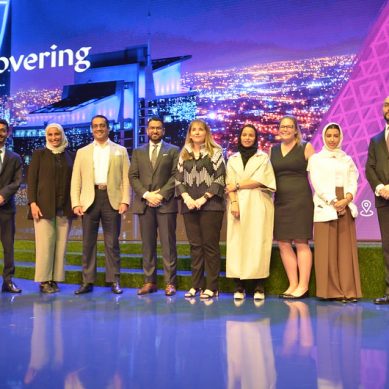 Fahd Hamidaddin of the Saudi Tourism Authority, said: "We promise you that the next summit will be fresh, inspiring, and rewarding."
Read more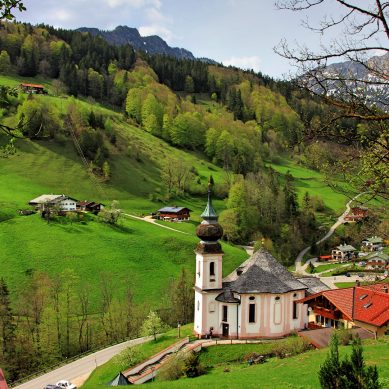 Encouraging a new wave of small hotels and local entrepreneurial ventures while valuing heritage and the environment is something Daniel During, principal and managing director of Thomas Klein International, feels strongly about. Here, he describes what the Middle East's hospitality sector should be focusing on if it is to compete with other markets.
Read more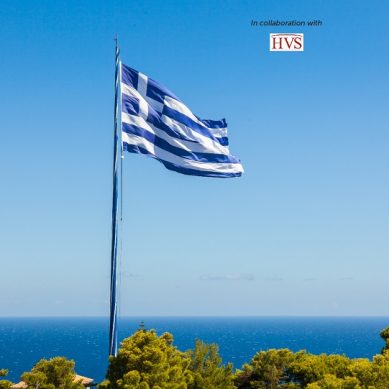 Traditionally a sun and sea destination, Greece is working hard to reposition itself and shed its traditional tourism image. HVS Athens' director Pavlos Papadimitriou and analyst Gelina Kordoni provide an in-depth analysis of the country's tourism past and how the sector is evolving.
Read more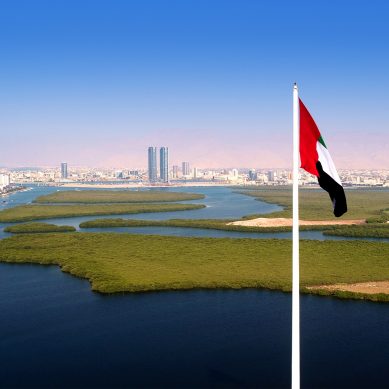 The family-friendly experience, which opened last week, offers aerial views of Ras Al Khaimah's diverse natural and urban scenery.
Read more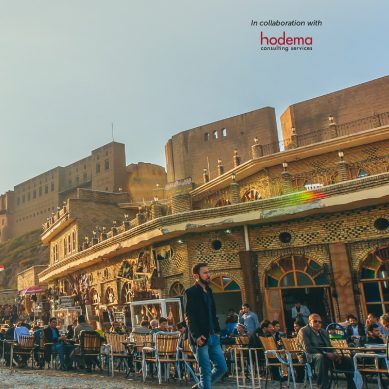 Despite its troubled past, Iraq is showing promising signs of tourism development that extend beyond religious travel. Nada Alameddine, managing partner at Hodema consulting services, leads us through the oil-rich country and pinpoints cities that are experiencing growth in their hospitality offering.
Read more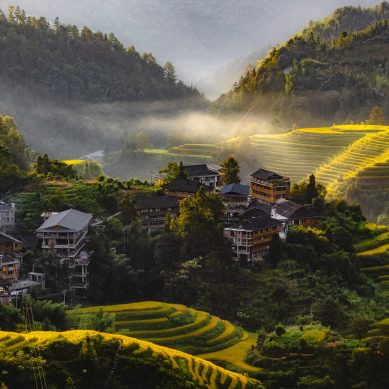 In UNWTO's 2021 competition, over 40 villages from more than 30 countries across the five world regions were recognized.
Read more