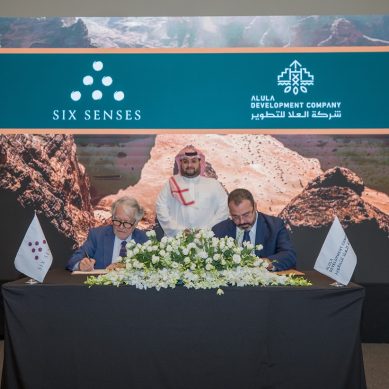 Six Senses signed a hotel management agreement with AUla Development Company to open Six Senses AlUla in KSA in 2027.
Read more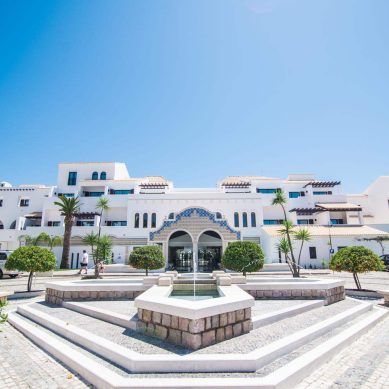 Backed by United Investments Portugal (UIP), the newly founded global hospitality management company United Hospitality Management (UHM) aims to redefine luxury hospitality.
Read more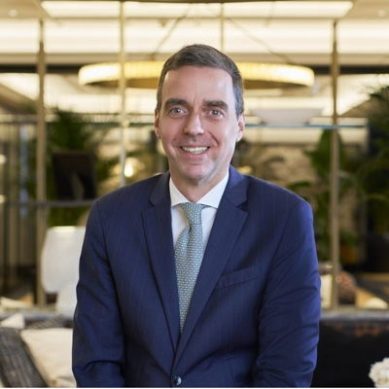 With over three decades of experience in luxury hospitality, Nils-Arne Schroeder is a visionary and inspirational hotelier. Here, he provides insights into the regional hospitality market and discusses his demanding role as senior vice president of operations for Asia Pacific and the Middle East at Fairmont.
Read more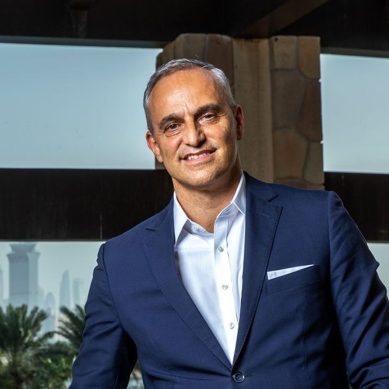 Christophe Schnyder, the managing director of Sofitel Dubai The Palm, sheds light on the latest trends and the current status of Dubai's effervescent hospitality industry.
Read more