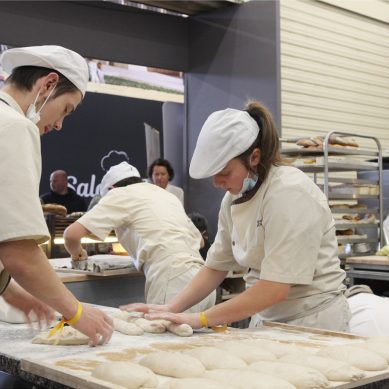 The partnership between Maroun Chedid Cooking Academy and Campus de Groisy will provide exceptional experiences in catering cuisine.
Read more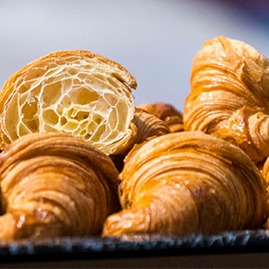 At SIRHA Europain, some 150 top professionals will be present on the bakery, pastry and snacking stages and will participate in the forums.
Read more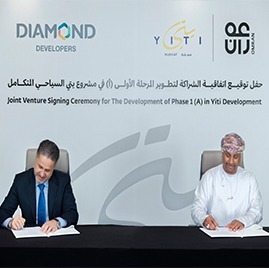 The Yiti masterplan is one of Omran's largest integrated urban destinations and aligns with its role toward supporting the local economy.
Read more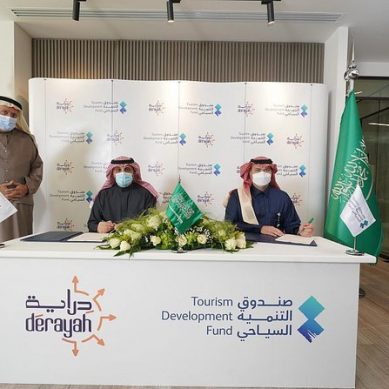 Derayah's new fund comes within the framework of the Tourism Development Fund's commitment to stimulating and supporting tourism investment.
Read more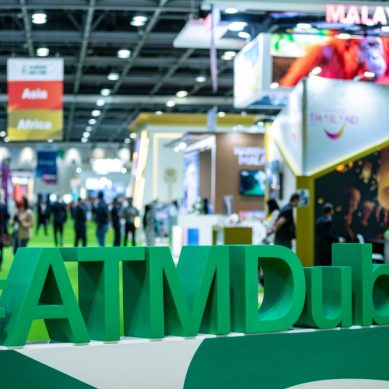 Now in its 29th year, ATM 2022 will feature a broad selection of show highlights, including Travel Forward and ARIVALDubai@ATM.
Read more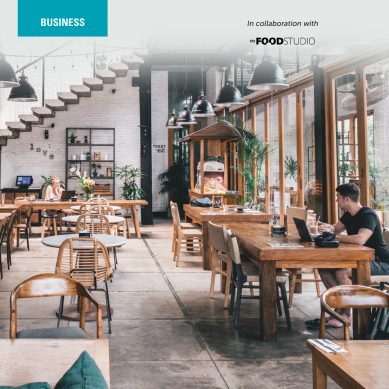 The food and beverage sector has benefited from increased levels of investment over the past decade. Maya Bekhazi Noun, founder and managing director of The Food Studio, looks ahead and shares details of the investor trends shaping the F&B industry.
Read more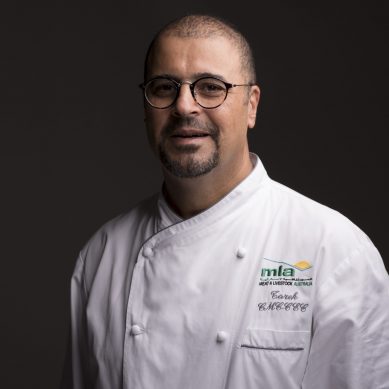 Egypt's restaurant sector is booming, with many new names joining the scene. We sat with Master Chef Tarek Ibrahim to learn more about Umami, his first restaurant venture in Egypt.
Read more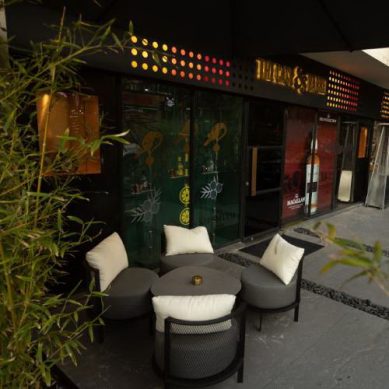 The Cask & Barrel's newest branch in Beirut's Sassine Square lies at the intersection of passion, education and selection: a truly multisensory experience where guests are invited to indulge in experimental and unusual gastronomy, deep knowledge and fashionable entertainment.
Read more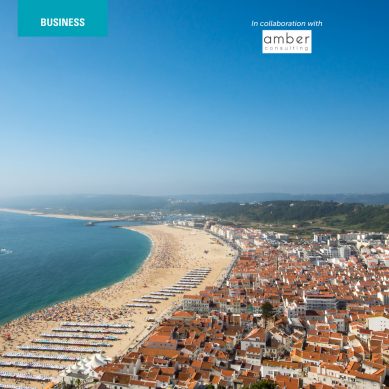 Almost two years after the start of the pandemic, Portugal has managed to retain its status as an attractive culinary destination. Ralph Nader, CEO of Amber Consulting, deep dives into the country's restaurant scene and explains how it has successfully weathered the storm.
Read more