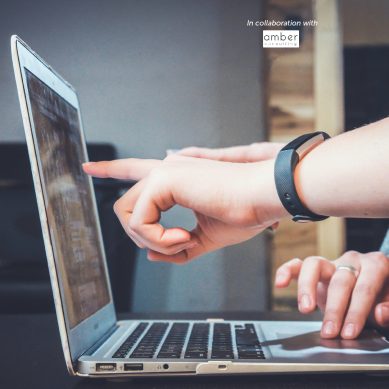 The ever-evolving state of the restaurant industry has made restaurant management as relevant as it is challenging. Ralph Nader, CEO of Amber Consulting, unpacks this topical issue.
Read more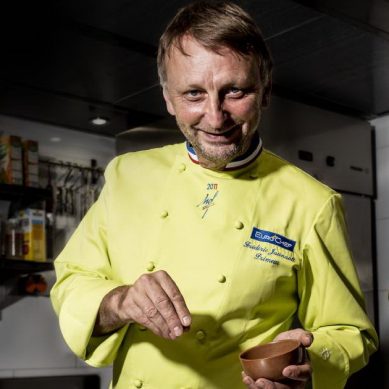 Frédéric Jaunault, founder of the Academy of Fruits and Vegetables in France and "MOF Primeur" (Best Craftsman of France – Fruits and Vegetables category), has had an interesting journey. Having previously worked in the United States and in Bermuda, as well as at the iconic Ledoyen, the Plaza Athenee, Bernard Loiseau and Le Normandie in Deauville, he decided to specialize in vegetables, finding balance between tradition and modernity, technicity and pleasure. Here, Jaunault tells us about his upcoming charity gala dinner by Mon Liban d'Azur, which is set to take at Eddé Sands, Byblos -Lebanon, on May 28, 2022.
Read more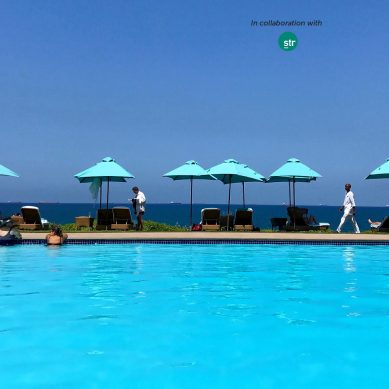 Although we are on the path to recovery, the hospitality industry barely resembles its pre- Covid-19 state. Kostas Nikolaidis, Middle East and Africa executive for STR, examines today's hotel sector and emphasizes the need for change.
Read more
Over the past decade, HORECA Kuwait established itself as a prime meeting place for professionals to network and do business.
Read more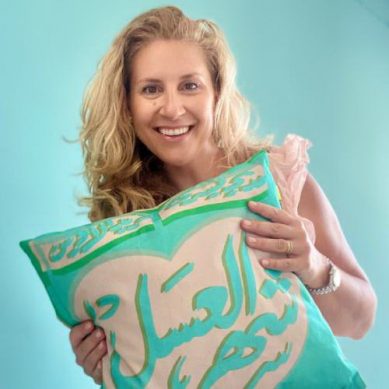 As managing partner of WSH LLC and Tastings SoFlo LLC, a luxury catering and events company, Giovanna Mansi Lutfi has plenty of hospitality experience. Her latest concept, Lira Miami, pays homage to her Lebanese heritage.
Read more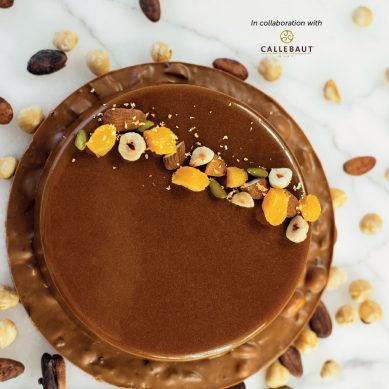 Nutty, fruity and perfectly chocolatey, this recipe by Chef Marc Pauquet of The CHOCOLATE ACADEMY™ hits all the high notes.
Read more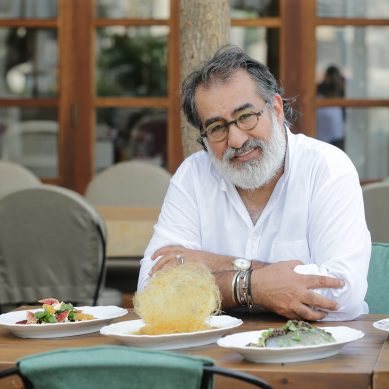 Chef Samaan Helal has plenty of experience under his belt, having worked in kitchens around the world, from the Gulf to New York and many cities in between. HN sat with the visionary chef to discuss his latest projects in KSA, some of which include his three children.
Read more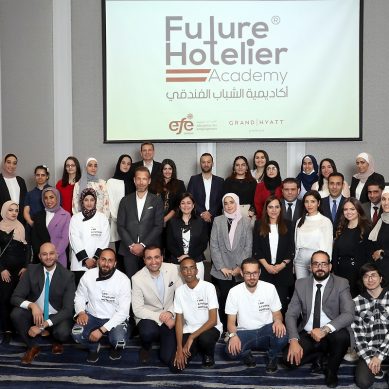 The project aims to empower youth from both genders in the hospitality sector to help reduce the unemployment ratio in Jordan.
Read more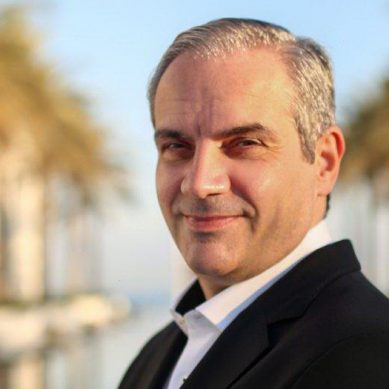 Thomas Guss, general manager of The Chedi Muscat, brings a wealth of experience to his role. Having started his hospitality journey as a chef in 1990, before enrolling in management training for future luxury hotel jobs, he is today recognized as of the most powerful GMs in the Middle East.
Read more