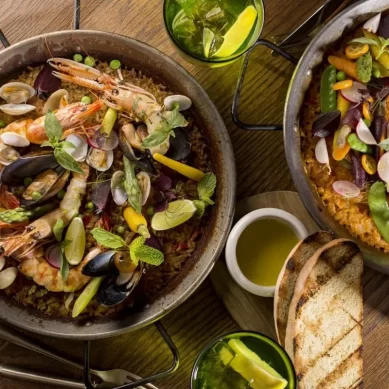 According to Patricia Roig, executive chef of BOCA, Spanish cuisine is all about flavors and variations. Here, she explains the difference between Spanish and Mediterranean cuisine, regional nuances and the latest trends.
Read more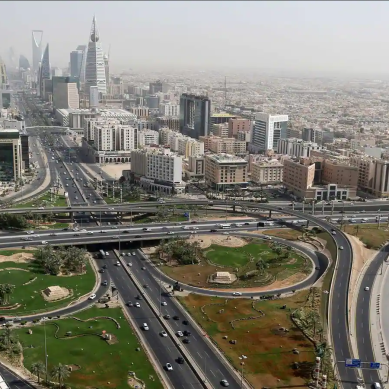 Chadi Chidiac, managing partner of Protocol Hospitality Management and Consultancy, takes a closer look at the growth of KSA's fast-food market in terms of healthier food options, improved customer service and product diversification.
Read more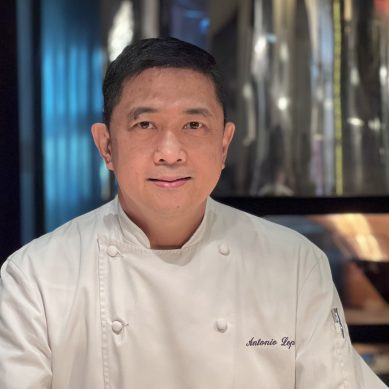 With a mantra of "life is short, do what you love," Antonio Lopez, Teatro Restaurant's executive sous chef, did just that. He left a career in engineering to pursue his passion for culinary arts, finding his place at Rotana Abu Dhabi's star restaurant. Here, he gives us a glimpse into Teatro and what makes it such a phenomenal success.
Read more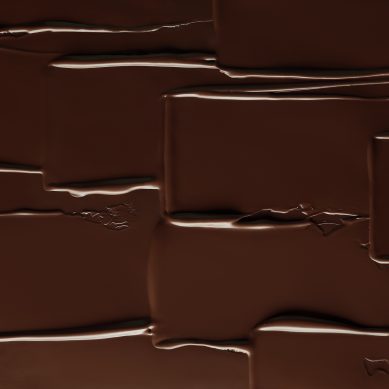 Celebrating its 100 years, Valrhona has created a range of unique and recognizable aromatic profiles by perfecting techniques for enhancing the flavor of rare cocoa beans grown on land masterfully selected for its terroir. The brand unveiled its latest innovations during Sirha, January 19-23, 2023, where Norohy's Tadoka won the prestigious Innovation Award. 
Read more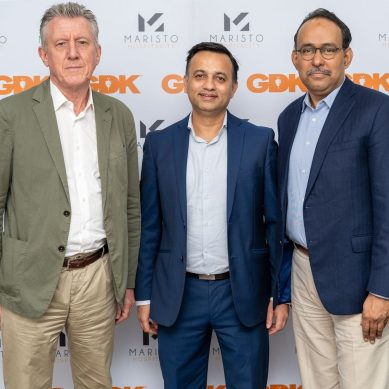 Maristo Hospitality has taken over the operations of German Doner Kebab (GDK), with plans to expand in the UAE and the Middle East. The official agreement was signed in December 2022 in the presence of Imran Sayeed, group CEO of GDK International, and Maristo Hospitality's CEO, Gaurav Arora.
Read more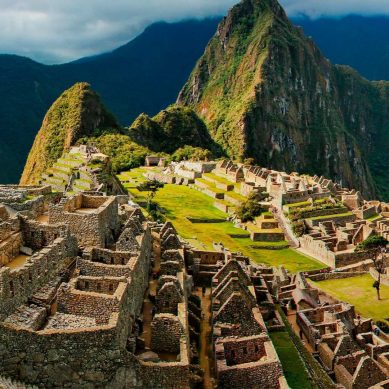 Yasmina Yared is the woman behind Cinco, the first Peruvian restaurant in the Middle East, Sapa and Sofita. Here, she talks about her relationship with South American cuisine and why Peruvian food is still in demand.
Read more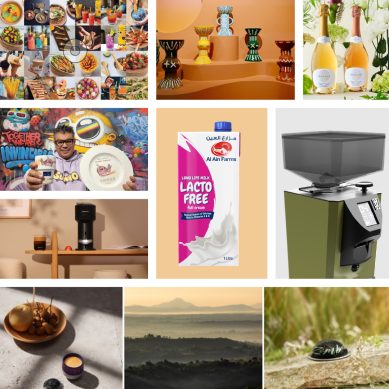 Invest in the right products and equipment to make cooking and other functions easier. Here's a good place to start.
Read more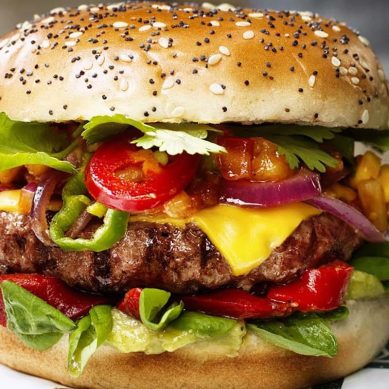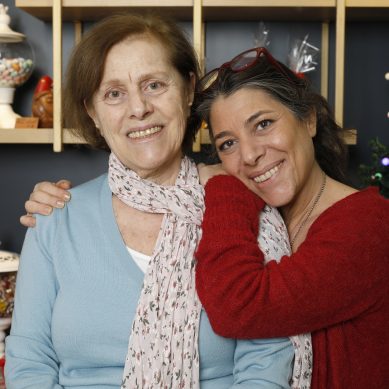 It is a family affair for Mona Salameh and her mother, for it is their love of chocolate that encouraged them to open their own boutique-atelier, Hoda et Chocolat. We discovered how it all started.
Read more