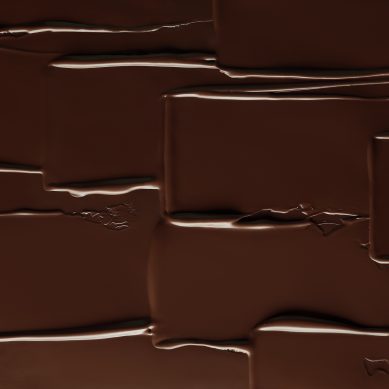 Celebrating its 100 years, Valrhona has created a range of unique and recognizable aromatic profiles by perfecting techniques for enhancing the flavor of rare cocoa beans grown on land masterfully selected for its terroir. The brand unveiled its latest innovations during Sirha, January 19-23, 2023, where Norohy's Tadoka won the prestigious Innovation Award. 
Read more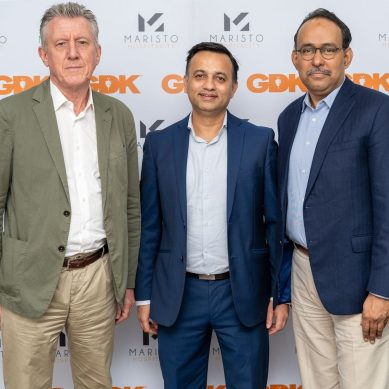 Maristo Hospitality has taken over the operations of German Doner Kebab (GDK), with plans to expand in the UAE and the Middle East. The official agreement was signed in December 2022 in the presence of Imran Sayeed, group CEO of GDK International, and Maristo Hospitality's CEO, Gaurav Arora.
Read more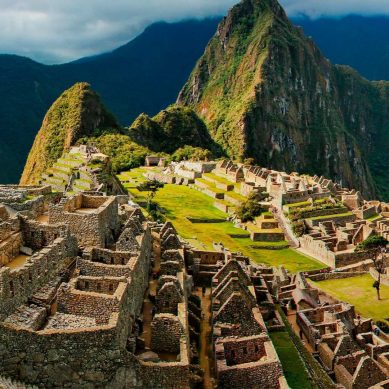 Yasmina Yared is the woman behind Cinco, the first Peruvian restaurant in the Middle East, Sapa and Sofita. Here, she talks about her relationship with South American cuisine and why Peruvian food is still in demand.
Read more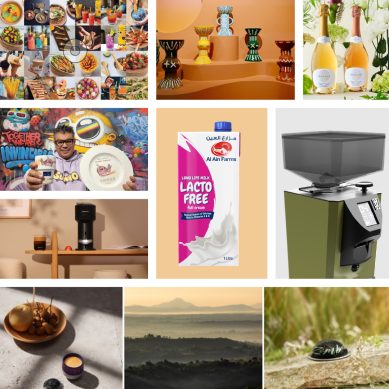 Invest in the right products and equipment to make cooking and other functions easier. Here's a good place to start.
Read more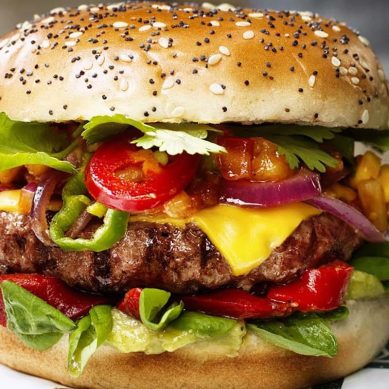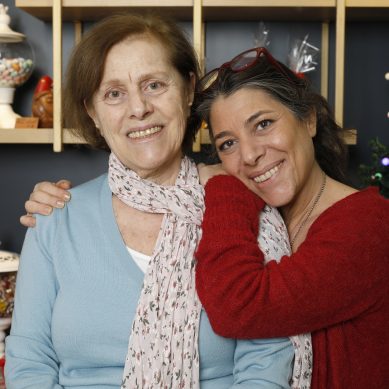 It is a family affair for Mona Salameh and her mother, for it is their love of chocolate that encouraged them to open their own boutique-atelier, Hoda et Chocolat. We discovered how it all started.
Read more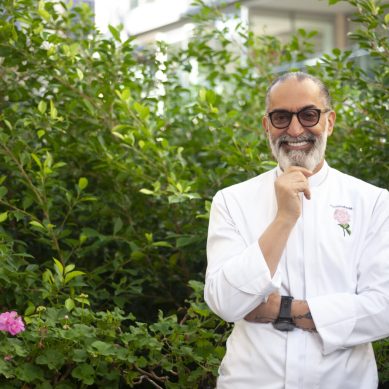 An urban sanctuary, Ritage Garden is an all-day dining concept located in the heart of Beirut. We caught up with chef Maroun Chedid, Ritage's owner, to learn more about his popular oasis and some of its special features.
Read more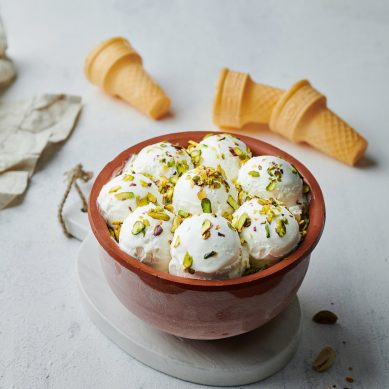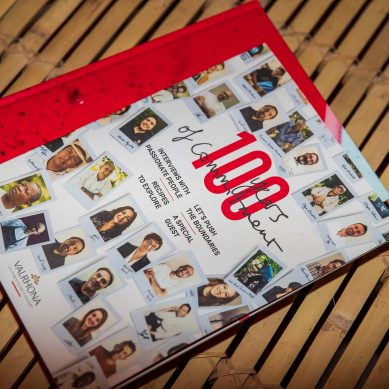 Throughout the year, Valrhona has been hosting the Food Forward Festival in eight cities around the world, bringing together chefs and talents to create a unique themed menu for each city. The festival, in partnership with GRAND CUISINE and GELINAZ, has celebrated Valrhona's 100 years of inspiration, creativity and ethical gastronomy. 
Read more