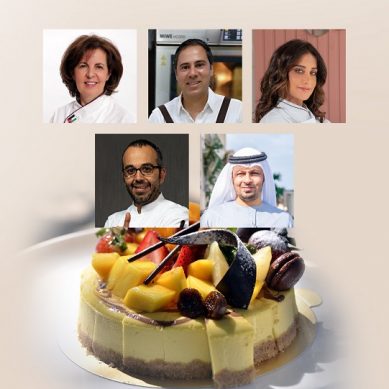 We asked five pastry professionals from different countries in the region to give us the lowdown on their professional journeys and brands.
Read more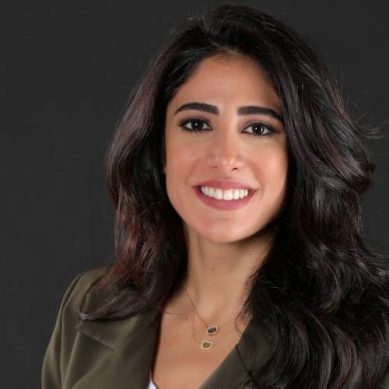 Yasmina Yared began her career in Dubai working for Kearney in management consulting. It is only after traveling to Peru in 2013 that she discovered her true passion, Peruvian cuisine, bringing the country's vibrant gastronomy back with her to Lebanon. She has since opened CINCO, the first Peruvian restaurant in the Middle East, as well as other concepts.
Read more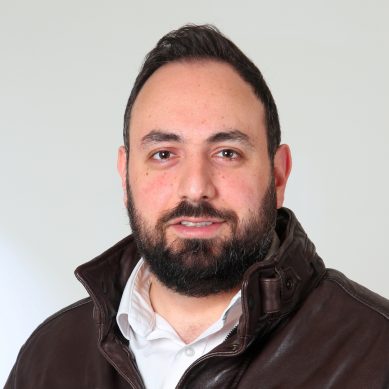 Luminescenza has over 10 years of experience in helping foodservice clients achieve optimal efficiency. Georges Haddad, the firm's owner, explains how he and his team are supporting businesses that are looking to franchise their brands.
Read more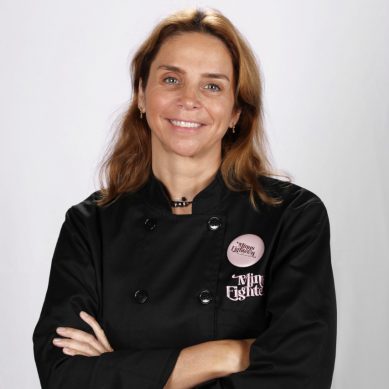 An optician by profession, Yasmina Rizk pursued her passion for sweets by starting an ice-cream business, which she later launched in Dubai. We spoke to the general manager of Sweet Mania LLC, to hear more about her journey.
Read more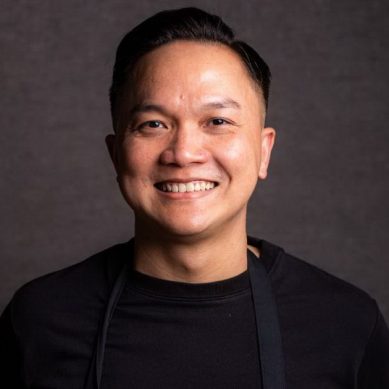 Award-winning chef Reif Othman, owner of the Reif Japanese Kushiyaki restaurant brand, is known for his witty, trendsetting culinary style. Here, he tells us about his latest collaboration with Baky Hospitality and his future projects.
Read more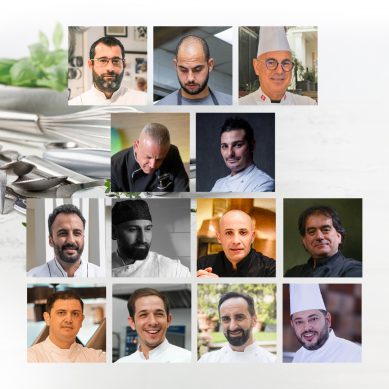 We asked 13 chefs to name their favorite heavy-duty kitchen item and new equipment they are using. Take a look at what they said.
Read more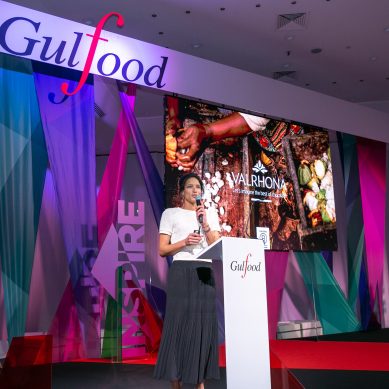 Juliana Lepan, Valrhona's international marketing director, tackled the company's environmentally friendly approach and its La Consigne program during Gulfood 2022 held in Dubai, UAE.
Read more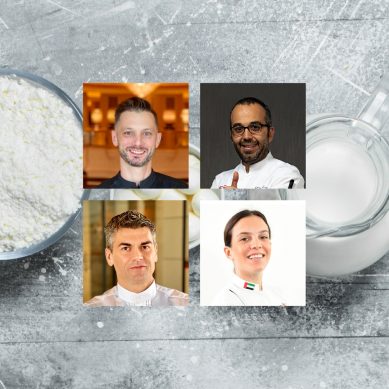 We asked four chefs to share their dairy secrets and tell us which products they cannot bear to substitute.
Read more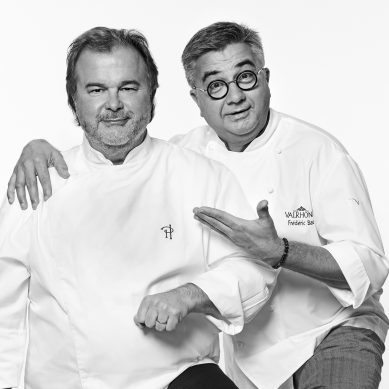 Always taking things up a notch, Valrhona invited two titans of the culinary scene, Pierre Hermé and Frédéric Bau, to a week of fine pastry, innovation and expertise in Dubai. In the presence of international Cercle V chefs from Morocco, Tunisia, Qatar, Oman, KSA, Bahrain, Kuwait and the UAE, Frédéric Bau and Pierre Hermé showcased a new way to thinking pastry around Bau's latest book, titled "Reasoned Gourmandise," which explores the fundamentals of a healthy and harmonious pastry that respects the flavors and textures of the great classics. In a joint interview, Frédéric Bau and Pierre Hermé tell us about their exciting collaboration and Valrhona's role in it all.
Read more