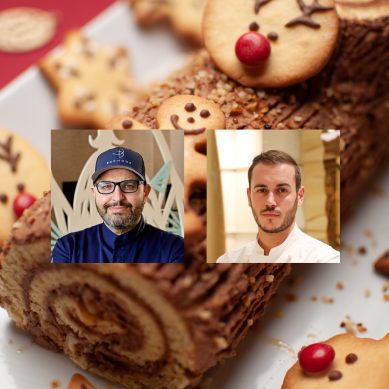 Discover what's tempting and what's trending on the festive sweet scene, from traditional favorites to mouthwatering new interpretations.
Read more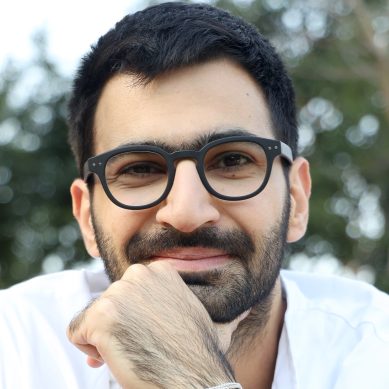 Ghadi Aouad, a 27-year-old Lebanese-Brazilian hotelier-turned-baker and entrepreneur, successfully launched Masa (con mi) Madre, his bread concept, a couple of years ago. Here, he talks about his journey and what he's planning in 2023.
Read more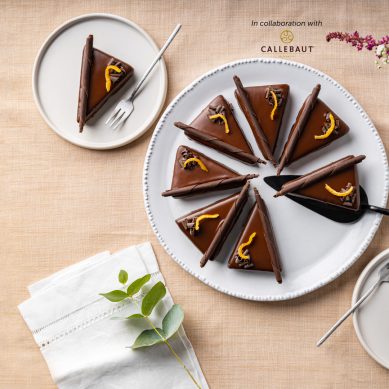 Recreate a classic recipe to make it an inclusive yet indulgent treat for all. Callebaut's vegan chocolate cardamom cake delivers big, bold flavors, making it a great addition to your dessert menu.
Read more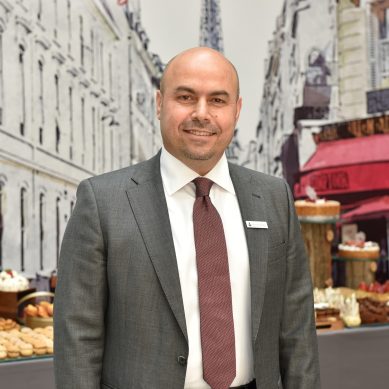 Forging new career paths for underprivileged youngsters, Mohamad Hachwi, CEO of BanoPuratos Group, tells us how he partnered with Puratos Bakery School Foundation to open Issam Hachwi Bakery School.
Read more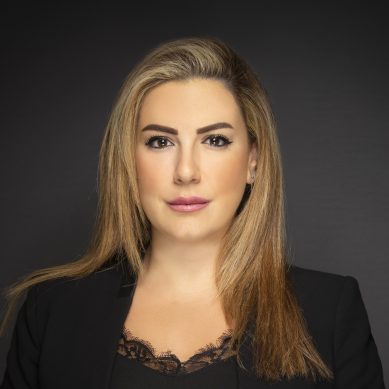 With passion and creativity at the heart of everything she does, Nicole Mrad, founder of CupNcakes Dubai LLC and Cuisine With Nicole, tells us how she transformed her homegrown business in Dubai to one of the most sought-after pastry shops in the city.
Read more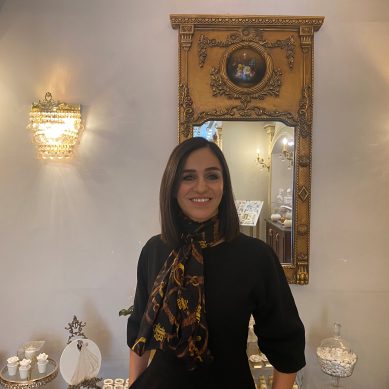 Anood Ahmad Ali Al Efaishat, shop owner and manager of Victorian chocolate, believes that every occasion should be celebrated in style. Here, we to find out about her leading gourmet chocolate concept, the pastry scene in Jordan and what's on the horizon.
Read more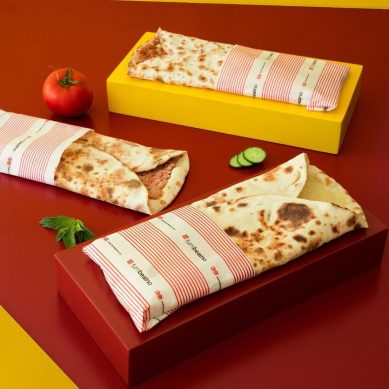 The family-owned and operated F&B concept has teamed up with a number of courier services to serve customers in the area.
Read more