We asked restaurateur Ziad Kamel and chef Thomas A.Gugler to list the qualities that make all the difference in their fields of expertise.
Read more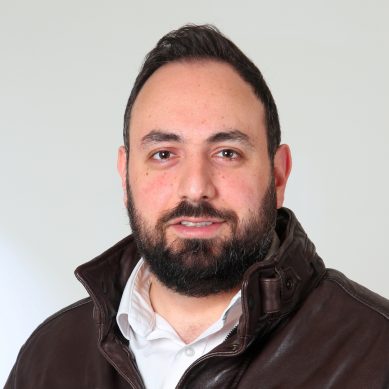 Even minor errors in kitchen design can adversely affect overall functionality and result in higher costs for hotels. We discover how to avoid the pitfalls with Luminescenza.  
Read more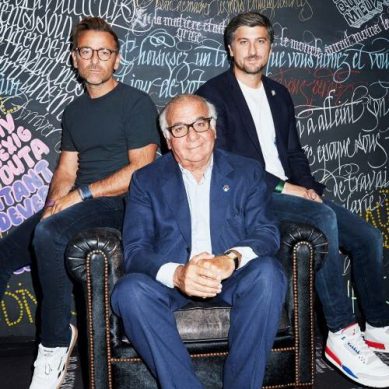 "Life is flamboyant and sassy," according to Serge Trigano, the co-founder of Mama Shelter. The entrepreneur is making his mark on the hospitality industry by creating a new lifestyle boutique accommodation concept. Here, he talks to HN about his brand and future projects.
Read more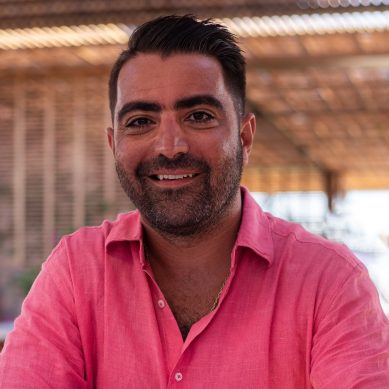 Coming from a long line of hoteliers, Marc Antoine Ghazal, general manager of Baky Hospitality Group, is no stranger to the industry. Here, he tells us about the Egyptian hospitality scene and the firm's exciting plans.
Read more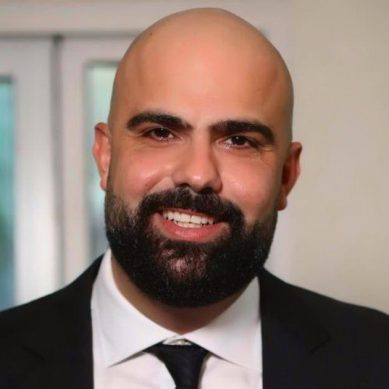 We learn more about how Limestone Lab is launching ground-breaking food concepts from the company's CEO and co-founder, Hassan Ballout.
Read more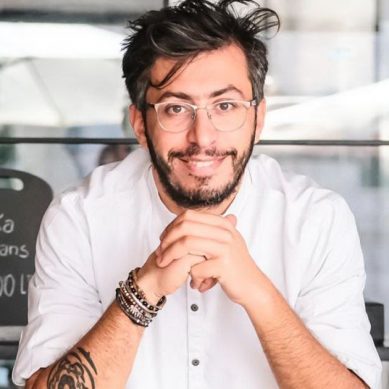 Pierre Abi Haila has donned many hats over the course of his successful career. Apart from being a successful pastry chef and owning Le Noir Atelier du Chocolat, he is also the co-owner of Flint restaurant in Lebanon. Here, he tells us why he set his sights on Athens for his latest endeavor.
Read more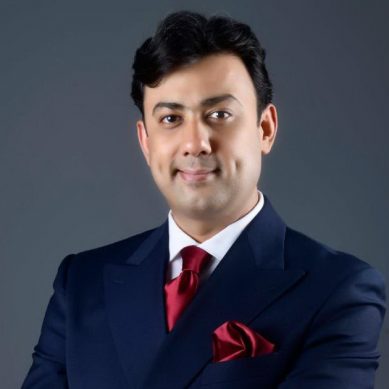 The four-star Swiss-Belresidences Juffair Bahrain has appointed Junaid Tehseen as its hotel manager.
Read more
Citymax Hotels, the Landmark Group's award-winning mid-market hotel brand, has appointed Nidal Saloum as hotel manager of its flagship 204-room property in Ras Al Khaimah.
Read more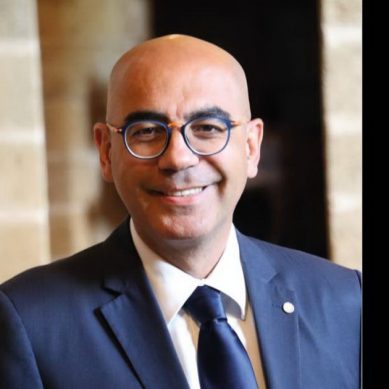 Knowledgeable in protocol and etiquette, Fadi LeSidon is a sommelier, hospitality management consultant and faculty member of Sagesse University. Here, he provides a quick guide to dining etiquette..
Read more