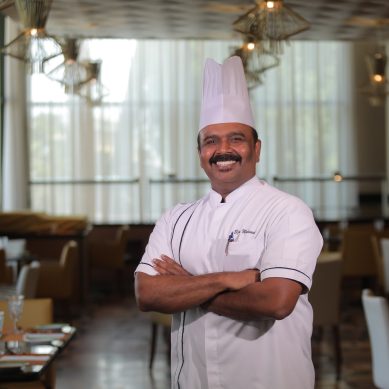 As executive chef of Elite Group Hotels, Biju Mohamed tells us about his career highlights, plans for 2023 and shows us how to make his famous baked sea bass dish.
Read more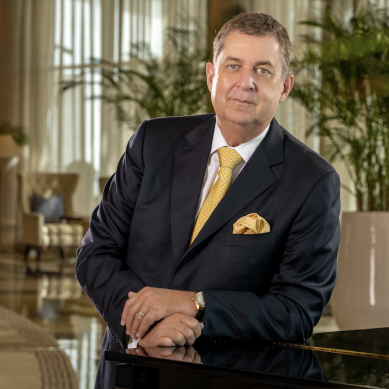 HN spoke with David Wilson, an industry veteran and GM of Waldorf Astoria Dubai Palm Jumeirah, to find out what the future holds for the luxury property.
Read more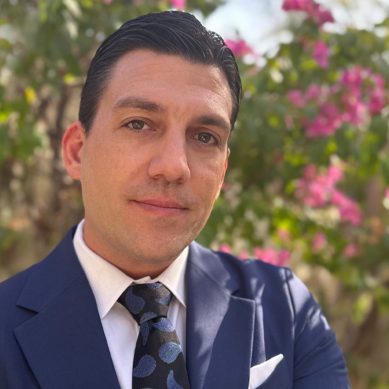 Throughout his impressive career, Maximilian Rauch has held key positions across the hospitality and corporate sectors. In his new role, he will be responsible for Ascott's portfolio of owners and restaurant operators across the UAE, KSA, Qatar, Bahrain, Oman, Turkey and Kenya, creating dedicated training programs, implementing customized service solutions and bolstering industry specific partnerships to strengthen the group's F&B offerings. With his extensive background in culinary management, Rauch tells us how he is planning to elevate Ascott's F&B offerings.
Read more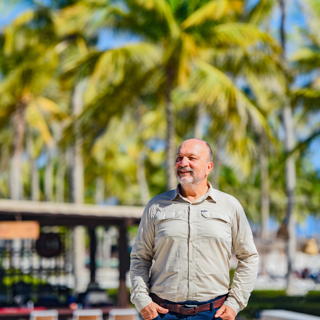 A passionate hotelier, Mehmet Tunç Müstecaplıoğlu, area general manager of Orascom Hotels Management – Oman Hotels, strives to train managers and colleagues to take the next step and grow prosperously in their careers. In this exclusive interview, he shares his hospitality experiences in Oman. 
Read more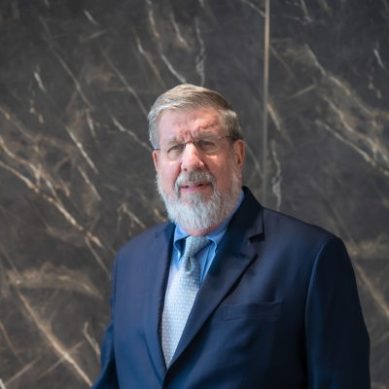 William (Bill) Heinecke is the driving force behind Minor International. Here, we learn more about how his visionary spirit, unwavering commitment and hands-on management style have contributed to the success of the hotel group.  
Read more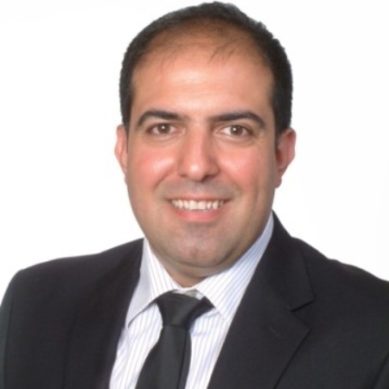 Adib Maksoud, a dedicated expert with 23 years of experience in the coffee industry, has joined TONE Europe GmbH as its sales manager for the Middle East and Africa region.
Read more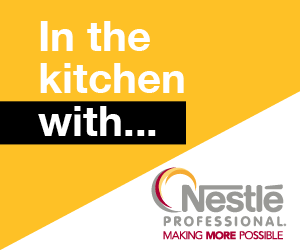 In today's dynamic culinary landscape, a host of rising talents are igniting a new wave of creativity in the kitchen.
Read more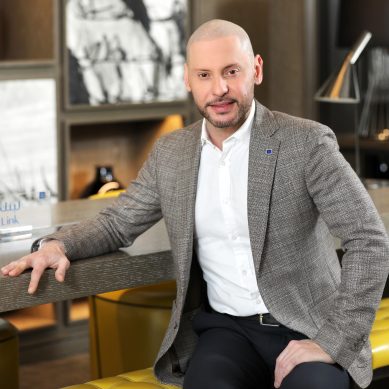 With over two decades of experience in the hospitality industry, Imad Akil, GM of Centro Mada Amman by Rotana, has successfully led the opening of multiple hotels in the region. In addition, he has played a pivotal role in supporting Rotana's head office through various field visits and corporate initiatives. We sat down with the accomplished hotelier to discuss the hotel's sustainability pledge and how the Jordan's hospitality sector is evolving.
Read more