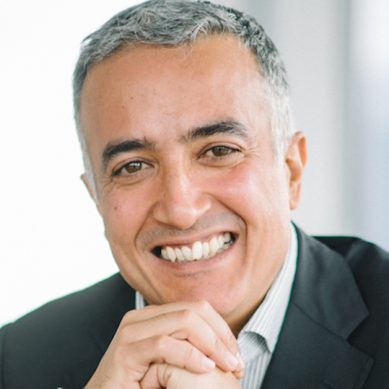 He succeeds Remy Ejel, who joined the global Nestlé Executive Board in Vevey, Switzerland, as executive vice president and CEO of Zone Asia.
Read more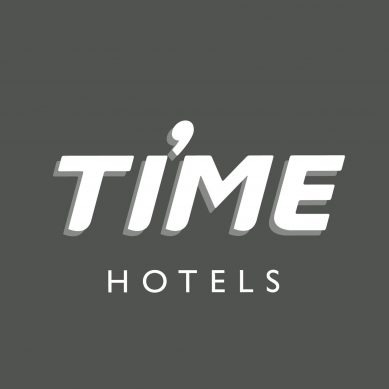 TIME Hotels has announced five new senior appointments to support the company in its expansion plans across MENA region.
Read more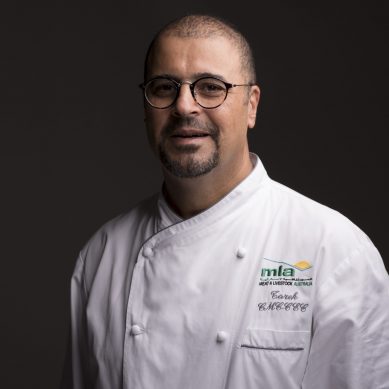 Egypt's restaurant sector is booming, with many new names joining the scene. We sat with Master Chef Tarek Ibrahim to learn more about Umami, his first restaurant venture in Egypt.
Read more
Lebanese entrepreneur Kamal Mouzawak is showcasing the richness of the Lebanese cuisine in France with the launch of Tawlet Paris on January 12, 2022. The restaurant celebrates the culinary traditions of each region in Lebanon, promoting local ingredients while encouraging cooks to rediscover old recipes.
Read more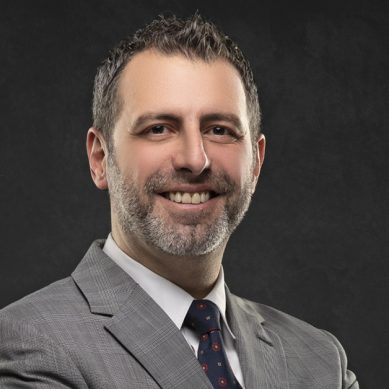 Having worked in hotels since 1998, Zeid Talhami joins Grand Hyatt Amman with an impressive record of accomplishments.
Read more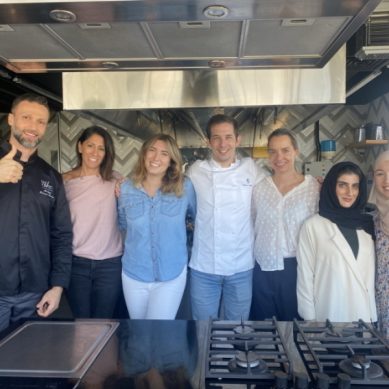 A selection of the region's home bakers have been given the opportunity to take part in a private workshop with pastry chef Nicolas Lambert.
Read more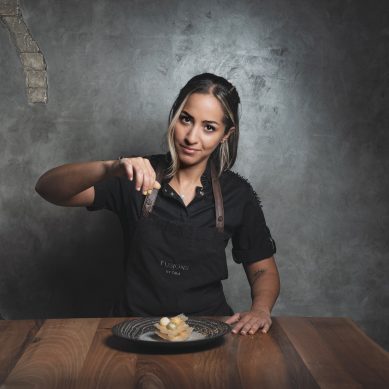 Born in Bahrain, Tala Bashmi is making a name for herself as one of the most promising stars of the culinary world. The MBC Top Chef finalist and winner of MENA's Best Female Chef award 2022 is on a quest to not only modernize Arabic cuisine but also create a culinary journey like no other in her restaurant, Fusions by Tala.
Read more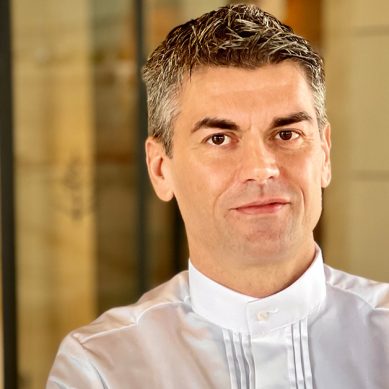 Chef Francesco Greco will oversee the hotel's entire culinary operations, as well as in-room dining and banqueting events.
Read more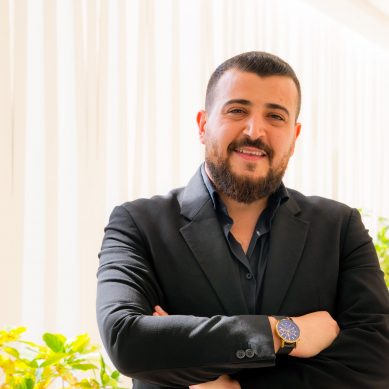 F&B operations manager Elie El Khoury gives us a behind-the-scenes look at Vivienda Hotels Group's newly opened Cyan restaurant in KSA.
Read more