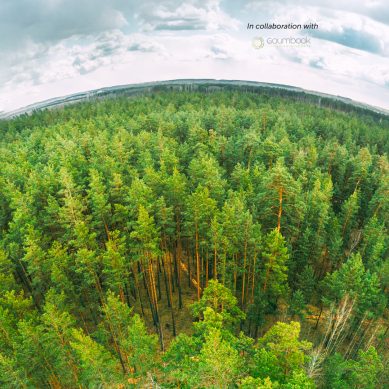 Tatiana Antonelli Abella, founder and managing director of Goumbook, explains how the region's hospitality sector can spearhead efforts to create a more responsible and sustainable food ecosystem.
Read more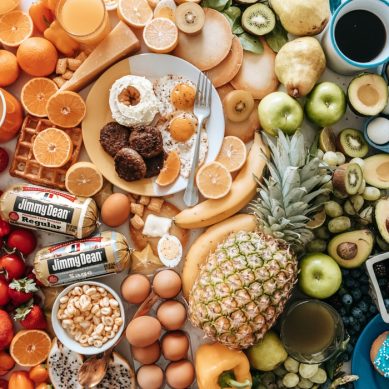 The customer is king: an age-old mantra that is particularly true in highly competitive global industries such as F&B. Mark Napier, VP of Dubai World Trade Centre, addresses the driving forces behind food product innovation and the role consumers have in shaping these decisions.
Read more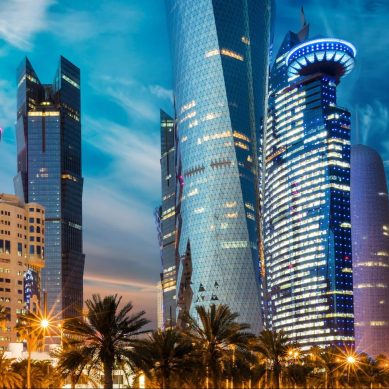 The hospitality industry plays a vital role in the economic development of major cities around the world. This is apparent in the case of Cairo, Makkah, Doha, Manama, Abu Dhabi and Dubai, as per the latest findings from the EY Middle East Hotel Benchmark Survey.
Read more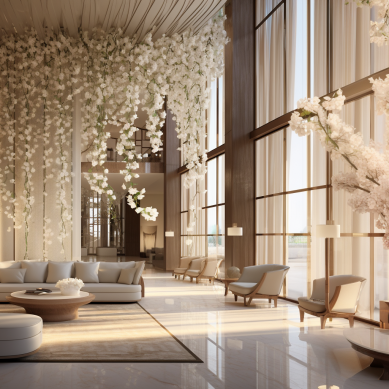 With over 200 monthly events on the horizon, florists in the UAE must prepare for a busy period, incorporating 2023 trends and future 2024 designs. Rufina Zharapova, owner of  Rufinella Studio UAE, talks floral trends in hospitality.
Read more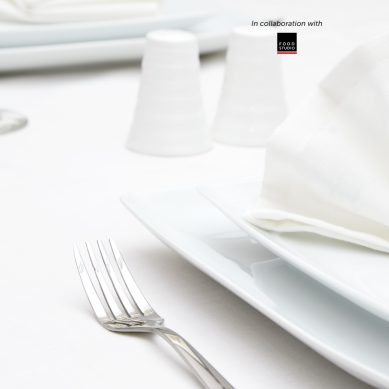 A successful opening is undoubtedly something to celebrate, but as anyone in the restaurant business knows, maintaining your spot in a competitive market is much more challenging. Extensive planning in the pre-opening phase and keeping on top of the basics afterward are among the steps that will help restaurateurs dodge the common pitfalls. Gebran Bekhazi, managing director of The Food Studio, shares his tips for long-term hospitality success.
Read more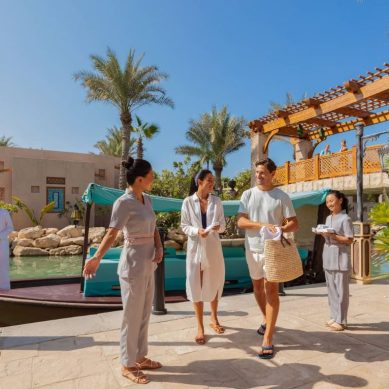 In the world of spas, a multi-dimensional approach to wellness has become the norm, one that addresses the mind, body and soul. Discerning spa-goers seek extensive treatment menus and cutting-edge facilities to enhance their mental and physical well-being. In this article, Ayuko Suzuki, director of Talise Spa at Jumeirah Al Qasr, tells us about the spa trends that are engaging all the senses.
Read more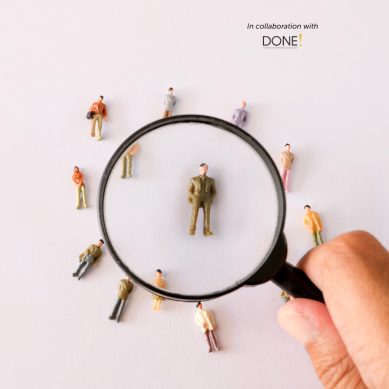 Ditching yesteryear's methods of attracting and retaining talent will enable businesses to become sought-after workplaces.
Read more