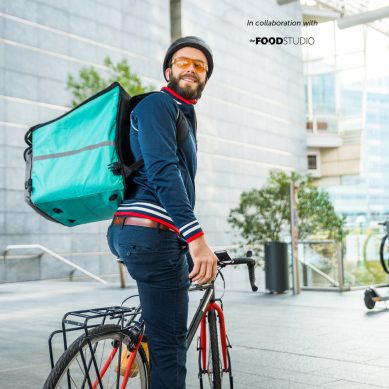 The F&B sector has witnessed a significant rise in the number of online food ordering and food delivery companies in recent years, with the pandemic accelerating growth in this sector. Maya Bekhazi Noun, founder and managing director of The Food Studio, tells us why online food delivery is here to stay and how technology is playing a role.
Read more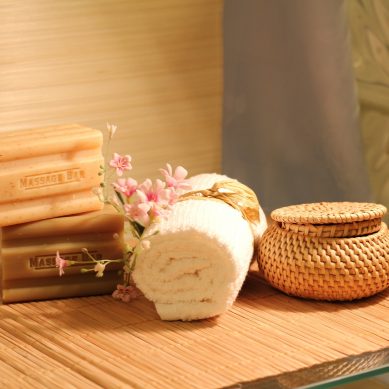 Hospitality News ME explores 2022's in-room and bathroom amenities and highlights what accommodation providers should keep in mind.
Read more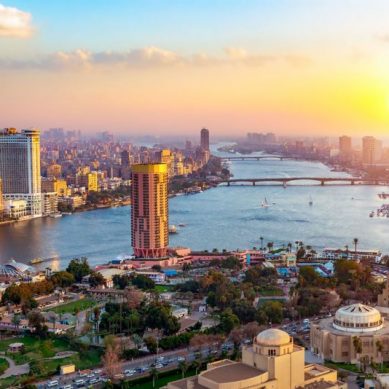 Egypt's hospitality sector is on track to grow at a CAGR of 6.2 percent for the next five years, making it a sound proposition for investors. Chadi Chidiac, managing partner of Protocol Hospitality Management and Consultancy, explains how investors should approach this lucrative market.
Read more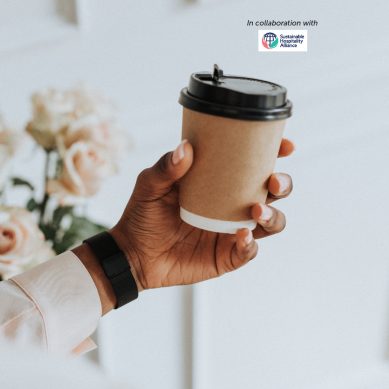 The hospitality industry has successfully embraced innovation as a critical success factor, adapting to external challenges and driving efficiency while optimizing the guest experience. Wolfgang M. Neumann, chair of the Sustainable Hospitality Alliance, discusses the role of innovation in creating a more sustainable sector.
Read more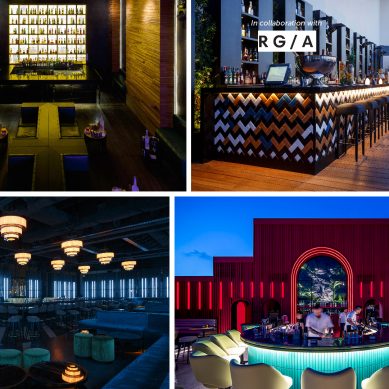 With so many design elements to consider, especially in a post-Covid-19 era, Rabih Geha, founder of Rabih Geha Architects, discusses the intricacies of creating the perfect commercial lounge bar.
Read more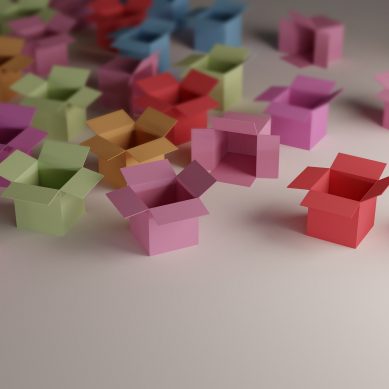 From material to design, style and colors, countless products will soon be in packages that are stronger, more sustainable and "smarter."
Read more