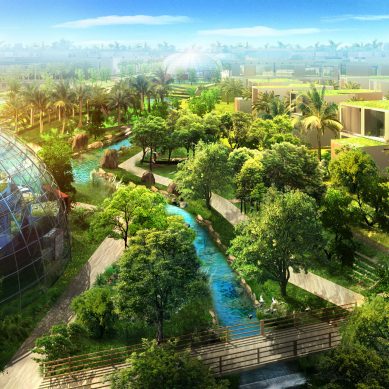 Multidisciplinary tourism professional Naiara Lopez Giner, Colliers' associate manager of Tourism Advisory Lead Hospitality & Tourism in the Middle East and North Africa, dives into the region's booming tourism sector and provides an overview of the ambitious visions and objectives driving sustainable initiatives for a responsible and eco-conscious future.
Read more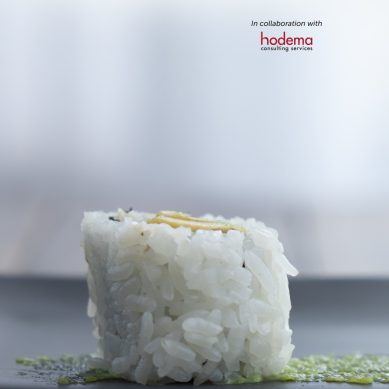 Light, healthy and convenient, sushi unsurprisingly remains a top eating trend internationally, with regional appetite on the rise for sushi and other Japanese dishes. Nada Alameddine, managing partner at Hodema consulting services, tracks both the history of Japanese food and the latest trends, from humble rolls of rice to flavorsome fusion experience.
Read more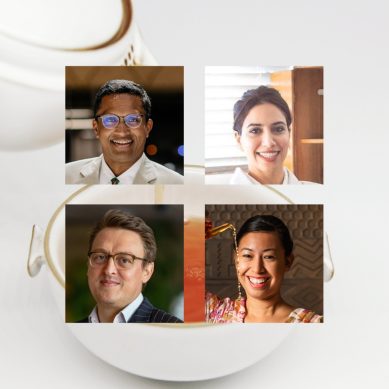 Spanning a variety of aromatic flavors and herbal infusions, created from leaves grown in the ancient gardens of China or Taiwanese mountains, tea is much more than a breakfast accompaniment or afternoon ritual. We asked four experts to share their thoughts on the perfect cup of tea, new trends and how the future's shaping up for this ever-popular beverage.
Read more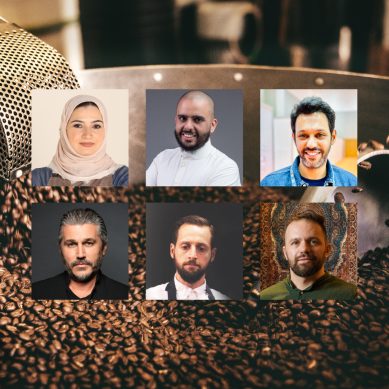 Industry professionals update us on the latest developments on the coffee landscape, from new tech trends focused on automation and multi-functional systems to cold brews that provide a perfect alternative in sunny climes and even hot chili infused espressos.
Read more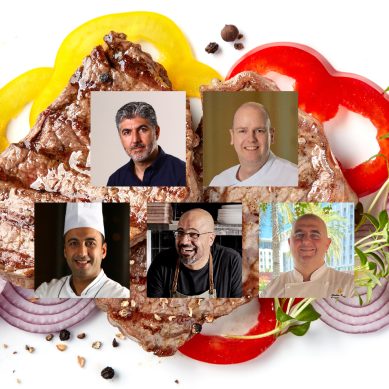 Five experts get their teeth into the tasty topic of meat industry trends, sharing their thoughts on everything from getting creative with lesser-known cuts to the importance of careful sourcing and good animal welfare.
Read more
Hospitality relies on the people performing the wide range of roles across the industry to keep the wheels turning, from kitchen staff and receptionists to IT experts and management. With competition among employers tough and staff turnover high, eight HR professionals share their thoughts with HN on how the sector can identify, hire and hold on to talents.
Read more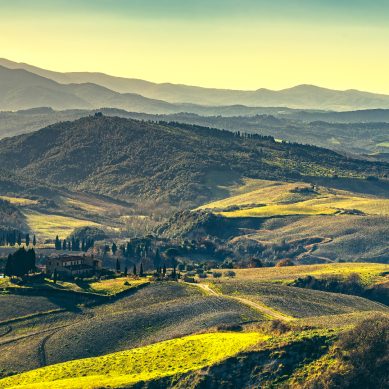 Dr. Jassim Haji, president of Global Artificial Intelligence Group, considers the ways in which tech is helping to put sustainability at the heart of sectoral development.
Read more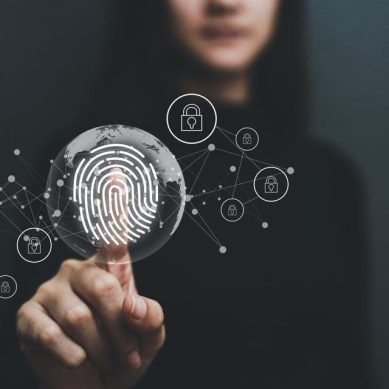 Riky Bains, partner and brand strategist at Klinical, explains why destinations need to identify their strongest assets and find the most effective ways of presenting them.
Read more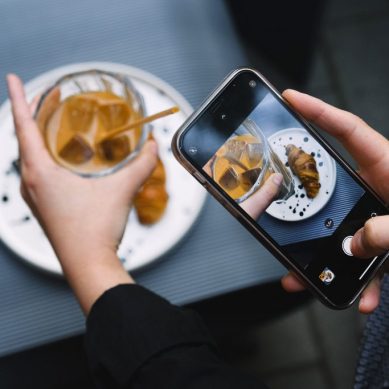 Sarmad Zargar, chief business officer, White Page International, gives us the ingredients needed to blog on all things food related and deal with feedback.
Read more