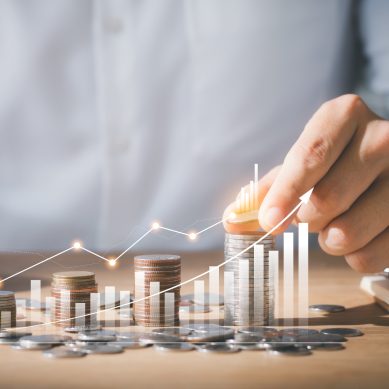 Lovetto Nazareth, managing director of Prism, explains how AI-based digital marketing and price optimization strategies are revolutionizing the hotel-OTA partnership model.
Read more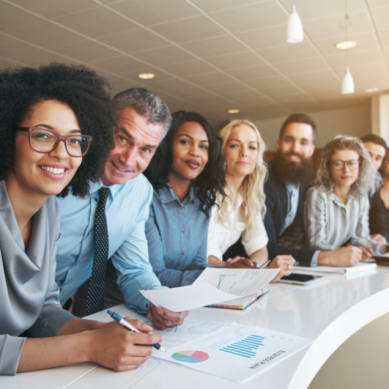 In a world where cultural differences are celebrated, Chantal Milky, senior associate of HVS Executive Search, explores how the hospitality sector is promoting diversity and inclusivity.
Read more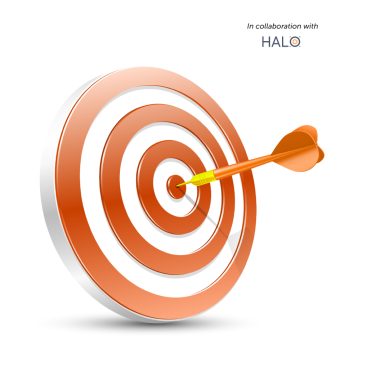 Michael Donald, co-founder and customer experience specialist at Halo Business Consulting, shares his thoughts on how best to ensure these essential marketing tools give a fair representation of your business.
Read more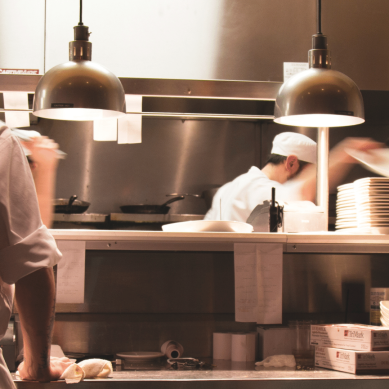 As Dubai solidifies its position as one of the world's leading tourism destinations, the critical role of vocational training in shaping a skilled workforce has never been clearer. In recent years, a remarkable shift in educational preferences has occurred, with an increasing number of students recognizing the immense value of vocational studies over traditional technical education. This transformative transition not only benefits the students themselves but also plays a pivotal role in ensuring the sustainable growth of the burgeoning tourism industry. In addition, a robust vocational offering aligns with a key priority of the Dubai Economic Agenda, D33, which aims to seamlessly integrate the next generation of Emiratis and young residents into the thriving tourism sector. Essa Bin Hadher, general manager of Dubai College of Tourism, shares his thoughts on investing in local talents.
Read more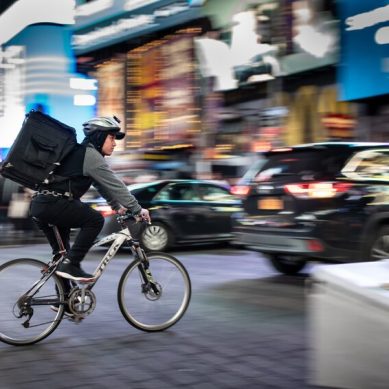 The F&B industry and food delivery services find themselves engaged in a tug of war, with businesses striving to increase profits while simultaneously considering the shift toward sustainability, which inevitably brings about operational changes. Tech disruptor and global entrepreneur Mohamed Al Fayed, CEO and co-founder of Grubtech, tackles the challenges faced by the industry to establish a delicate balance between financial growth and environmental consciousness.
Read more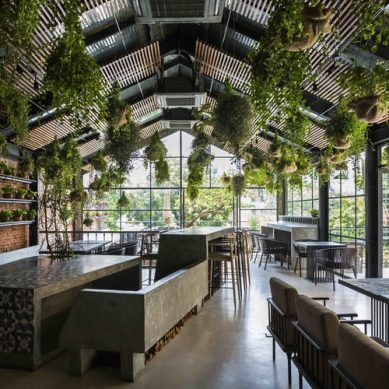 As environmental concerns continue to grow, businesses across all industries are increasingly adopting sustainability initiatives to reduce their carbon footprint. Brian Voelzing, founder and managing director of Beluga Hospitality, lifts the lid on the best sustainable practices for restaurants.
Read more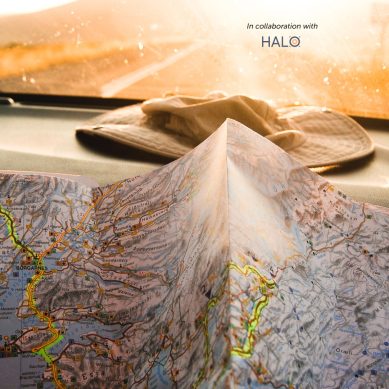 Michael Donald, co-founder and customer experience specialist at Halo Business Consulting, looks at how travel is evolving in a post-pandemic era, when hybrid working, environmental awareness and a thirst for adventure are among the factors driving destination selection decisions.
Read more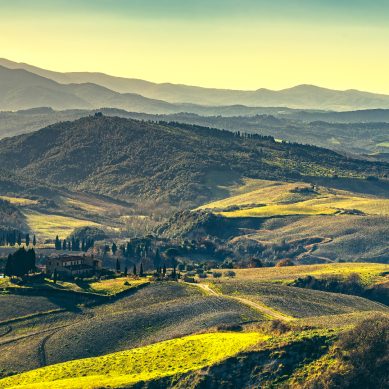 Dr. Jassim Haji, president of Global Artificial Intelligence Group, considers the ways in which tech is helping to put sustainability at the heart of sectoral development.
Read more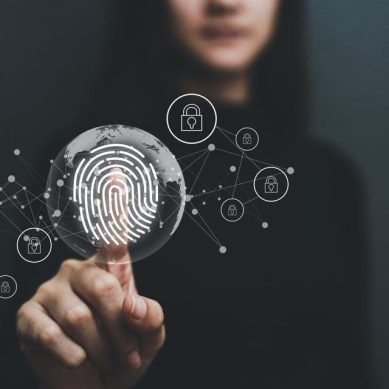 Riky Bains, partner and brand strategist at Klinical, explains why destinations need to identify their strongest assets and find the most effective ways of presenting them.
Read more