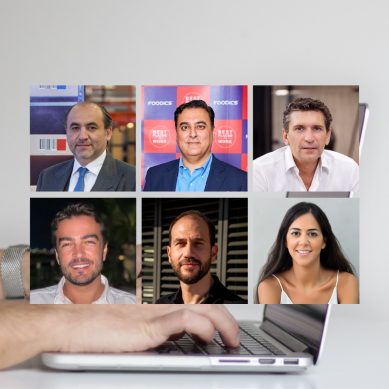 With digital transformation an inevitability for businesses all over the world, we talk technology with six experts in the field and find out what tech solutions are available for hospitality and F&B enterprises.
Read more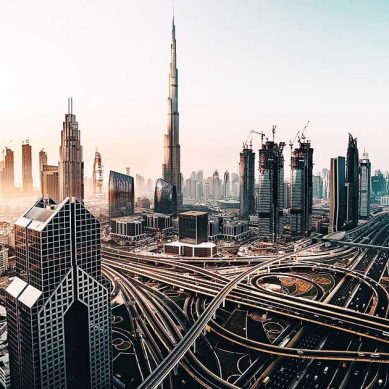 A number of important steps need to be taken before you can think about opening a restaurant in Dubai, as Chadi Chidiac, managing partner of Protocol Hospitality Management and Consultancy, explains.
Read more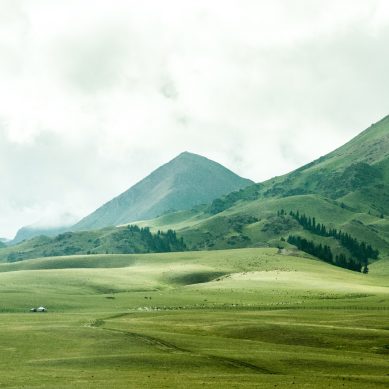 Dr. Harold Goodwin, professor emeritus at Manchester Metropolitan University and World Travel Market's responsible tourism advisor, shares his views on why global warming is a real concern and what the hospitality industry must do to dent the curve.
Read more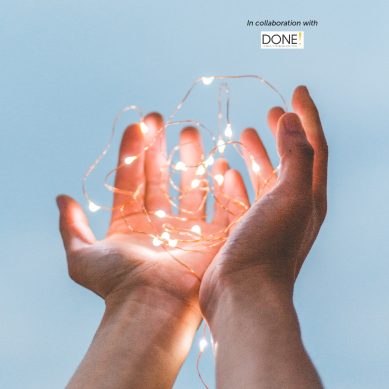 In a world obsessed with social media and virtual reality, Mark Dickinson of DONE! Hospitality Training Solutions examines how managers can create a corporate culture that inspires each and every employee.
Read more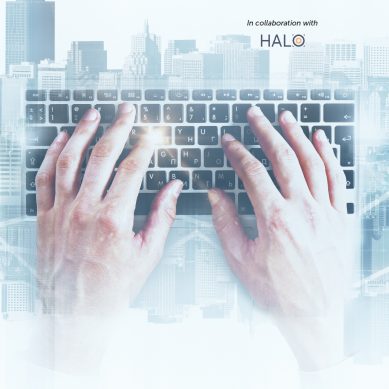 It takes much more than a healthy balance sheet for a business to thrive. Michael Donald, co-founder of Halo Business Consulting, discusses how to optimize resources and efficiencies, encourage and implement organizational change, and create a culture that accelerates innovation.
Read more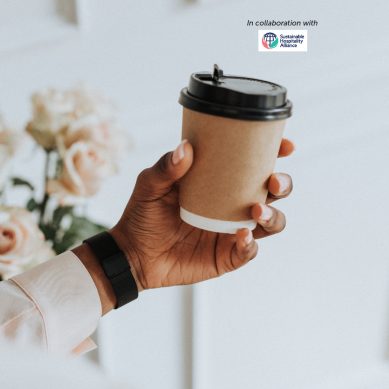 The hospitality industry has successfully embraced innovation as a critical success factor, adapting to external challenges and driving efficiency while optimizing the guest experience. Wolfgang M. Neumann, chair of the Sustainable Hospitality Alliance, discusses the role of innovation in creating a more sustainable sector.
Read more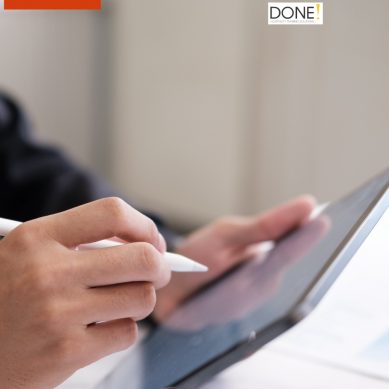 Mark Dickinson of DONE! Hospitality Training Solutions explores the importance of a paperless work environment.
Read more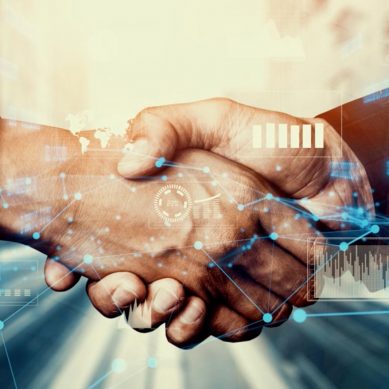 Customer loyalty is the result of genuine concern about a client's well-being and the ability to go beyond simply identifying and meeting customers' needs to acknowledging their aspirations and struggles. Manal Syriani lifts the lid on how to keep clients close to your brand.
Read more