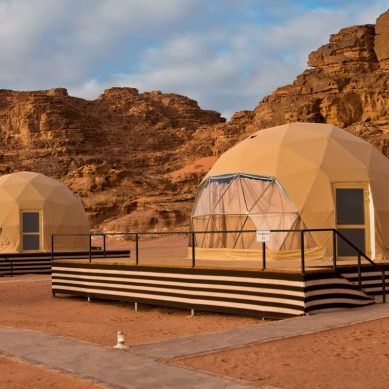 In the realm of travel, a new trend has emerged that blends business and leisure. Thomas Kurian, hotel manager of LEVA Hotels, explains how and why bleisure travel in on the rise.
Read more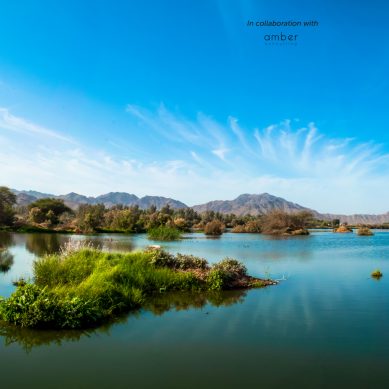 The region is well placed to tap into the booming medical and wellness tourism segments, according to Ralph Nader, CEO of Amber Consulting, although a formalized strategic approach is needed to support sustainable sectoral growth.
Read more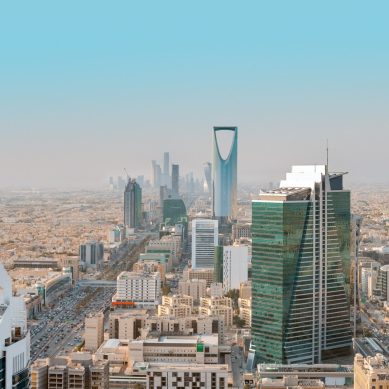 As Saudi Arabia continues to develop and diversify its economy, the need for skilled professionals has reached an unprecedented level. Dagmar Symes, CEO of Hill Robinson Estates Saudia LLC, shares her views on the social reforms in KSA and how retired expat talent can be leveraged.
Read more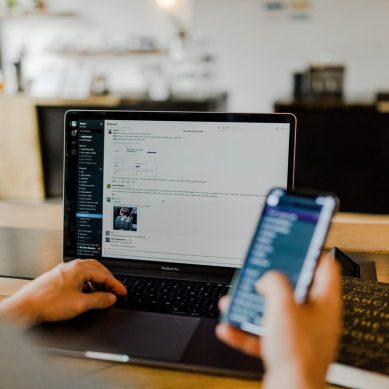 The hospitality industry is constantly evolving, driven by advancements in technology and changing customer demands. Duncan Fraser-Smith, managing partner of Glee Hospitality, delves into a critical aspect of the industry: property management systems (PMS), which serve as the backbone of hotels, resorts and other accommodation types.
Read more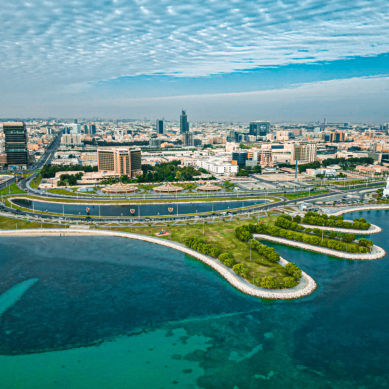 In the ever-evolving landscape of Saudi Arabia's hospitality and tourism sectors, recent data from JLL paints a vivid picture of growth and innovation as the government's investment in tourism development drives the kingdom's strong performance in the hospitality sector.
Read more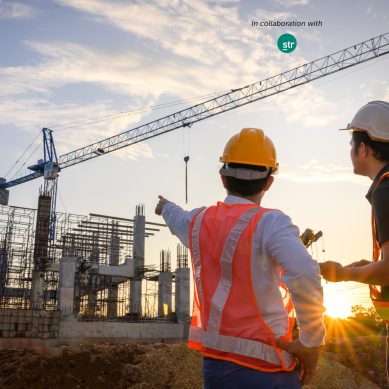 Having cemented its status as a global tourist destination, the region is well placed to attract new investment for the industry, following a swift post-pandemic rebound marked by impressive visitor numbers, huge project pipelines and the introduction of business-friendly initiatives, as Kostas Nikolaidis, Middle East and Africa executive for STR, explains.
Read more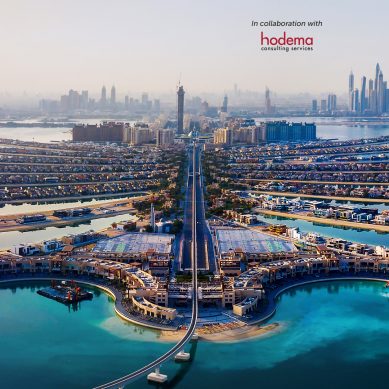 Cited in the Travellers' Choice Awards 2023 by Tripadvisor as one of the most popular destinations, Dubai continues to shine and is already well on track for another bright year. Nagi Morkos, founder and managing partner at Hodema Consulting Services, puts a spotlight on the emirate's latest plans to boost foreign trade, investment and visitor numbers.
Read more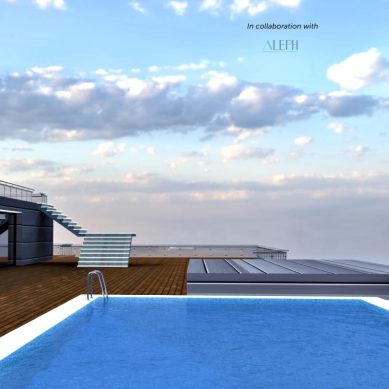 Jad Shamseddin, COO, Aleph Hospitality, explains why diversifying its offerings and incorporating new concepts will help the Middle East's hotel industry to tap into rising demand and edge the competition.
Read more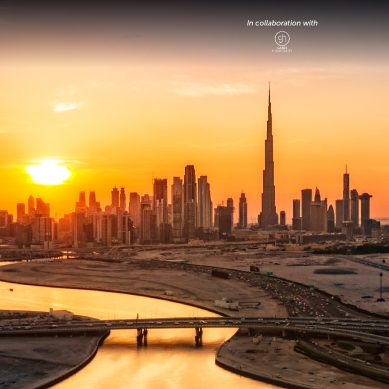 With regional tourism in the midst of a robust rebound, the timing is ideal for businesses across the industry to put their own expansion plans into practice. It's all about seizing the moment, according to Naim Maadad, chief executive and founder, Gates Hospitality.
Read more