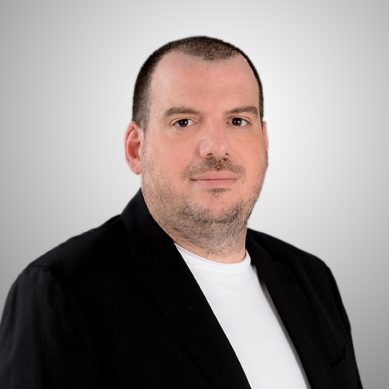 As the co-founder and CEO of Grit Hospitality, Anwar Awad has transformed his passion into reality, leading restaurant concepts like Wise Guys and Tahini. Here, we learn more about his businesses and what's next.
Read more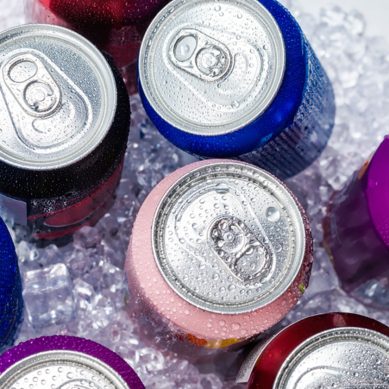 Nandini Roy Choudhury from Future Market Insights explores trends shaping the Middle East's energy drinks market.
Read more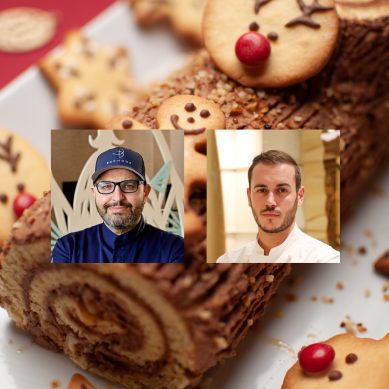 Discover what's tempting and what's trending on the festive sweet scene, from traditional favorites to mouthwatering new interpretations.
Read more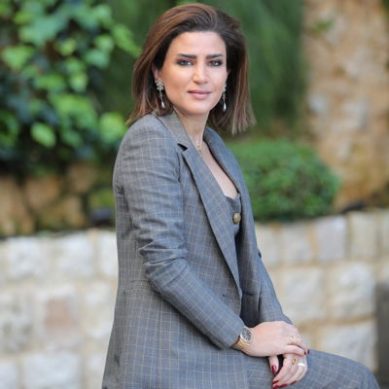 Nada Aad believes that opportunities should be created, something she has proved with her latest F&B project Nuage bistro, situated in Rafic Hariri International Airport, Lebanon. Here, the concept creator and managing partner of Mon Maki a Moi tells us more about the venture and what it adds to the travel experience.
Read more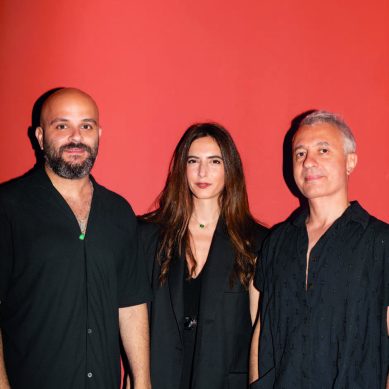 From pioneering electronic music to promoting talent and diversifying into unique dining experiences, Factory People has cemented its position as one of the region's most innovative and influential entertainment groups operating today. HN caught up with its founders – Jade, CEO, Tala Mortada, chief creative officer, and Wassim Bou Malham, chief strategy officer, to discover more about how they keep at the top of their game.
Read more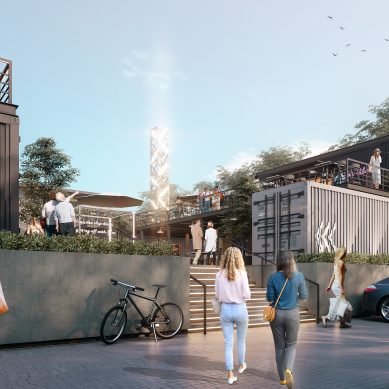 Level Two – Bayada, Lebanon is gearing up to welcome a new addition to its culinary portfolio in the form of a Food and Lifestyle venue, which is set to open its doors in spring 2024.
Read more