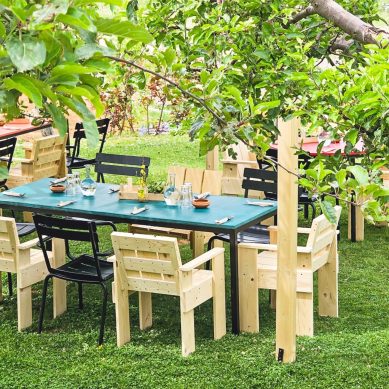 Tawlet Bakish is opening its doors on June 3rd 2023, inviting guests to rediscover age-old recipes and celebrate the culinary traditions of Baskinta and Keserwan.
Read more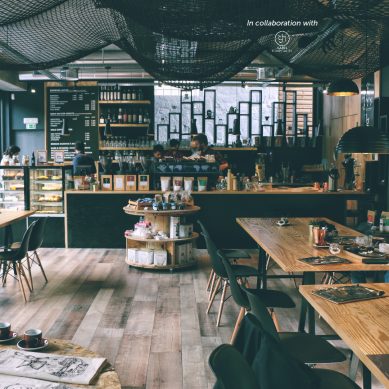 Combining caffeine hits with lifestyle fits, today's coffee shops offer much more than a quick pitstop, as Naim Maadad, chief executive and founder of Gates Hospitality explains.
Read more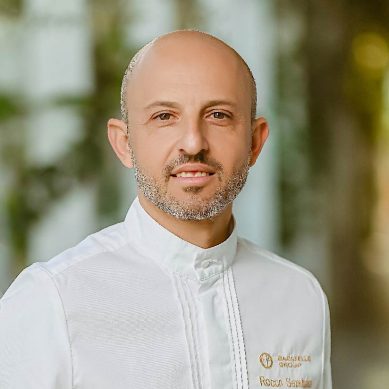 Rocco Seminara, the corporate executive chef of Bagatelle Group, is a passionate advocate of nature and a perfectionist at heart. Here, he takes time out of his busy schedule to share histhoughts on the trends shaping the Saudi food scene and what makes Bagatelle so appealing.
Read more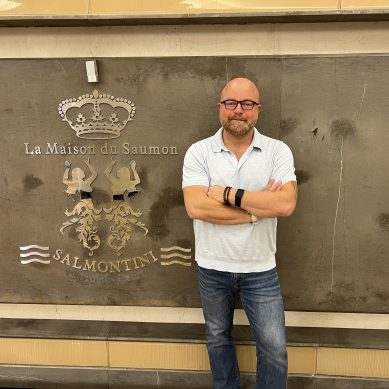 Hussni Ajlani was left spellbound by Lebanon when he visited the country in 1999 and decided to invest his time in the Lebanese hospitality industry. Here, the owner and founder of Salmontini takes us on a trip down memory lane and tells us what drives his passion.
Read more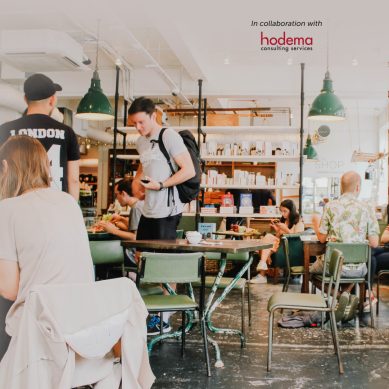 From international brands to homegrown names, and now supported by apps and influencers, the regional coffee scene is booming. Cup in hand, Nagi Morkos, founder and managing partner at Hodema Consulting Services, tells us about the latest trends currently captivating coffee lovers across the MENA and beyond.
Read more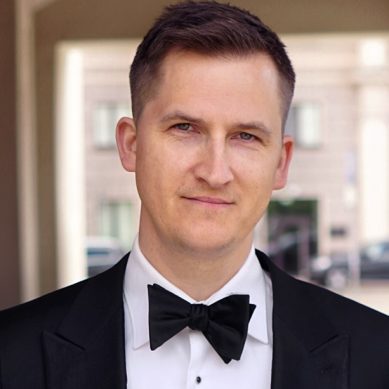 Named A.S.I. Best Sommelier of the World in 2023, Raimond Tomson wine director of Barents Wine Collectors, is a force to be reckoned with in the wine world. In this exclusive interview, he reveals what it takes to be the best in the game and his upcoming plans.
Read more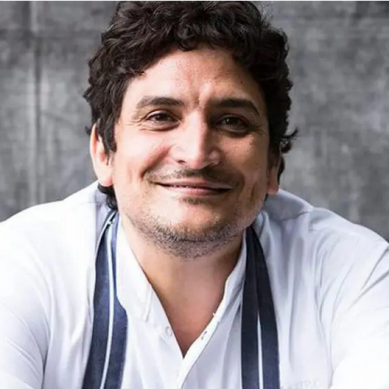 As chef-patron of the three-Michelin-starred French riviera restaurant Mirazur, chef Mauro Colagreco is refining Dubai's Beach Bar and Grill and Celebrities to create an exceptional experience with simplicity and charm. We learn more about the concept and how he's bringing something new to the table.
Read more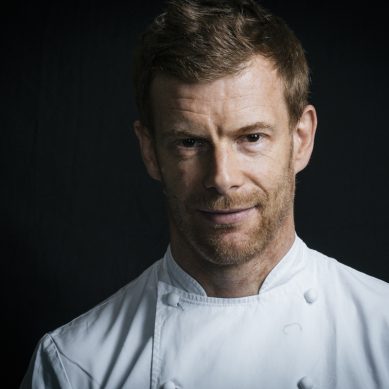 Tom Aikens is one of the most accomplished and inspiring chefs in the world. In this exclusive interview, we discover what led him to a career in the kitchen and how he runs his restaurants.  
Read more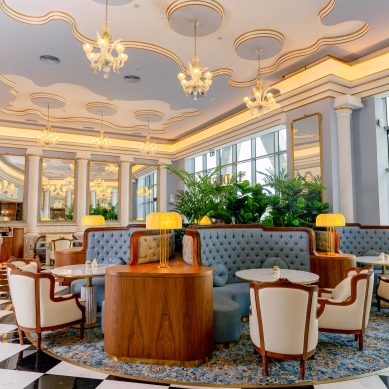 Ladurée has announced the opening of its newest branch in Al Bateen – Abu Dhabi, offering guests a unique dining experience by blending the brand's French heritage with Middle Eastern culture.
Read more