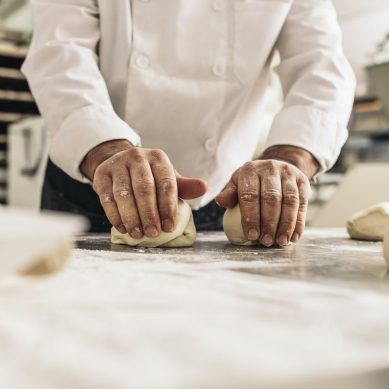 In this opinion piece, Jörg Zipprick, co-founder and editor-in-chief of the international restaurant review aggregator La Liste, reminds the industry who's king.
Read more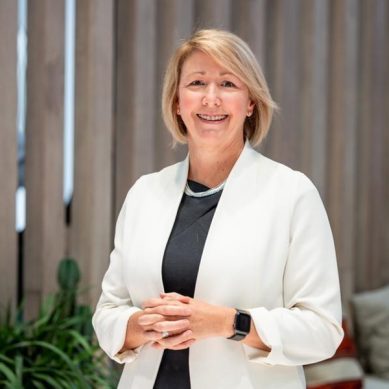 According to Sustainable Travel International, tourism-related activities account for approximately 8 percent of worldwide carbon emissions. Danielle Curtis, exhibition director ME of Arabian Travel Market, highlights five sustainable trends that have already gained significant momentum in the Middle East and look set to play a critical role in the industry's ongoing journey to decarbonize.
Read more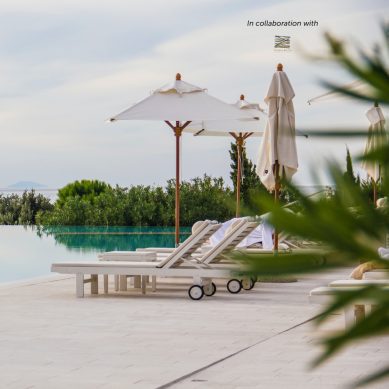 Offering one-of-a-kind experiences to meet the needs of today's uber-demanding travelers has become the new definition of luxury in hospitality, as Daniel During, principal and managing director of Thomas Klein International, points out.
Read more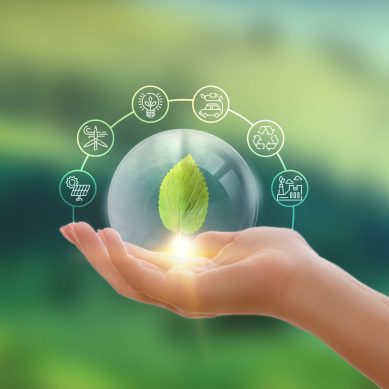 The number of governments and businesses introducing environmental, social and governance (ESG) frameworks and principles has grown significantly in recent years. But what are the implications of ESG specifically for the tourism industry? Richard Stolz, principal at Roland Berger Middle East's transportation, tourism and logistics practice in Dubai, provides a pragmatic overview of the latest ESG practices in the sector.
Read more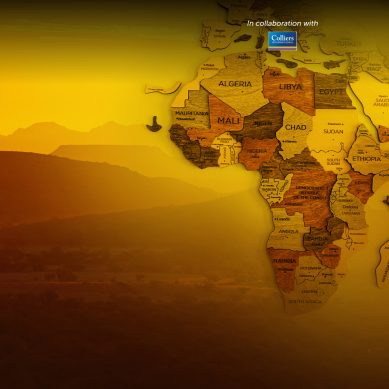 It's true that East Africa's travel, tourism and hospitality sectors have experienced numerous ups and downs in recent years. However, there are positive signs of growth, as Thuku Kimani, manager of hotels MENA at Colliers International, points out.
Read more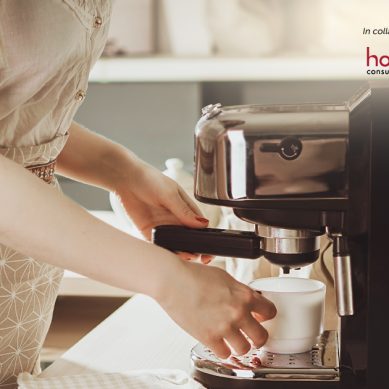 Forming an important part of the F&B industry, the coffee segment needs no introduction. And with new concepts and products arriving in the market thick and fast, customers are increasingly looking for quality and traceability. Nagi Morkos, founder and managing partner at Hodema consulting services, identifies the differentiating factors of a successful coffee shop.
Read more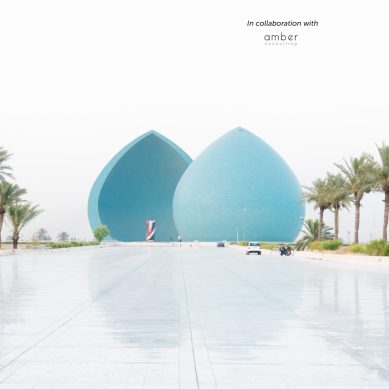 After years of conflict, Iraq is beginning to finally find its feet. Ralph Nader, CEO of Amber Consulting, investigates how the country's hospitality sector is shaping up and why the capital is proving appealing to F&B brands.
Read more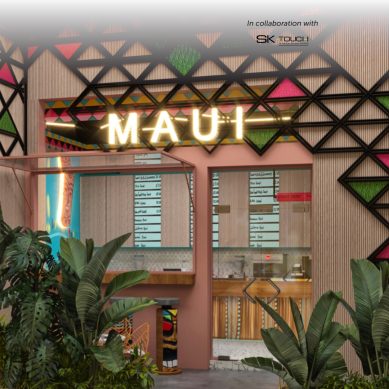 After years of lockdowns and pandemic-related anxiety, increased consumer awareness of all things sustainable, purposeful and healthy has set new standards for hospitality enterprises. Sara Khairallah, founder and principal interior architect at SK Touch, looks at design through green-tinted glasses and identifies the practices that are shaping the industry.
Read more
While most countries are back to pre-pandemic growth after two years of economic turmoil, the United Arab Emirates is reaping the rewards of its early vaccination efforts and measures to support hard-hit sectors. Nada Alameddine, managing partner at Hodema consulting services, paints a promising picture of the Emirates' growth path and the exciting new development in its hospitality offering.
Read more