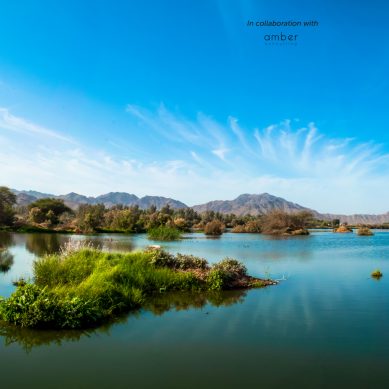 The region is well placed to tap into the booming medical and wellness tourism segments, according to Ralph Nader, CEO of Amber Consulting, although a formalized strategic approach is needed to support sustainable sectoral growth.
Read more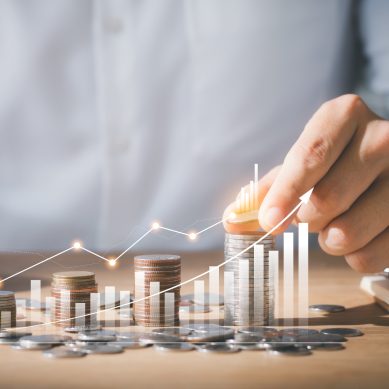 Lovetto Nazareth, managing director of Prism, explains how AI-based digital marketing and price optimization strategies are revolutionizing the hotel-OTA partnership model.
Read more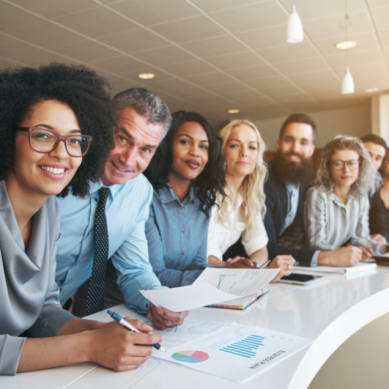 In a world where cultural differences are celebrated, Chantal Milky, senior associate of HVS Executive Search, explores how the hospitality sector is promoting diversity and inclusivity.
Read more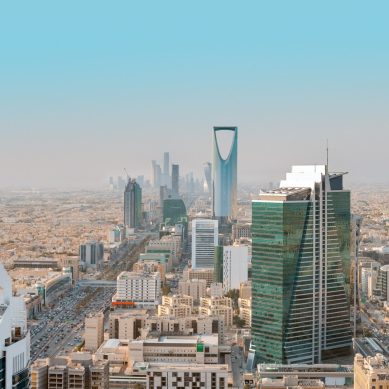 As Saudi Arabia continues to develop and diversify its economy, the need for skilled professionals has reached an unprecedented level. Dagmar Symes, CEO of Hill Robinson Estates Saudia LLC, shares her views on the social reforms in KSA and how retired expat talent can be leveraged.
Read more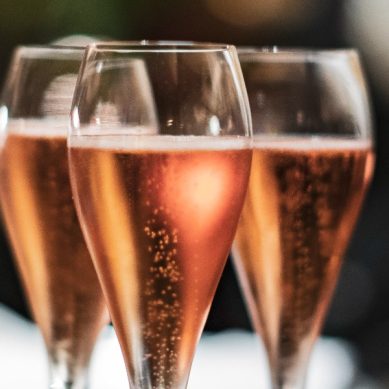 All too often, rosé champagne is perceived as purely a drink of the summer. However, champagne consultant Carl Edmund Sherman provides a deeper understanding of this fizzy beverage, most notably how well it pairs with food.
Read more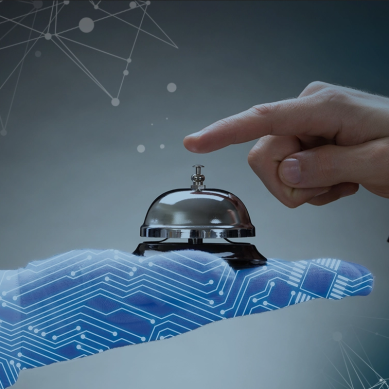 Judith Cartwright, founder and managing director of Black Coral Consulting, identifies the tech trends shaping the hospitality industry for guaranteed commercial success.
Read more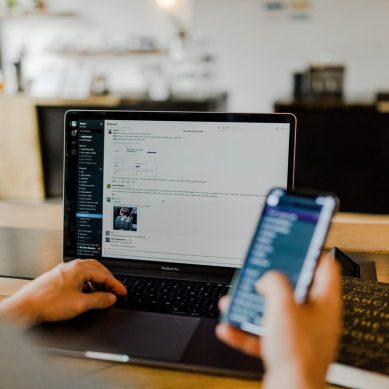 The hospitality industry is constantly evolving, driven by advancements in technology and changing customer demands. Duncan Fraser-Smith, managing partner of Glee Hospitality, delves into a critical aspect of the industry: property management systems (PMS), which serve as the backbone of hotels, resorts and other accommodation types.
Read more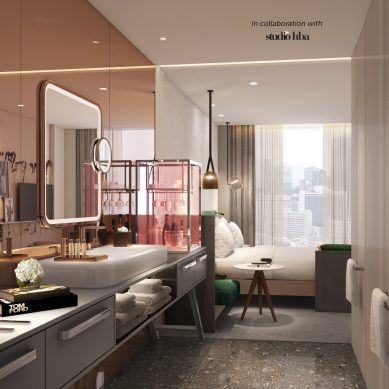 Today's hotel rooms need to be imaginative, accessible, versatile and adaptable, meeting guests' expectations, while also offering them the space to create a personalized experience. Joris Angevaare, partner at Studio HBA, part of the HBA Group, explains why putting guests at the epicenter of the hotel room design process will help to generate repeat stays.
Read more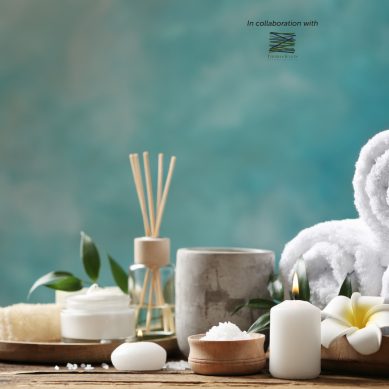 The wellness tourism industry is going from strength to strength, buoyed by our increasing commitment to prioritizing self-care. Home to an abundance of natural resources with therapeutic properties and breathtaking landscapes, the GCC is ideally placed to establish itself as a global destination for tourists looking to focus on their mental and physical wellbeing, as Daniel During, principal and managing director of Thomas Klein International explains.
Read more