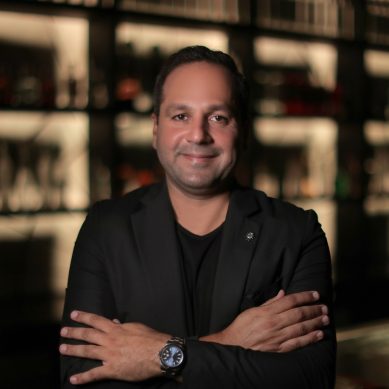 Nicolas Broumana strongly believes that people never forget how you made them feel. With approximately 30 years of experience in hotels, fine-dining restaurants and nightlife destinations, coupled with extensive expertise in conceptualizing and adapting new concepts to the local market, Broumana is well versed in what it takes to success. Here, he provides insight into his exciting new venture, The NEST.
Read more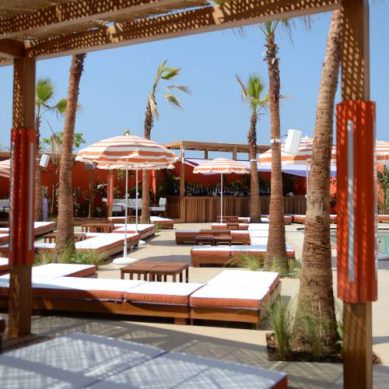 Factory People and Seven Management have joined forces to present a unique concept in the heart of Beirut. Designed by award-winning firm Rabih Geha Architects, Parasol is an artful mix between a club, pool, entertainment space and high-end F&B venue, with a menu developed by Reif Othman.  
Read more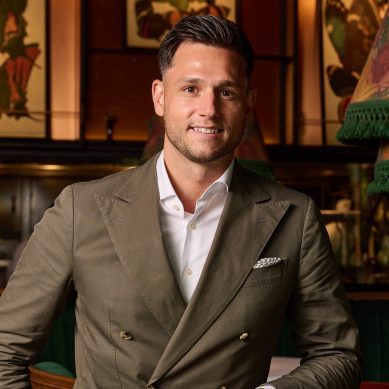 As an ambitious F&B enthusiast with an insatiable appetite for traveling and exploring new cultures, cuisines and concepts, Andre Alexy has brought his passion to life with Amazónico Dubai. We sat down with the restaurateur to find out what makes Amazonico a go-to culinary destination.
Read more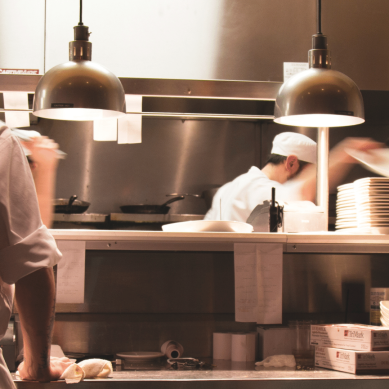 As Dubai solidifies its position as one of the world's leading tourism destinations, the critical role of vocational training in shaping a skilled workforce has never been clearer. In recent years, a remarkable shift in educational preferences has occurred, with an increasing number of students recognizing the immense value of vocational studies over traditional technical education. This transformative transition not only benefits the students themselves but also plays a pivotal role in ensuring the sustainable growth of the burgeoning tourism industry. In addition, a robust vocational offering aligns with a key priority of the Dubai Economic Agenda, D33, which aims to seamlessly integrate the next generation of Emiratis and young residents into the thriving tourism sector. Essa Bin Hadher, general manager of Dubai College of Tourism, shares his thoughts on investing in local talents.
Read more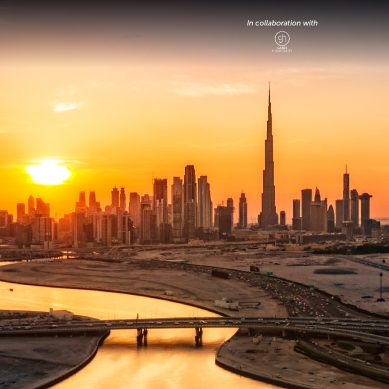 With regional tourism in the midst of a robust rebound, the timing is ideal for businesses across the industry to put their own expansion plans into practice. It's all about seizing the moment, according to Naim Maadad, chief executive and founder, Gates Hospitality.
Read more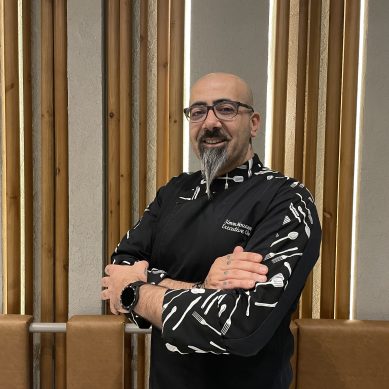 Executive chef and consultant Simon Mouannes believes that in order to become a great chef, one must work with the best in the business. Here, he gives us a taste of the Saudi market and his upcoming projects.
Read more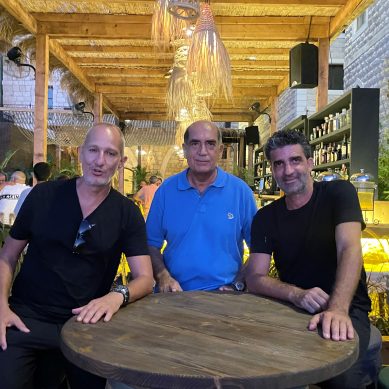 Pioneering restaurateurs Donald Battal, Khaled Nazha, and Jad Abou Jaoude, in partnership with talented chef Patrick Merheb, have united to launch "NAMA by the Beach," a beach bar restaurant that is poised to elevate Jounieh's culinary scene. With its eclectic Mediterranean menu, expertly crafted cocktails, and beach vibes, NAMA offers a truly elevated dining experience, putting this historic Lebanese town back on the culinary map.
Read more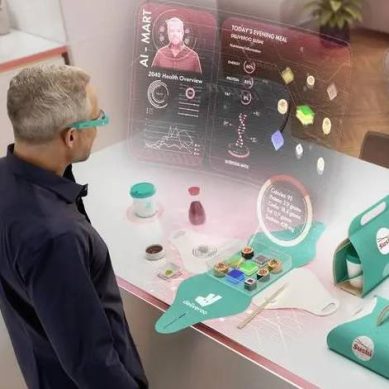 Deliveroo's SNACK TO THE FUTURE report predicts that in 2040, technological evolutions will reshape the landscape of food delivery and dining experiences. The report brings together leading futurists and experts from the worlds of food, science, technology and innovation to offer a forward-looking glimpse into the forthcoming culinary revolution. 
Read more