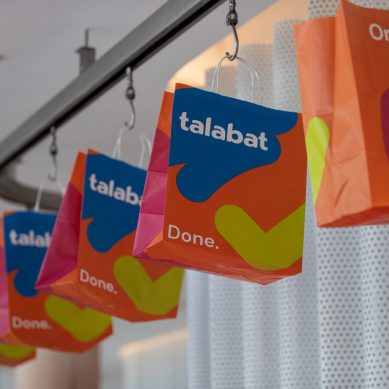 Talabat and Dubai Restaurant Group (DRG)'s MoU will support 500 qualified DRG member applicants with special talabat registration packages.
Read more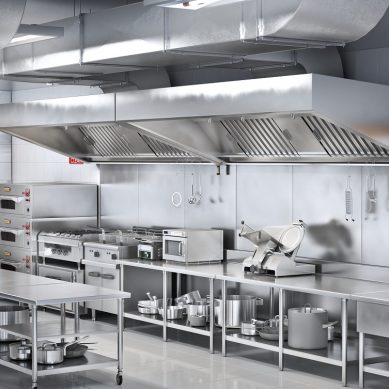 The dark kitchen concepts are Sumaya's, a modern fusion brand, and urban eating brand Avorito, which will house Bang! Bang! Burrito and Avo/Cato.
Read more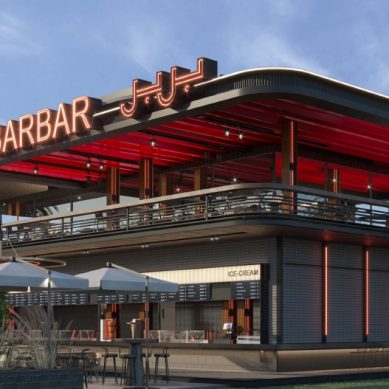 Barbar had announced expansion activity covering several Arab countries, including the opening of 10 restaurants in Egypt.
Read more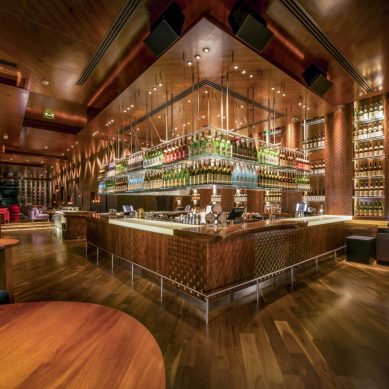 In the 17th place of the World's 50 Best Bars came Zuma, Dubai, a modern Japanese izakaya with a venue and cocktails that stand out.
Read more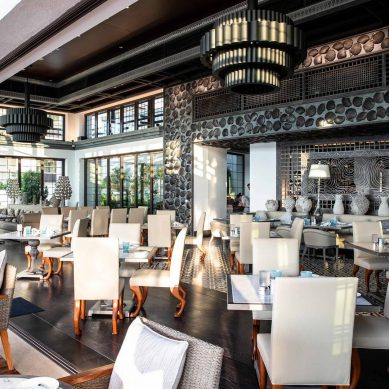 Jumeirah Restaurants will implement a QR Code that diners can scan to view all traceability details of their fish and discover its journey.
Read more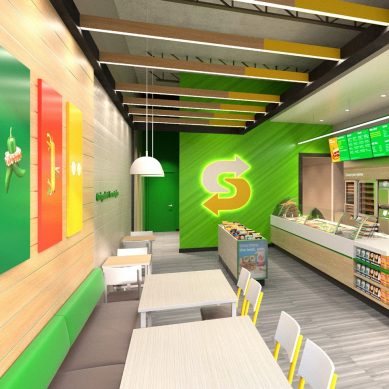 The new agreement kicks off a growth plan to nearly double Subway's footprint of 210 restaurants in Saudi Arabia over the next six years.
Read more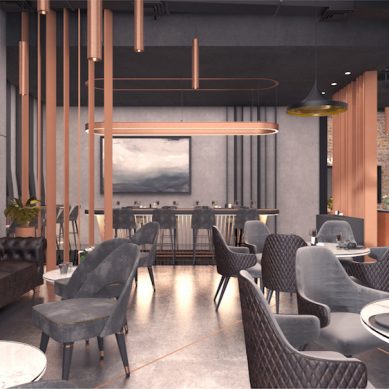 Restaurant Secrets Inc is planning to grace Abu Dhabi with three F&B concepts two of which will be located at Al Qana.
Read more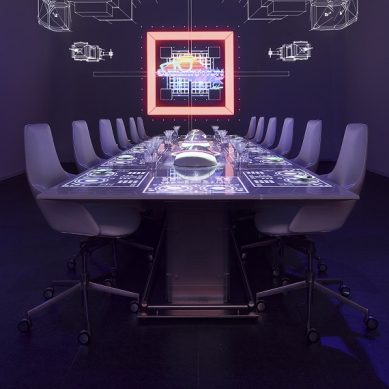 Sublimotion opened to instant acclaim in Ibiza in 2014 and has been at the top of the world's culinary rankings ever since.
Read more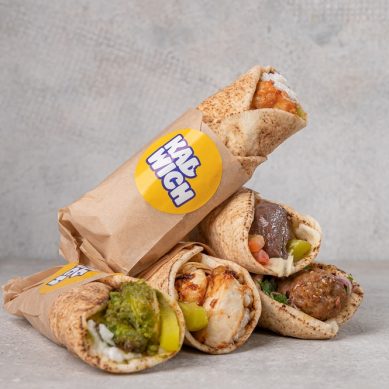 Kadwich, a Lebanese street food concept, offers a simple menu containing Lebanese-style sandwiches made with fresh and authentic ingredients.
Read more