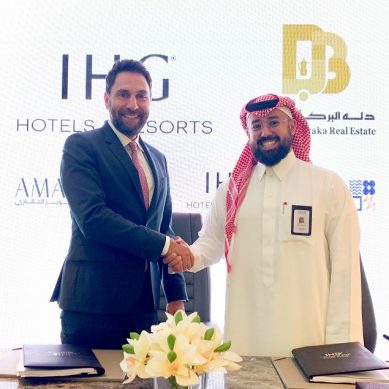 Due to open in early 2026, the Hotel Indigo Resort will be located in Durrat Al Arus, a recreational neighborhood north of Jeddah.
Read more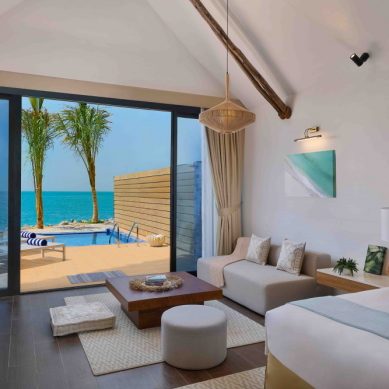 The five-star Anantara World Islands Dubai Resort will feature a 2,000 m2 private beach, and will boasts 70 rooms, suites and villas.
Read more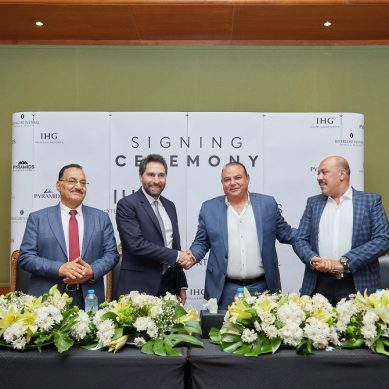 Featuring 300 rooms, InterContinental Cairo New Capital will be located in the New Capital, which was built as part of Egypt Vision 2030.
Read more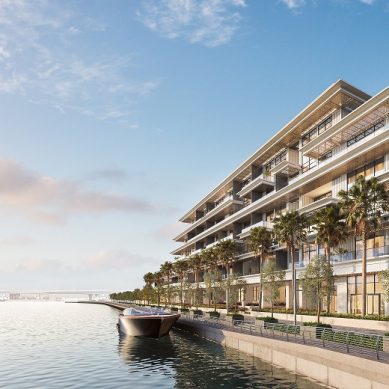 Four Seasons Private Residences Dubai at Jumeirah will be the first in the Four Seasons standalone collection in the Middle East.
Read more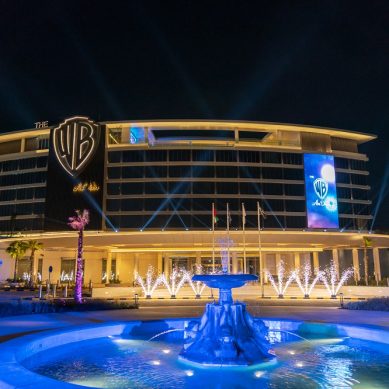 The WB Abu Dhabi is located adjacent to the award-winning Warner Bros. World™ Abu Dhabi, the world's largest indoor theme park.
Read more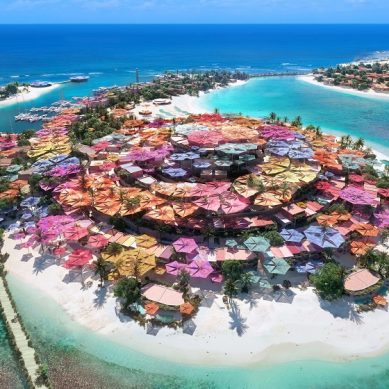 Grand Hyatt The Red Sea will be the second Grand Hyatt hotel in the kingdom and the seventh Grand Hyatt hotel in the Middle East.
Read more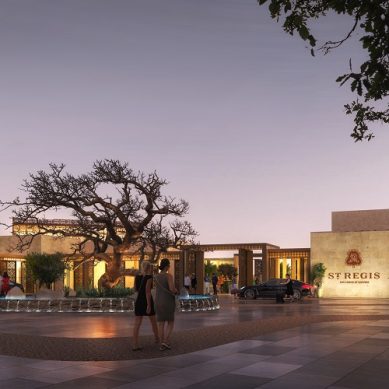 In the Middle East, the brand plans to grow its presence in Qatar with the expected early 2022 opening of The St. Regis Marsa Arabia Island.
Read more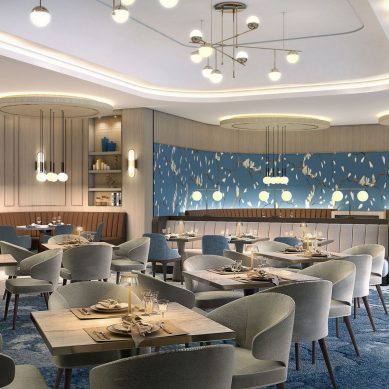 Emaar Hospitality's Address Istanbul boasts 182 rooms, two dining outlets, an executive club lounge, and a spa that offers a Turkish Hammam.
Read more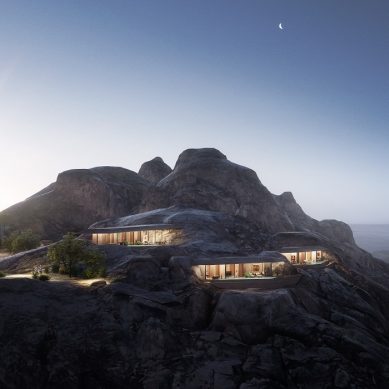 Desert Rock is designed to protect and preserve the environment and will allow guests to connect with nature and local culture of the region.
Read more