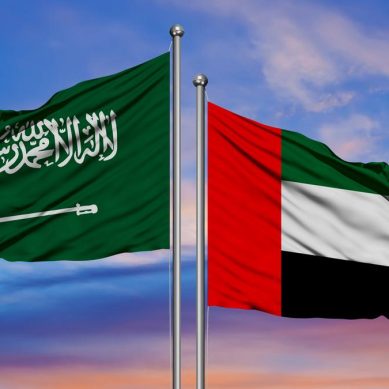 Al Rais Travel has highlighted the latest trends supporting the growth of the tourism industry in the UAE, Saudi Arabia and the rest of the GCC, as visitors from key source markets — including the UK and China — continue to rise.
Read more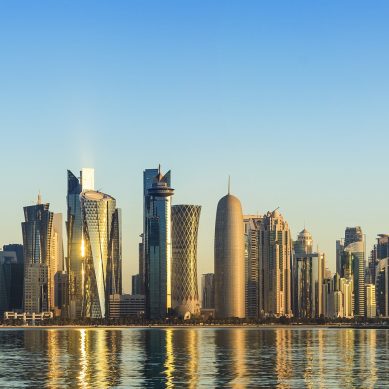 In the wake of the successful 2022 FIFA World Cup, Qatar's hospitality sector is making headlines in the Knight Frank 2023 summer report. Indeed, the report delved into the expanding hotel room supply, marking a robust trend post World Cup.
Read more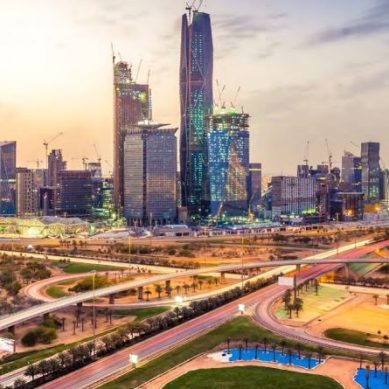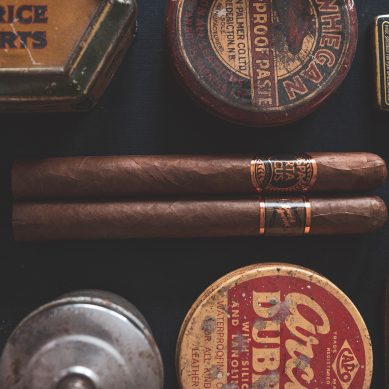 The tobacco industry in the Middle East is expected to continue growing despite a global decline in tobacco consumption. Ronak Shah, associate VP at Future Market Insights, outlines the industry trends and what's driving growth.
Read more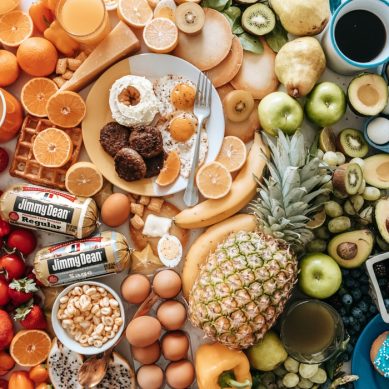 The customer is king: an age-old mantra that is particularly true in highly competitive global industries such as F&B. Mark Napier, VP of Dubai World Trade Centre, addresses the driving forces behind food product innovation and the role consumers have in shaping these decisions.
Read more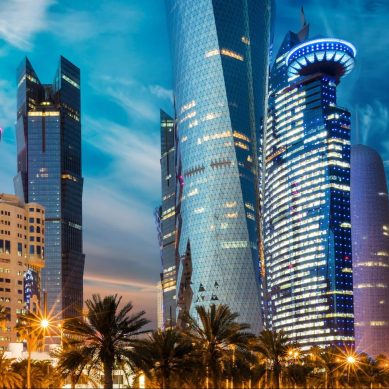 The hospitality industry plays a vital role in the economic development of major cities around the world. This is apparent in the case of Cairo, Makkah, Doha, Manama, Abu Dhabi and Dubai, as per the latest findings from the EY Middle East Hotel Benchmark Survey.
Read more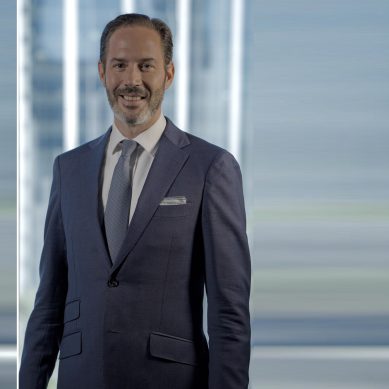 Marco Rentsch, a partner at PwC's Global Consulting Hospitality & Tourism Center of Excellence, has two decades of experience in consulting across EMEA, collaborating primarily with significant government entities in Saudi Arabia. His expertise revolves around crafting and executing innovative strategies that are shaping the dynamic hospitality and tourism sector within KSA. In this exclusive interview, he sheds light on the ever-changing landscape of Saudi Arabia's hospitality industry.
Read more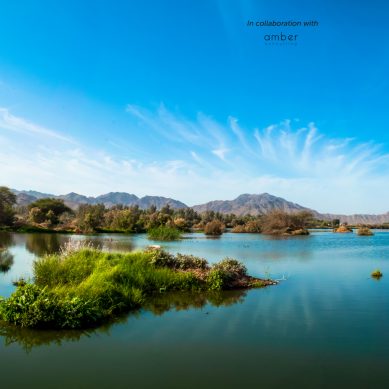 The region is well placed to tap into the booming medical and wellness tourism segments, according to Ralph Nader, CEO of Amber Consulting, although a formalized strategic approach is needed to support sustainable sectoral growth.
Read more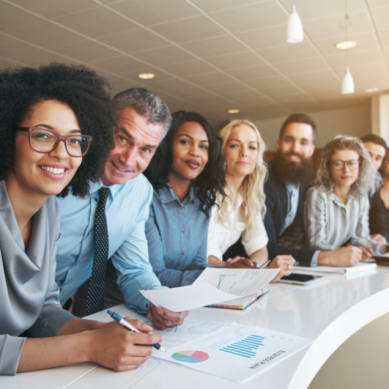 In a world where cultural differences are celebrated, Chantal Milky, senior associate of HVS Executive Search, explores how the hospitality sector is promoting diversity and inclusivity.
Read more