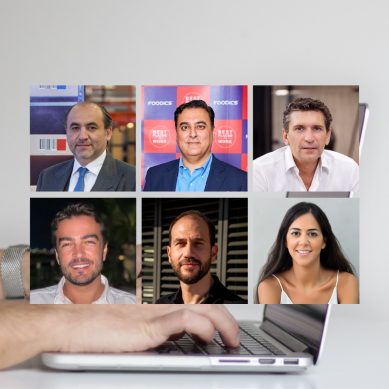 With digital transformation an inevitability for businesses all over the world, we talk technology with six experts in the field and find out what tech solutions are available for hospitality and F&B enterprises.
Read more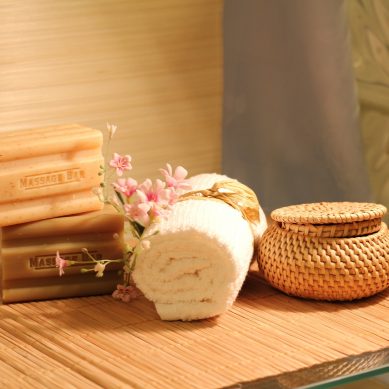 Hospitality News ME explores 2022's in-room and bathroom amenities and highlights what accommodation providers should keep in mind.
Read more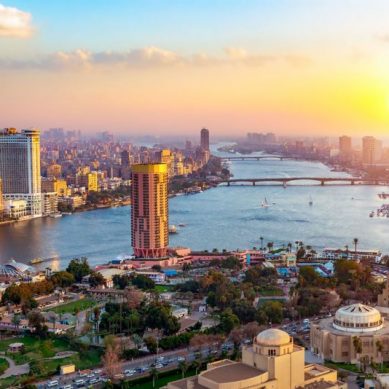 Egypt's hospitality sector is on track to grow at a CAGR of 6.2 percent for the next five years, making it a sound proposition for investors. Chadi Chidiac, managing partner of Protocol Hospitality Management and Consultancy, explains how investors should approach this lucrative market.
Read more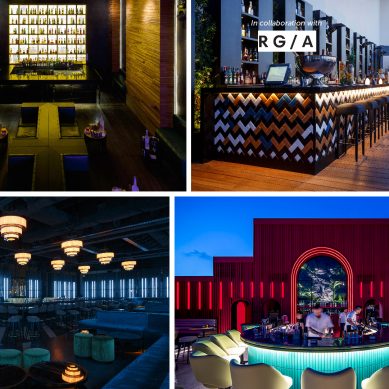 With so many design elements to consider, especially in a post-Covid-19 era, Rabih Geha, founder of Rabih Geha Architects, discusses the intricacies of creating the perfect commercial lounge bar.
Read more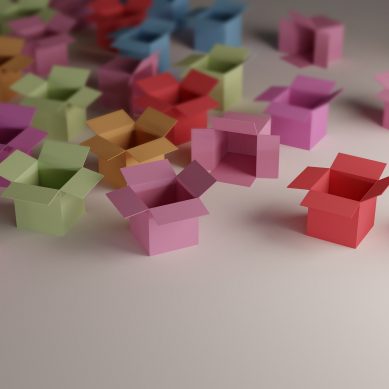 From material to design, style and colors, countless products will soon be in packages that are stronger, more sustainable and "smarter."
Read more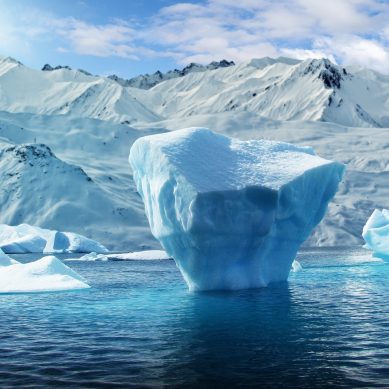 The patent was granted to Emirati inventor Abdulla Alshehhi, founder of the UAE Iceberg project, which will boost investor confidence in the concept's technical and economic feasibility.
Read more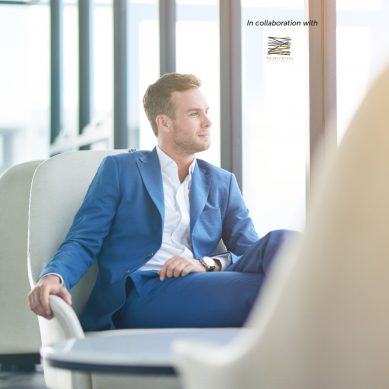 Is a new kind of franchising emerging? Daniel During, principal and managing director of Thomas Klein International, believes there is, and provides some interesting case studies to prove it.
Read more