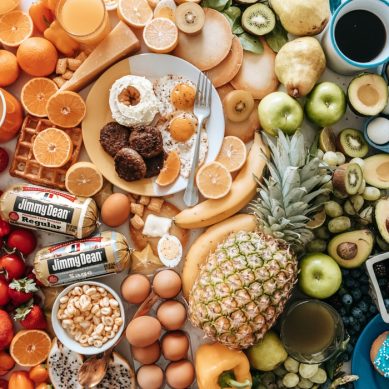 The customer is king: an age-old mantra that is particularly true in highly competitive global industries such as F&B. Mark Napier, VP of Dubai World Trade Centre, addresses the driving forces behind food product innovation and the role consumers have in shaping these decisions.
Read more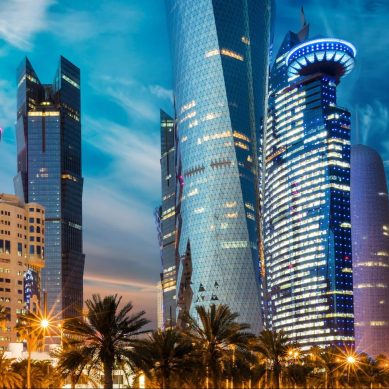 The hospitality industry plays a vital role in the economic development of major cities around the world. This is apparent in the case of Cairo, Makkah, Doha, Manama, Abu Dhabi and Dubai, as per the latest findings from the EY Middle East Hotel Benchmark Survey.
Read more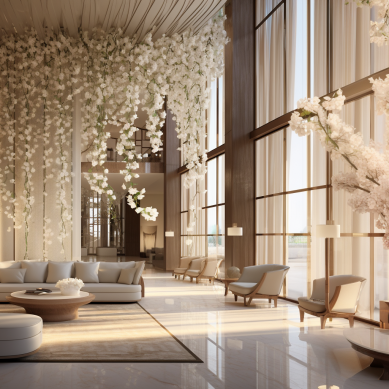 With over 200 monthly events on the horizon, florists in the UAE must prepare for a busy period, incorporating 2023 trends and future 2024 designs. Rufina Zharapova, owner of  Rufinella Studio UAE, talks floral trends in hospitality.
Read more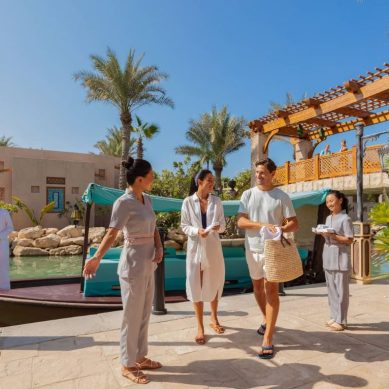 In the world of spas, a multi-dimensional approach to wellness has become the norm, one that addresses the mind, body and soul. Discerning spa-goers seek extensive treatment menus and cutting-edge facilities to enhance their mental and physical well-being. In this article, Ayuko Suzuki, director of Talise Spa at Jumeirah Al Qasr, tells us about the spa trends that are engaging all the senses.
Read more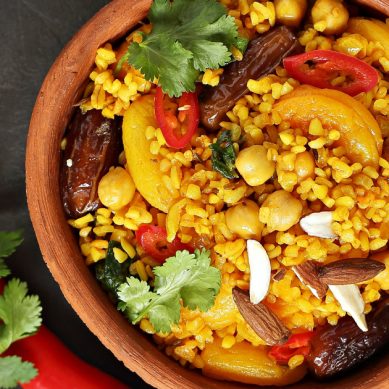 Influenced by myriad civilizations and home to many glorious regional variations of popular dishes passed down the generations, Moroccan cuisine is a firm favorite among foodies worldwide. Issam Rhachi, executive chef at the Park Hyatt Marrakech, takes us on a sensory journey that starts in small rural villages and finishes in world-class restaurants.
Read more