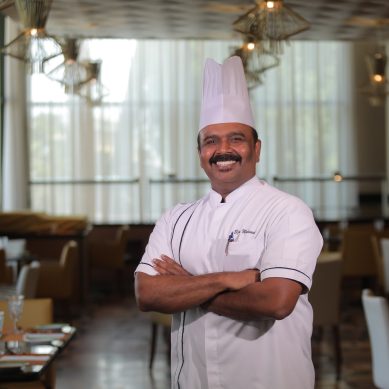 As executive chef of Elite Group Hotels, Biju Mohamed tells us about his career highlights, plans for 2023 and shows us how to make his famous baked sea bass dish.
Read more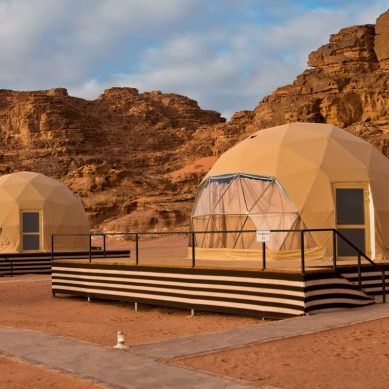 In the realm of travel, a new trend has emerged that blends business and leisure. Thomas Kurian, hotel manager of LEVA Hotels, explains how and why bleisure travel in on the rise.
Read more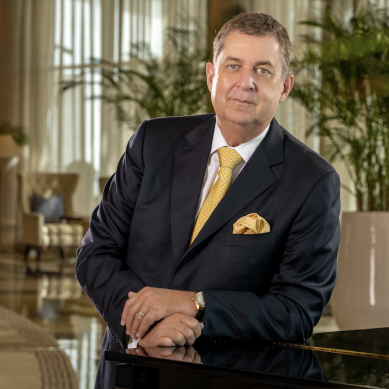 HN spoke with David Wilson, an industry veteran and GM of Waldorf Astoria Dubai Palm Jumeirah, to find out what the future holds for the luxury property.
Read more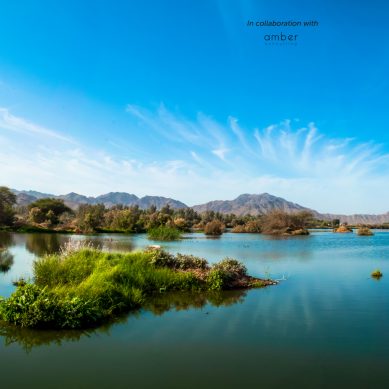 The region is well placed to tap into the booming medical and wellness tourism segments, according to Ralph Nader, CEO of Amber Consulting, although a formalized strategic approach is needed to support sustainable sectoral growth.
Read more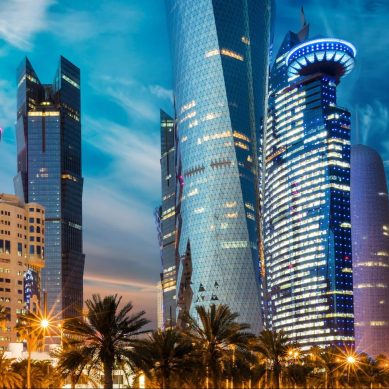 According to new data, which was released ahead of the Future Hospitality Summit, the Middle East's hospitality investment outlook has revealed KSA, UAE and Egypt to be at the forefront of investment. 
Read more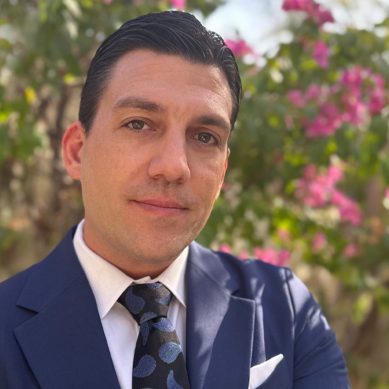 Throughout his impressive career, Maximilian Rauch has held key positions across the hospitality and corporate sectors. In his new role, he will be responsible for Ascott's portfolio of owners and restaurant operators across the UAE, KSA, Qatar, Bahrain, Oman, Turkey and Kenya, creating dedicated training programs, implementing customized service solutions and bolstering industry specific partnerships to strengthen the group's F&B offerings. With his extensive background in culinary management, Rauch tells us how he is planning to elevate Ascott's F&B offerings.
Read more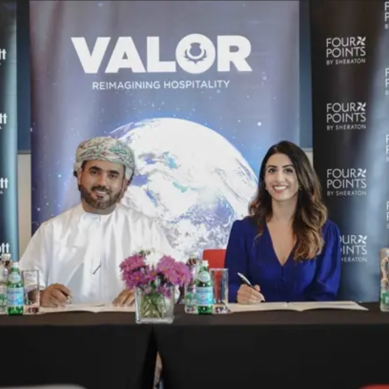 Valor Hospitality Middle East has partnered with Ezz Asass International to manage the Four Points by Sheraton in Duqm, Oman.
Read more