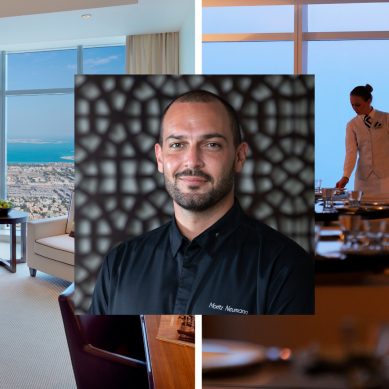 The JW Marriott Marquis Hotel in Dubai is a destination for guests seeking first-class service and elegant dining experiences. From awe-inspiring sunset views to the sumptuous dishes served, every moment is elevated and sure to impress.
Read more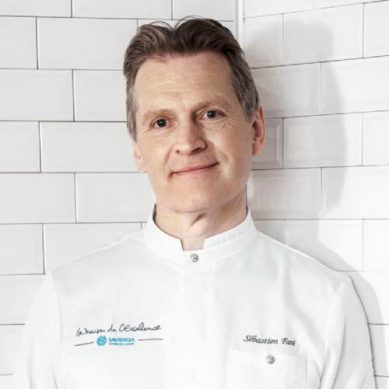 For more than 40 years, Elle & Vire Professionnel has developed unrivaled dairy know-how and forged special relationships with gastronomy and pastry professionals.
Read more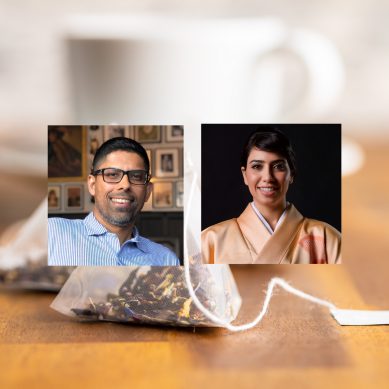 With its calming effects and digestive benefits, tea has long been considered a natural remedy for individuals seeking a healthier lifestyle. Here, two industry professionals bust the myths and lift the lid on what's really brewing in the tea industry.
Read more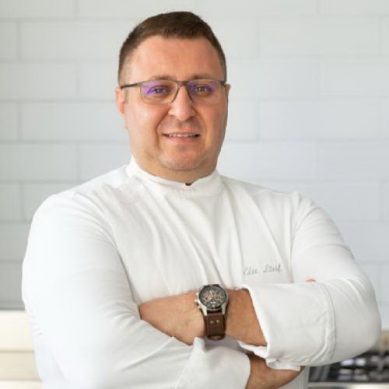 Nestlé Professional's culinary advisor Elie Lteif has worked in hospitality for 22 years. Having initially specialized in French cuisine, he shifted to Asian food, working in some of the top fine-dining restaurants and five-star hotels in the world. Here, Lteif gives us the lowdown on Nestlé Professional products and why he believes they should be a staple in every chef's kitchen.
Read more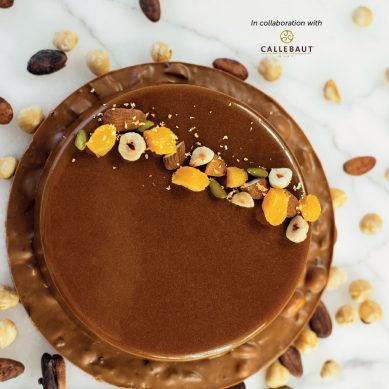 Nutty, fruity and perfectly chocolatey, this recipe by Chef Marc Pauquet of The CHOCOLATE ACADEMY™ hits all the high notes.
Read more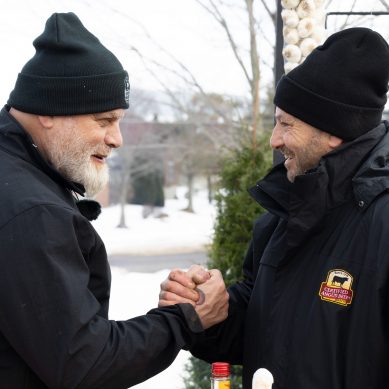 Eager to learn new cooking techniques and share the rich flavors and spices of home, Chef Joe Barza recently journeyed from his native Lebanon to Ohio, USA, to spend a week at the Certified Angus Beef Culinary Center.
Read more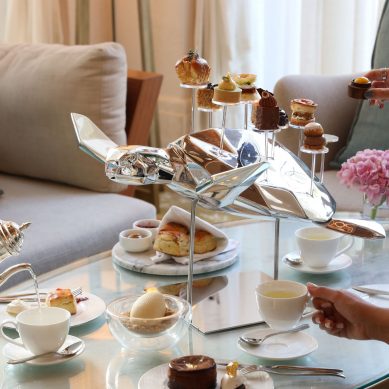 Jumeirah al Naseem has developed its first afternoon tea to support the rehabilitation of turtles. Turtle Tea by Idriss B is an art and environment-focused collaboration between Jumeirah Al Naseem and artist Idriss B. It highlights the importance of sustainability with the Jumeirah Al Naseem Turtle Rehabilitation Sanctuary, which nurses turtles back to health before they are released back into the wild.
Read more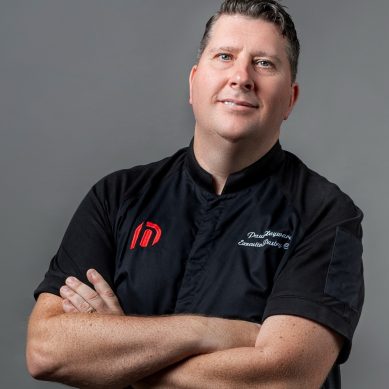 Executive pastry chef Paul Hayward, consultant and owner of Ph by Design, reveals the culinary trends of the season and his favorite Elle & Vire products.
Read more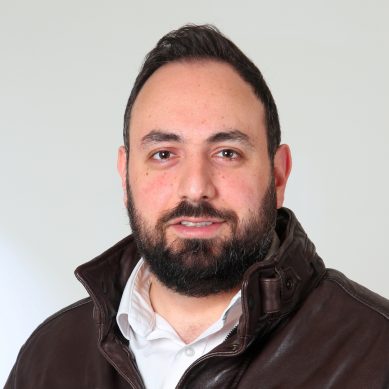 Luminescenza has over 10 years of experience in helping foodservice clients achieve optimal efficiency. Georges Haddad, the firm's owner, explains how he and his team are supporting businesses that are looking to franchise their brands.
Read more