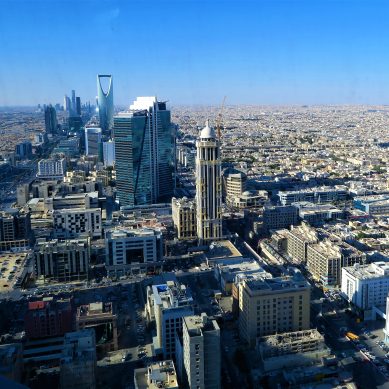 Saudi Arabia registered more international arrivals than any other Arab nation during the first nine months of 2022, as government officials aim to attract 100 million annual visitors by the end of this decade.
Read more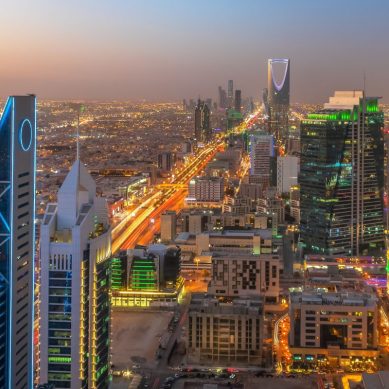 Dagmar Symes, the GM of Hill Robinson Project Management shares her views on the transformation of Saudi Arabia's tourism and hospitality landscape.
Read more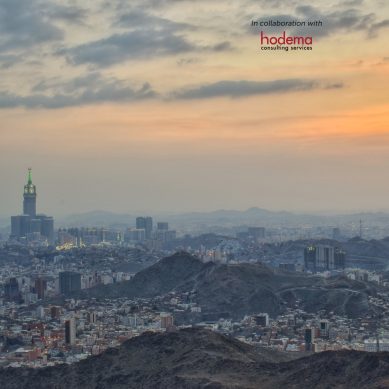 With Saudi Arabia's development pipeline looking stronger than ever, Nada Alameddine, partner at Hodema consulting services, guides us through the list of upcoming megaprojects and what they will bring to the kingdom's hospitality scene.
Read more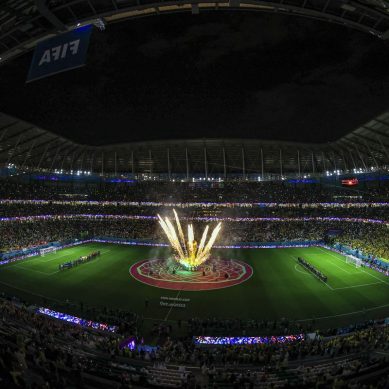 Over the past decade, the GCC region has transformed from a business destination to an experiential one, evidenced by an increase in international arrivals, private investments and government visions, initiatives and developments. Hala Matar Choufany, president for HVS Middle East, Africa and South Asia, and managing partner of HVS Dubai, outlines the market developments and what's on the horizon.
Read more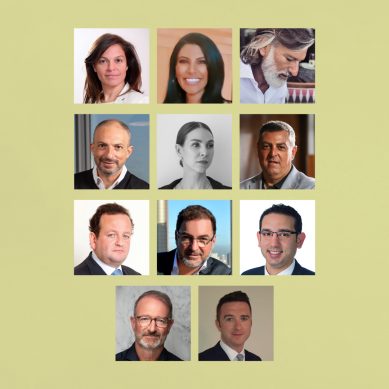 As 2022 draws to a close, 11 hospitality contributors unpack the past and share their predictions for the coming year. Here's what they said…
Read more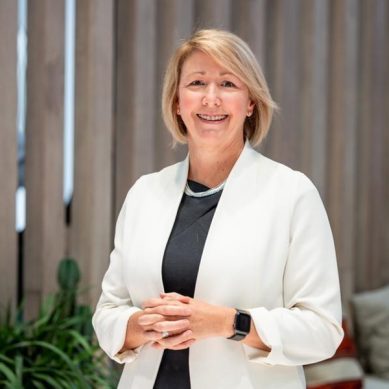 According to Sustainable Travel International, tourism-related activities account for approximately 8 percent of worldwide carbon emissions. Danielle Curtis, exhibition director ME of Arabian Travel Market, highlights five sustainable trends that have already gained significant momentum in the Middle East and look set to play a critical role in the industry's ongoing journey to decarbonize.
Read more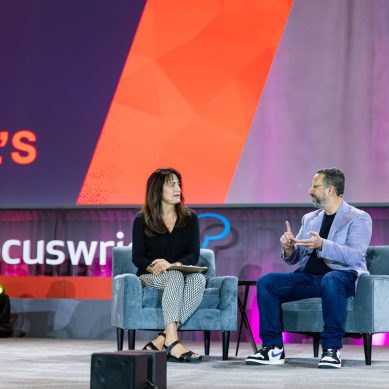 According to Phocuswright's joint travel research report with Arival — The Outlook for Travel Experiences 2019-2025 — travel experiences represented USD 253 billion in global gross ticket revenue in 2019, making it the third-largest sector of tourism after transportation and accommodation. Tours, activities and attractions (TAA) was the hardest-hit area of travel during the pandemic but has bounced back largely due to shifts in traveler behavior. Post-pandemic changes in shopping and booking behavior have fueled the growth of the TAA industry.  
Read more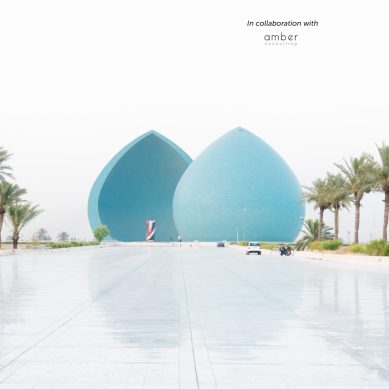 After years of conflict, Iraq is beginning to finally find its feet. Ralph Nader, CEO of Amber Consulting, investigates how the country's hospitality sector is shaping up and why the capital is proving appealing to F&B brands.
Read more
While most countries are back to pre-pandemic growth after two years of economic turmoil, the United Arab Emirates is reaping the rewards of its early vaccination efforts and measures to support hard-hit sectors. Nada Alameddine, managing partner at Hodema consulting services, paints a promising picture of the Emirates' growth path and the exciting new development in its hospitality offering.
Read more