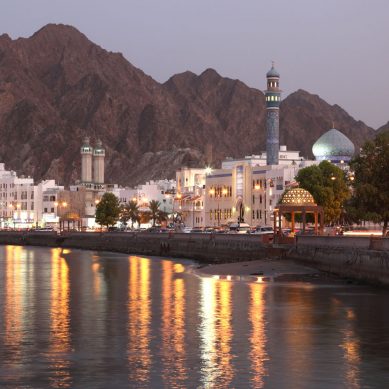 Nouhad Dammous, editor-in-chief of Hospitality News Middle East, forecasts a bright outlook for Oman's tourism industry as the sultanate's diversification efforts gather pace.
Read more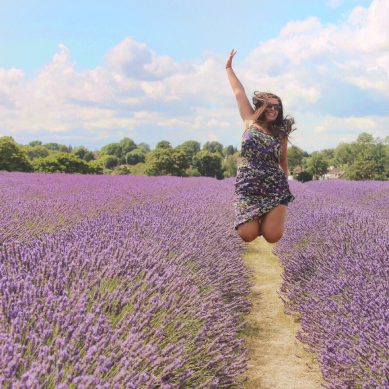 The definition of luxury in hospitality is in the midst of a major transition. Industry professional Chirine Salha examines what the term means for the modern-day traveler and how hotels are responding.
Read more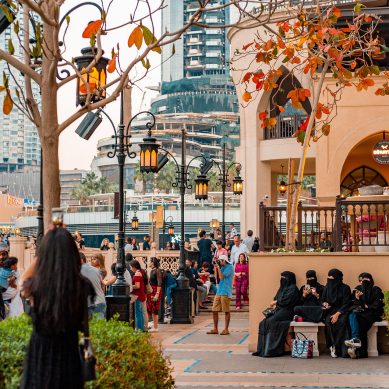 The WTTC says governments must continue focusing on the vaccine rollout and allowing fully vaccinated travelers to move freely.
Read more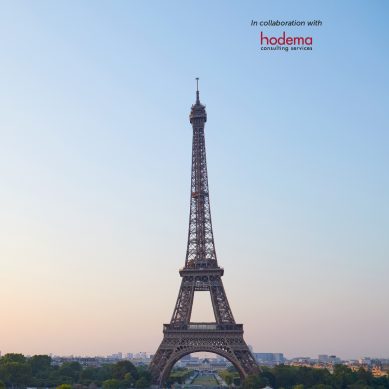 The economic crisis in Lebanon has forced many Lebanese restaurateurs to chase new opportunities for their brands abroad, away from soaring inflation rates and political instability. Nagi Morkos, founding and managing partner at Hodema consulting services, tells us more about the Lebanese concepts that have made their way to the French capital.
Read more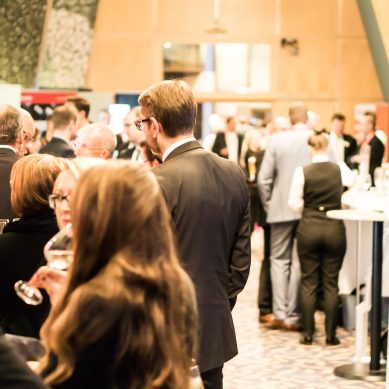 Corporate travel expenditure is forecast to rise by 32 percent this year, according to a report by the World Travel & Tourism Council.
Read more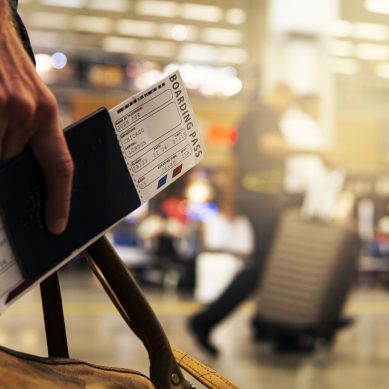 IATA called for the removal of all travel barriers, including quarantine and testing, for those fully vaccinated with a WHO-approved vaccine.
Read more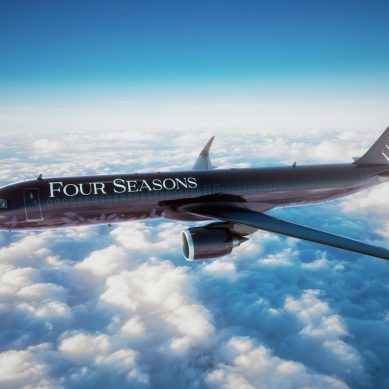 The seven curated itineraries will allow Four Seasons passengers to seamlessly explore a collection of remarkable destinations.
Read more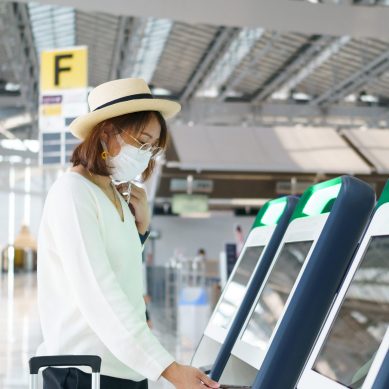 While international tourism bounces back, domestic tourism continues to drive recovery of the sector in an increasing number of destinations.
Read more