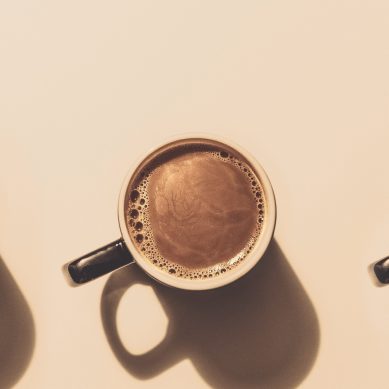 Imad El Karkafy, senior trader at Sucafina, discusses coffee trends, the technology impacting the industry and Sucafina's sustainability pledge.
Read more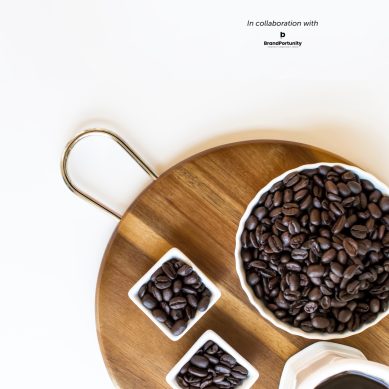 Over 2.5 billion cups of coffee are consumed worldwide daily, with volumes second only to water consumption. Christian Salloum, founder and managing director of BrandPortunity Hospitality Consultancy, outlines the trends disrupting the coffee industry and what consumers are looking for.
Read more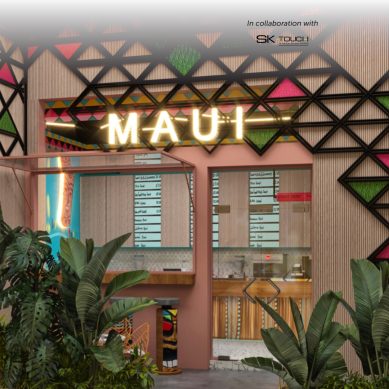 After years of lockdowns and pandemic-related anxiety, increased consumer awareness of all things sustainable, purposeful and healthy has set new standards for hospitality enterprises. Sara Khairallah, founder and principal interior architect at SK Touch, looks at design through green-tinted glasses and identifies the practices that are shaping the industry.
Read more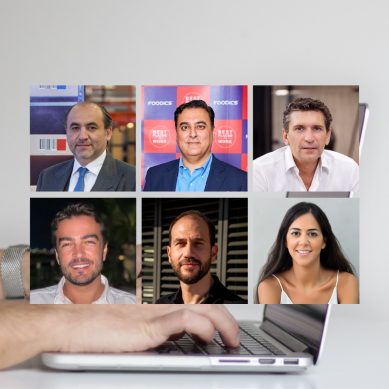 With digital transformation an inevitability for businesses all over the world, we talk technology with six experts in the field and find out what tech solutions are available for hospitality and F&B enterprises.
Read more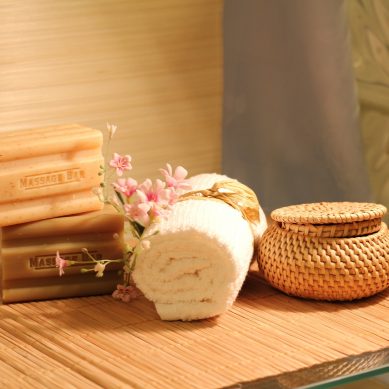 Hospitality News ME explores 2022's in-room and bathroom amenities and highlights what accommodation providers should keep in mind.
Read more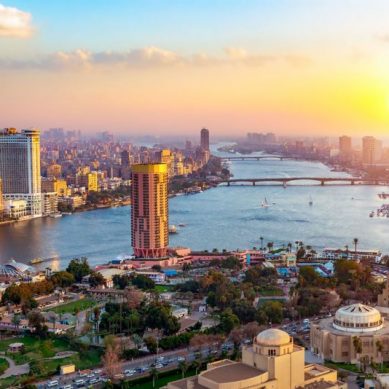 Egypt's hospitality sector is on track to grow at a CAGR of 6.2 percent for the next five years, making it a sound proposition for investors. Chadi Chidiac, managing partner of Protocol Hospitality Management and Consultancy, explains how investors should approach this lucrative market.
Read more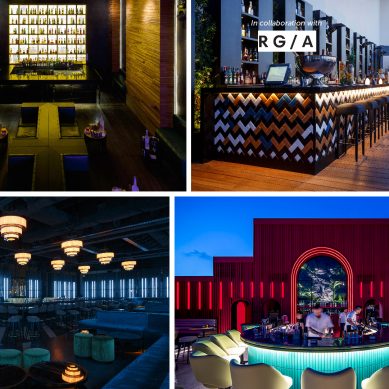 With so many design elements to consider, especially in a post-Covid-19 era, Rabih Geha, founder of Rabih Geha Architects, discusses the intricacies of creating the perfect commercial lounge bar.
Read more