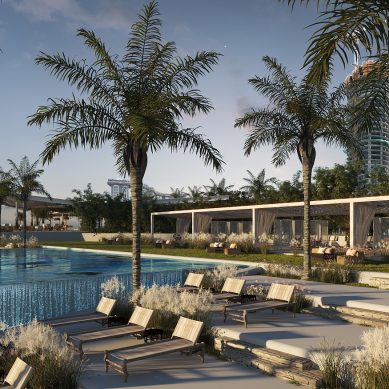 With the Middle East boasting thousands of miles of coastline, Jeffrey Meawad, founder of JM Architects, identifies some of the main factors to consider in beachfront restaurant design.
Read more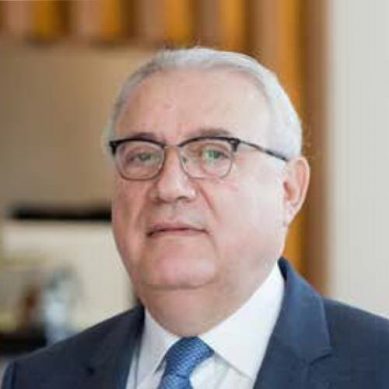 "Success is a continuous journey and not a specific destination" is how Amine Moukarzel, president and partner of Louvre Hotels Group and Golden Tulip Hotels MENA, views the world. We spoke with the veteran hotelier to hear his thoughts on the industry's evolution and his group's upcoming projects.
Read more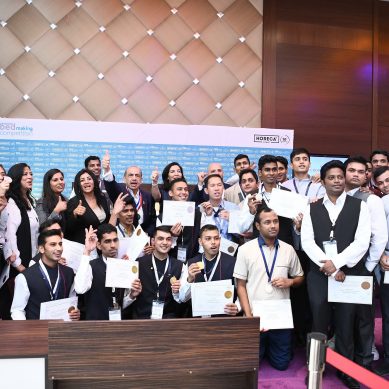 The 10th edition of HORECA Kuwait, the country's premier hospitality and foodservice event, was hailed a triumph as it closed its doors at the Crowne Plaza Hotel Al Thuraya City, Kuwait, on May 25, 2022.
Read more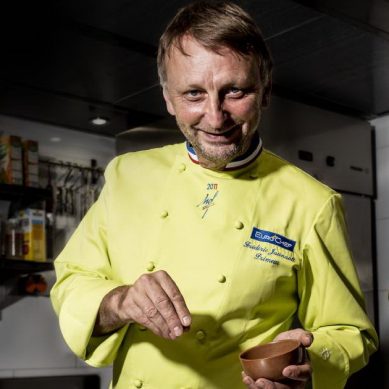 Frédéric Jaunault, founder of the Academy of Fruits and Vegetables in France and "MOF Primeur" (Best Craftsman of France – Fruits and Vegetables category), has had an interesting journey. Having previously worked in the United States and in Bermuda, as well as at the iconic Ledoyen, the Plaza Athenee, Bernard Loiseau and Le Normandie in Deauville, he decided to specialize in vegetables, finding balance between tradition and modernity, technicity and pleasure. Here, Jaunault tells us about his upcoming charity gala dinner by Mon Liban d'Azur, which is set to take at Eddé Sands, Byblos -Lebanon, on May 28, 2022.
Read more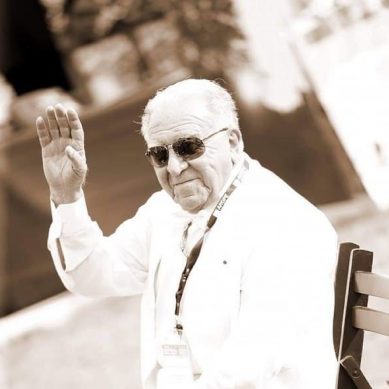 Thank you for your words of sympathy on the passing of our editor-in-chief, Nouhad Dammous. The outpouring of love and support we have received has been heartwarming, and we wanted to share just a handful of beautiful messages with you all.
Read more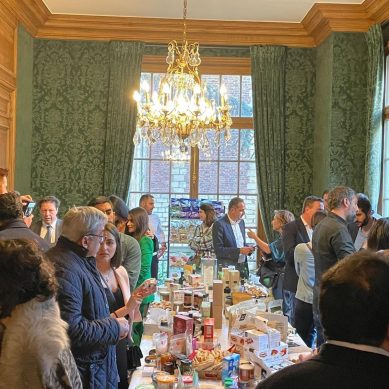 The Embassy of Lebanon in Paris organized a culinary initiative titled "Mouné Libanaise: Artisanat Gastronomique" to promote Lebanese agri-food products and introduce new brands, initiating B2B networking between key players in the French market and Lebanese brands.
Read more
Nouhad Dammous, editor-in-chief of Hospitality News Middle East, shares his thoughts on how the UAE, a beacon of success, has launched a number of ambitious tourism projects to solidify its reputation as a market leader in the region.
Read more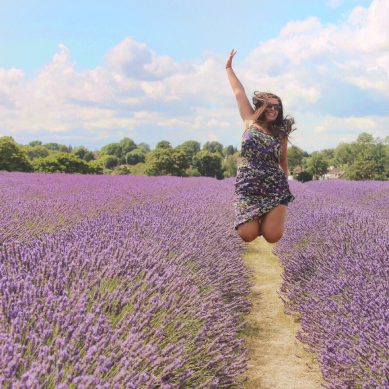 The definition of luxury in hospitality is in the midst of a major transition. Industry professional Chirine Salha examines what the term means for the modern-day traveler and how hotels are responding.
Read more