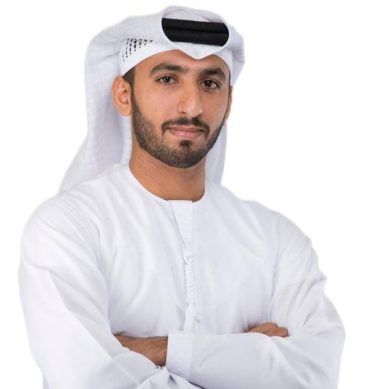 Spot, the leading F&B operator in Abu Dhabi, has launched a drive-thru application for on-the-go dining.
Read more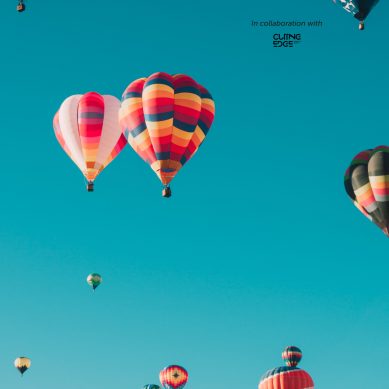 With technology a crucial part of our everyday lives, Duncan Fraser Smith, founder of The Cutting Edge Agency, addresses its potential as a key contributor to a sustainable future for the tourism industry.
Read more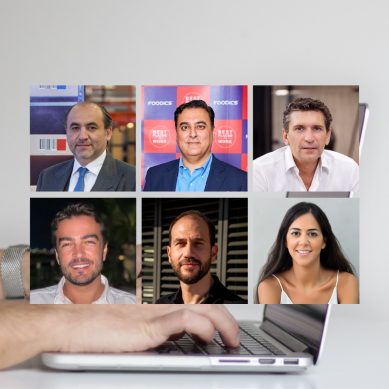 With digital transformation an inevitability for businesses all over the world, we talk technology with six experts in the field and find out what tech solutions are available for hospitality and F&B enterprises.
Read more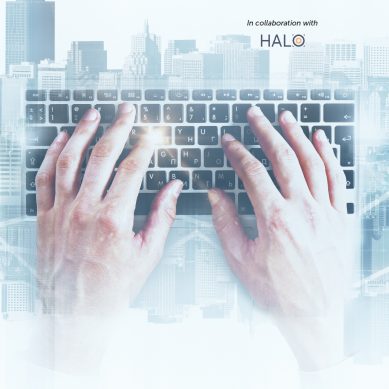 It takes much more than a healthy balance sheet for a business to thrive. Michael Donald, co-founder of Halo Business Consulting, discusses how to optimize resources and efficiencies, encourage and implement organizational change, and create a culture that accelerates innovation.
Read more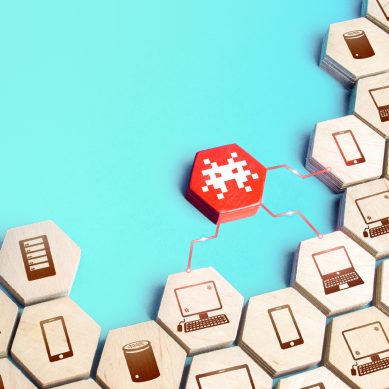 As technology has evolved, so too has cybercrime. Tony Toutoungi delves into the world of cyber security, examining the various threats and how hotels can prevent data theft.
Read more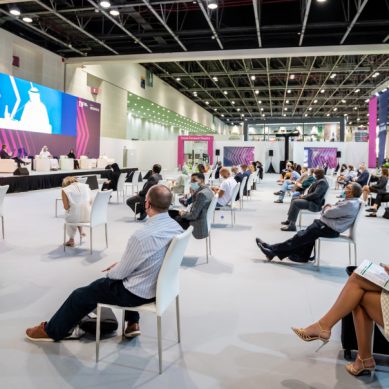 The aim of the ATM Draper-Aladdin Start-up Competition is to help intensify the race to a sustainable future for travel and tourism.
Read more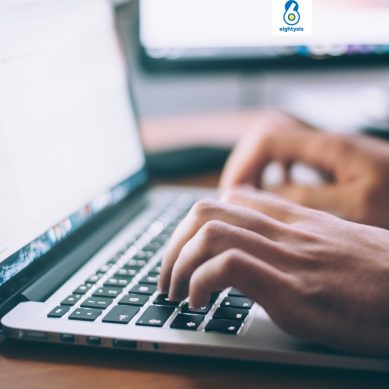 Industries often depend on a number of multifaceted layers to ensure the smooth operation of day-to-day business. Abdul Kader Saadi, co-founder and CEO of the Eighty6 Portal, discusses the role of technology in procurement.
Read more