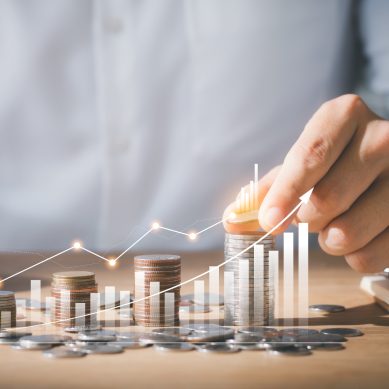 Lovetto Nazareth, managing director of Prism, explains how AI-based digital marketing and price optimization strategies are revolutionizing the hotel-OTA partnership model.
Read more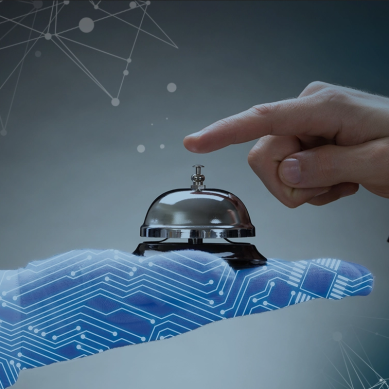 Judith Cartwright, founder and managing director of Black Coral Consulting, identifies the tech trends shaping the hospitality industry for guaranteed commercial success.
Read more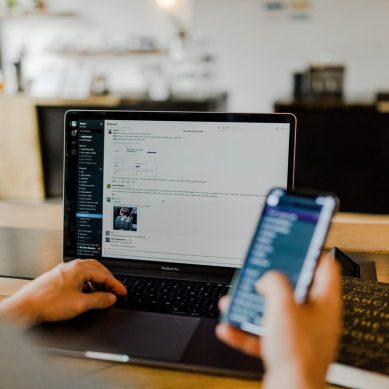 The hospitality industry is constantly evolving, driven by advancements in technology and changing customer demands. Duncan Fraser-Smith, managing partner of Glee Hospitality, delves into a critical aspect of the industry: property management systems (PMS), which serve as the backbone of hotels, resorts and other accommodation types.
Read more
In the fast-paced world of hospitality and tourism, data-driven decision making has emerged as a game changer. Gone are the days of relying solely on gut feelings and intuition. Today, the key to success lies in harnessing the potential of analytics to gain valuable insights and make well-informed choices. Riky Bains, partner and brand strategist at Klinical, highlights the significance of using analytics in the hospitality and tourism industry and explores how it can pave the way for strategic growth and unparalleled customer experiences.
Read more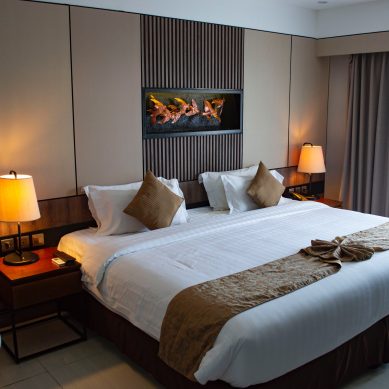 Furukawa Electric, a leading Japanese manufacturer of comprehensive communication network infrastructure solutions, highlights the emerging trends that guests anticipate experiencing in their preferred hotels.
Read more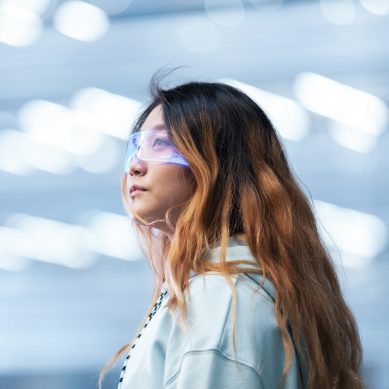 With travel worldwide in the midst of a resurge following more than two years of global uncertainty, travelers have understandably developed high expectations for their long-awaited trips. Joy Ghosh, head of commercial, hospitality, Indian Subcontinent, Middle East, Africa and Turkey at Amadeus, explains how tech innovations are enhancing the travel experience in 2023.
Read more
Built on the promise of 30-minute, free delivery, guaranteed dine-in menu prices and a 0% commission model, Cari is disrupting the food delivery scene and emerging as an indispensable and reliable buddy for Dubai's best restaurants.
Read more