Furukawa Electric, a prominent Japanese manufacturer specializing in comprehensive communication network infrastructure solutions, is attuned to evolving consumer demands. In this article, they address the trend that center on catering to the glamping needs of the "Instagrammable" generation.
Read more
In the fast-paced world of hospitality and tourism, data-driven decision making has emerged as a game changer. Gone are the days of relying solely on gut feelings and intuition. Today, the key to success lies in harnessing the potential of analytics to gain valuable insights and make well-informed choices. Riky Bains, partner and brand strategist at Klinical, highlights the significance of using analytics in the hospitality and tourism industry and explores how it can pave the way for strategic growth and unparalleled customer experiences.
Read more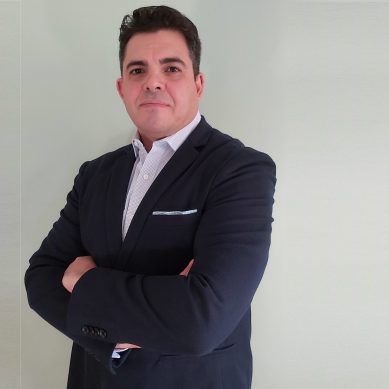 As commercial manager for Furukawa Electric in EMEA, Diego Martin is an expert in the telecommunications market. Here, he sheds light on how Furukawa is helping hotels become digitally advanced to meet the needs of modern travelers.
Read more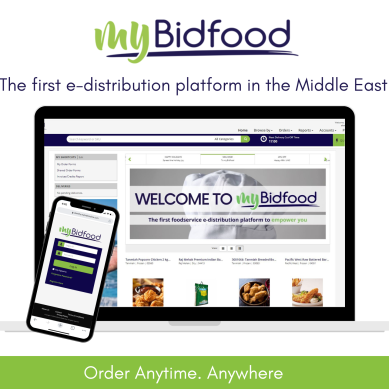 In a dynamic and ever-changing world, the hospitality industry has embraced technological advancements to enhance its services. Among the pioneers leading this transformation is Bidfood Middle East, the region's leading food and technology distributor. Through its groundbreaking e-distribution platform, myBidfood, Bidfood Middle East is revolutionizing the way B2B transactions occur in the Middle East's food and beverage domain. We take a look at how myBidfood's first-of-its-kind features are impacting the hospitality industry and reshaping the landscape of e-commerce in the region.
Read more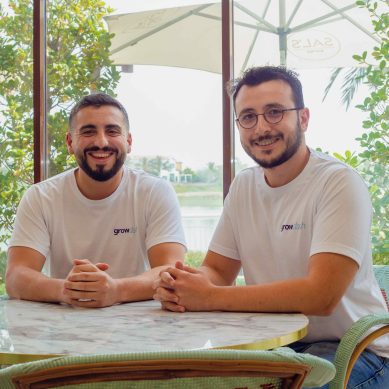 With its data-driven approach, Growdash is poised to assist regional restaurants to execute paid and organic growth campaigns confidently and seamlessly across online food delivery channels.
Read more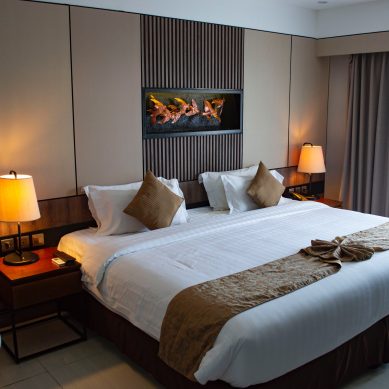 Furukawa Electric, a leading Japanese manufacturer of comprehensive communication network infrastructure solutions, highlights the emerging trends that guests anticipate experiencing in their preferred hotels.
Read more
Built on the promise of 30-minute, free delivery, guaranteed dine-in menu prices and a 0% commission model, Cari is disrupting the food delivery scene and emerging as an indispensable and reliable buddy for Dubai's best restaurants.
Read more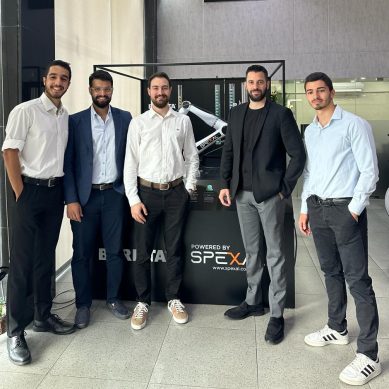 Barista Espresso, the leading Lebanese coffee brand renowned for its dedication to excellence has partnered with Spexal, a pioneering robotics company, to introduce a new coffee technology. The innovative and fun creation, executed by the NDU (Notre Dame University, Lebanon) students, is set to revolutionize the way people experience coffee. Exclusively active throughout the month of June, robotic creation promises to delight coffee enthusiasts and tech fanatics alike.
Read more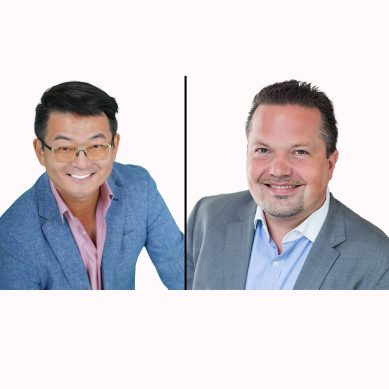 SpotQuest has launched a new global F&B location intelligence and menu price benchmarking AI platform for restaurants, in partnership with The Cutting Edge Hospitality Agency in the Middle East.
Read more