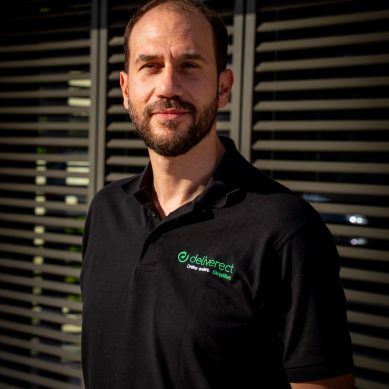 Deliverect has announced its acquisition of ChatFood, a leader in social media ordering, order and pay at table and loyalty solutions. This acquisition provides the restaurant industry with a 360-degree solution inspired by the challenges restaurateurs face in terms of in-house dining and online food delivery to enable profitable growth and exceptional experiences, including social, dine-in QR and direct channel ordering and online food delivery.
Read more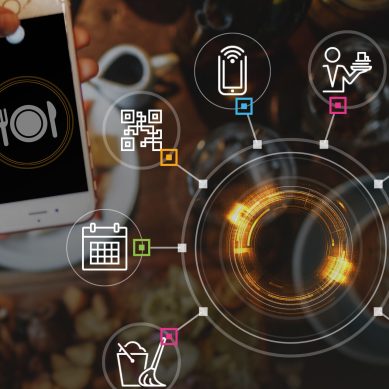 Technology has changed the way businesses operate, especially in the F&B sector. Dr. Jassim Haji, president of Global Artificial Intelligence Group, discusses why restaurant franchises must adopt intelligent technologies to succeed.
Read more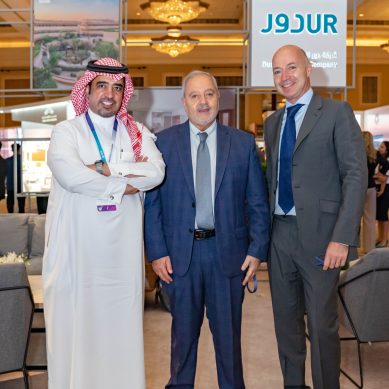 Thynk.Cloud is designed to simplify and automate sales, operations, decision-making and data management for hotels of all sizes.
Read more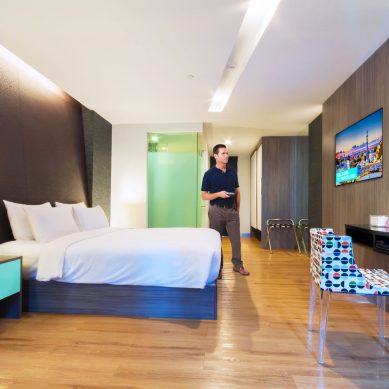 Philips MediaSuite TVs have options to suit a variety of budgets and environments, whether for a global hotel chain or a small guest house.
Read more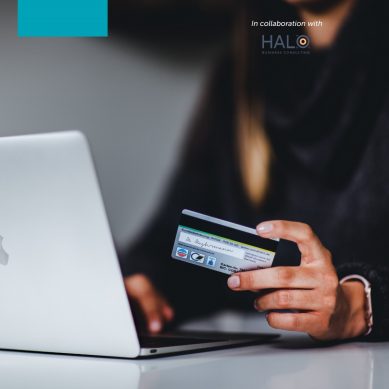 Although the events of the last 18 months have transformed the hospitality industry, one thing that hasn't changed is the enthusiasm of hotel operators to convert more direct bookings. Ashleigh Donald, co-founder and marketing and communications consultant at Halo Business Consulting Ltd, discusses how Google has changed the rules of the game with its Hotel Ads.
Read more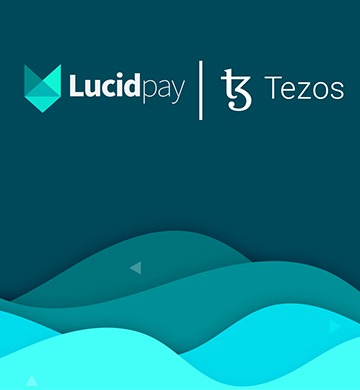 LucidPay's blockchain solution is currently being used by hotels located in UAE and KSA, such as Atlantis, Sofitel on the Palm,
Read more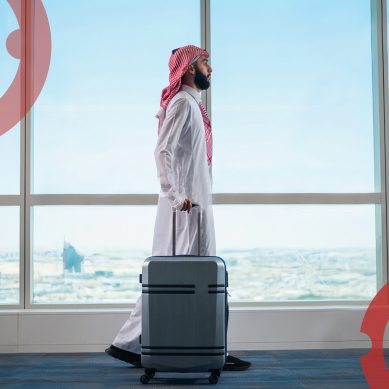 Almosafer will serve as the single umbrella travel brand under Seera Group managing consumer travel, corporate, and government services.
Read more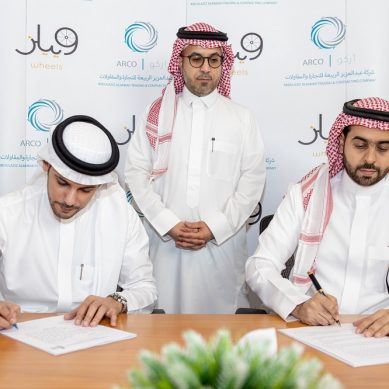 This marks the third brand to join ARCO's portfolio, which already includes food brand Pep&co and the newly launched Assemble.
Read more