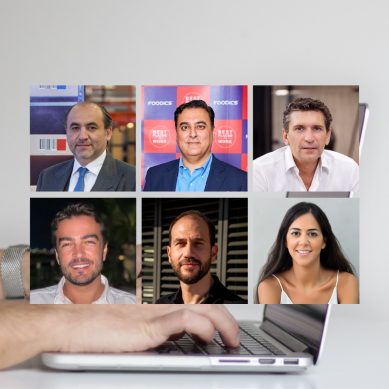 With digital transformation an inevitability for businesses all over the world, we talk technology with six experts in the field and find out what tech solutions are available for hospitality and F&B enterprises.
Read more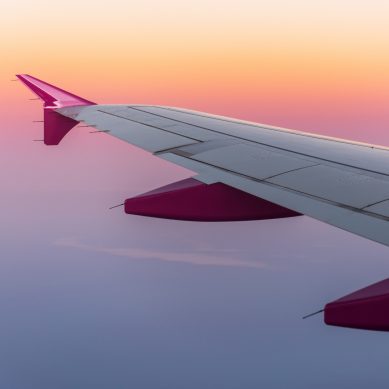 With the continuous rollout of tourism infrastructure in the UAE and KSA, the task of finding hospitality stars remains a challenge for employers. Richard Stolz, principal at Roland Berger Middle East's transportation, tourism and logistics practice in Dubai, talks talent in the region.
Read more
Lebanon has a real opportunity to catch its breath this summer, with confirmed registered bookings of around 1.2 million people, the majority of whom are expatriates. Chadi Chidiac, managing partner of Protocol Hospitality Management and Consultancy, tells us more.
Read more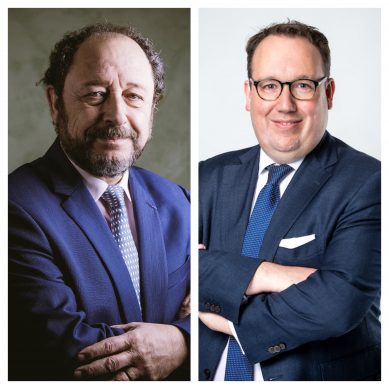 With hospitality education adapting to new trends and technological advancements, we discuss curriculums and careers and with two educators in the field.
Read more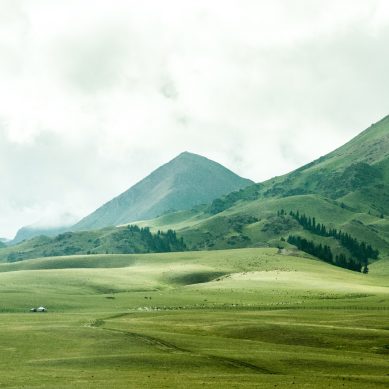 Dr. Harold Goodwin, professor emeritus at Manchester Metropolitan University and World Travel Market's responsible tourism advisor, shares his views on why global warming is a real concern and what the hospitality industry must do to dent the curve.
Read more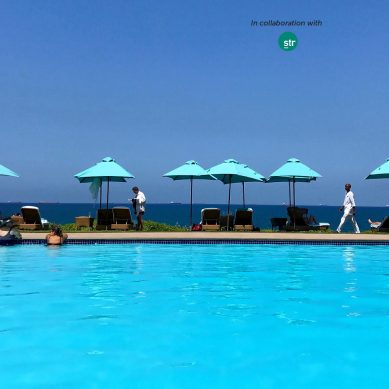 Although we are on the path to recovery, the hospitality industry barely resembles its pre- Covid-19 state. Kostas Nikolaidis, Middle East and Africa executive for STR, examines today's hotel sector and emphasizes the need for change.
Read more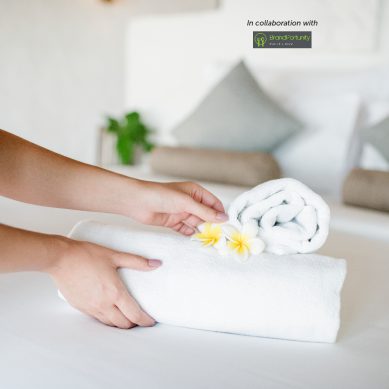 As the world enters post-pandemic mode, Christian Salloum, managing director of BrandPortunity F&B consulting, explores the trends that are set to shape hospitality and the companies shaking up the competition for online bookings.
Read more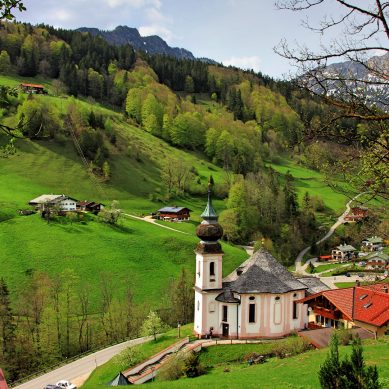 Encouraging a new wave of small hotels and local entrepreneurial ventures while valuing heritage and the environment is something Daniel During, principal and managing director of Thomas Klein International, feels strongly about. Here, he describes what the Middle East's hospitality sector should be focusing on if it is to compete with other markets.
Read more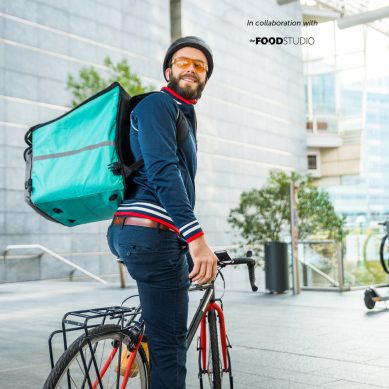 The F&B sector has witnessed a significant rise in the number of online food ordering and food delivery companies in recent years, with the pandemic accelerating growth in this sector. Maya Bekhazi Noun, founder and managing director of The Food Studio, tells us why online food delivery is here to stay and how technology is playing a role.
Read more