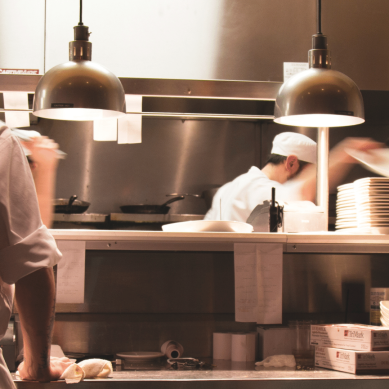 As Dubai solidifies its position as one of the world's leading tourism destinations, the critical role of vocational training in shaping a skilled workforce has never been clearer. In recent years, a remarkable shift in educational preferences has occurred, with an increasing number of students recognizing the immense value of vocational studies over traditional technical education. This transformative transition not only benefits the students themselves but also plays a pivotal role in ensuring the sustainable growth of the burgeoning tourism industry. In addition, a robust vocational offering aligns with a key priority of the Dubai Economic Agenda, D33, which aims to seamlessly integrate the next generation of Emiratis and young residents into the thriving tourism sector. Essa Bin Hadher, general manager of Dubai College of Tourism, shares his thoughts on investing in local talents.
Read more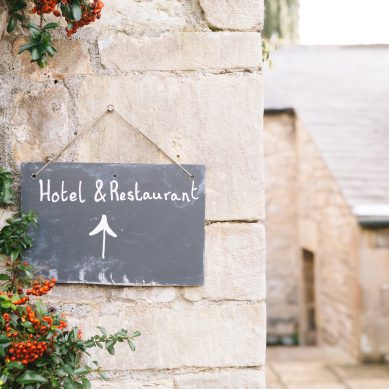 With a two decades of revenue management expertise in the hospitality industry, award-winner Judith Cartwright, founder and managing director of Black Coral Consulting, provides food for thought for hoteliers looking to profit from foodie partnerships.
Read more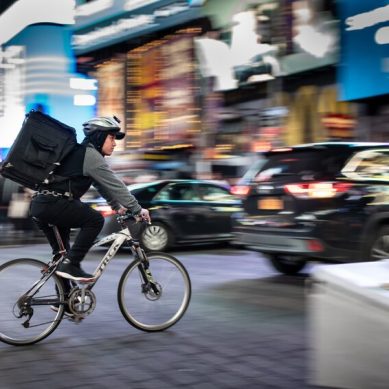 The F&B industry and food delivery services find themselves engaged in a tug of war, with businesses striving to increase profits while simultaneously considering the shift toward sustainability, which inevitably brings about operational changes. Tech disruptor and global entrepreneur Mohamed Al Fayed, CEO and co-founder of Grubtech, tackles the challenges faced by the industry to establish a delicate balance between financial growth and environmental consciousness.
Read more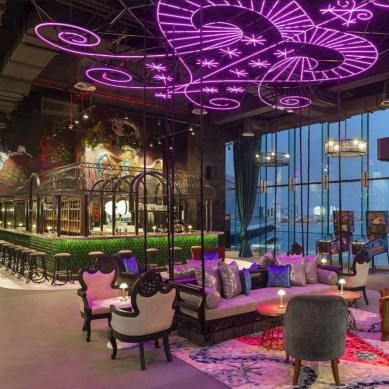 Enrico Clementi, managing partner and head of F&B strategy and advisory at Tribe Creators, gives us the lowdown on the evolving mindset of today's diner.
Read more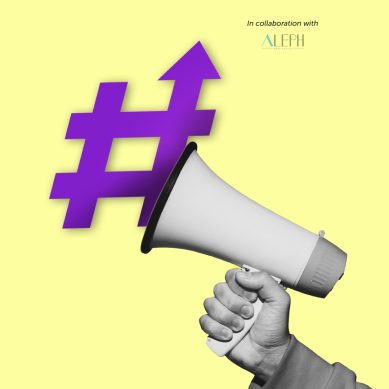 Hospitality experts agree that the industry has changed drastically post Covid-19, and the franchising space is no exception. Jad Shamseddin, COO of Aleph Hospitality, outlines the franchise trends and challenges that are likely to define 2023.
Read more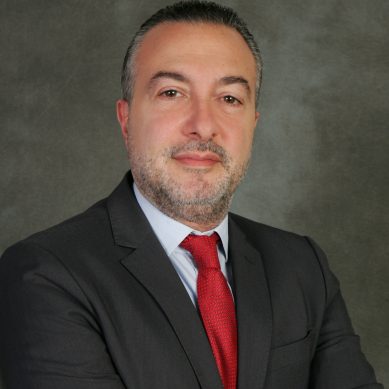 In an ever-changing business environment, the need for innovation is greater than ever for organizations to survive and prosper. STARMANSHIP® & Associates' executive director Fayez Helou outlines the ways in which managers can leverage their expertise and leadership skills to navigate uncertainty and achieve growth.
Read more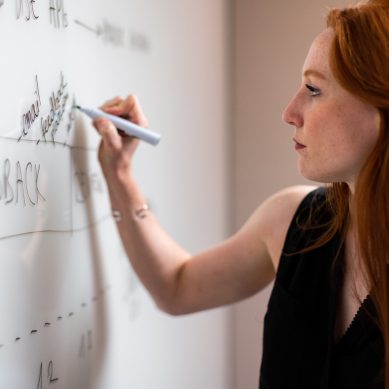 Project planning is no easy feat, especially in business. Industry professional Chirine Salha outlines the fundamentals of getting a project off the ground and the key to ensuring it runs smoothly.
Read more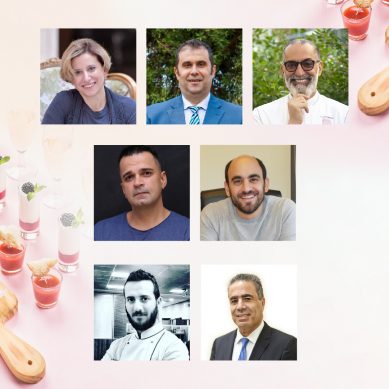 The catering sector has witnessed huge changes over the last few years, with consumers demanding healthier and more sustainable options. We discussed the latest trends and more with seven of the leading catering companies in the Middle East.
Read more