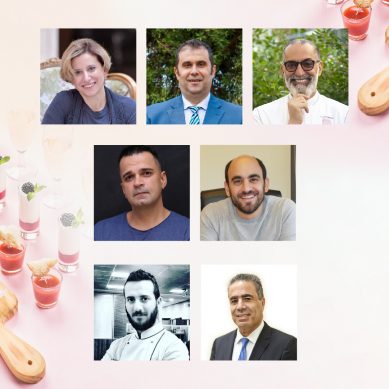 The catering sector has witnessed huge changes over the last few years, with consumers demanding healthier and more sustainable options. We discussed the latest trends and more with seven of the leading catering companies in the Middle East.
Read more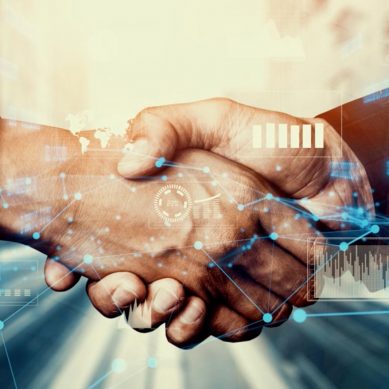 Customer loyalty is the result of genuine concern about a client's well-being and the ability to go beyond simply identifying and meeting customers' needs to acknowledging their aspirations and struggles. Manal Syriani lifts the lid on how to keep clients close to your brand.
Read more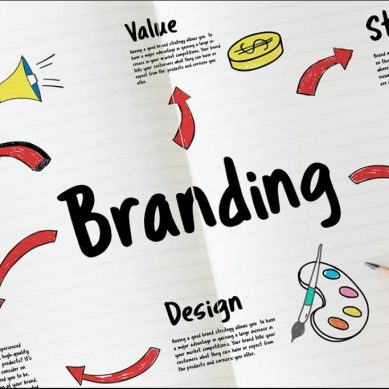 In recent years, the consumer mindset has shifted from a buying mentality to one that prioritizes a sense of belonging when it comes to purchasing choices. Manal Syriani shares her top tips on how brands can effectively communicate their core values.
Read more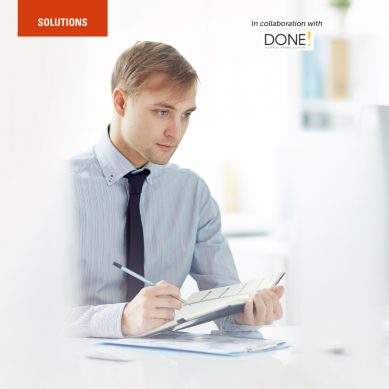 Gone are the days when human resources simply handled pay and appraisals. Mark Dickinson of DONE! Hospitality Training Solutions identifies five common mistakes companies make when it comes to managing staff and how this important department can boost employee morale and diffuse tensions.
Read more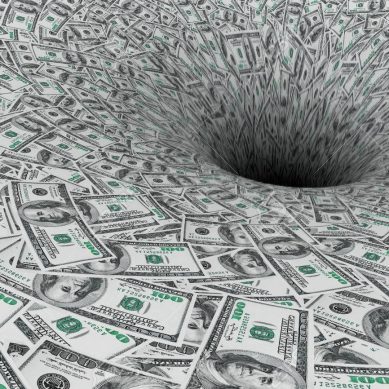 With Covid-19 causing disruption to the food and beverage industry worldwide, managing costs and reducing waste have become more critical than ever before. Manal Syriani underlines the importance of loss prevention strategies and the variables to consider.
Read more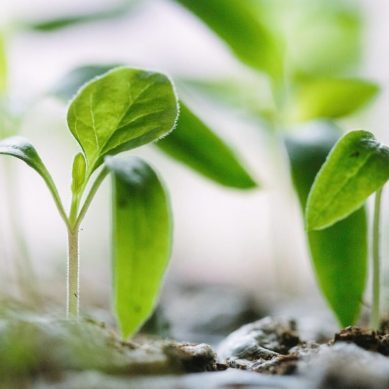 Although empowerment is one of the most talked about topics in business, it is not always well understood. Mark Dickinson of DONE! Hospitality Training Solutions tackles the misconceptions and highlights the importance of "moments of wonder."
Read more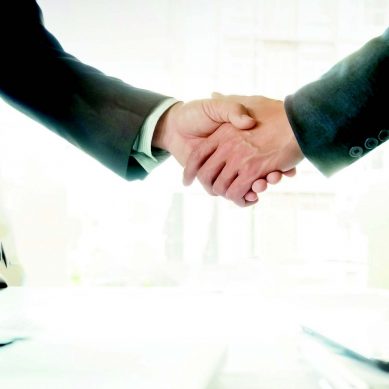 Insurance for F&B establishments provides vital protection against potential external and internal risks. It also offers reassurance for guests and employees who engage with the brand. Manal Syriani, takes a closer look at what's on the market.
Read more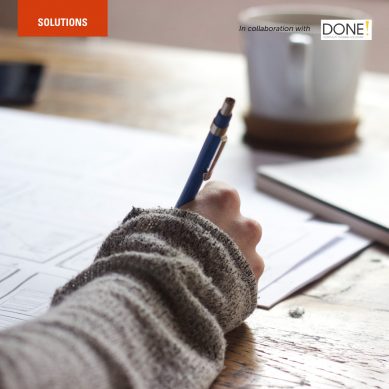 Mark Dickinson, founder of DONE! Hospitality Training Solutions, explains why purposeful planning is a must.
Read more