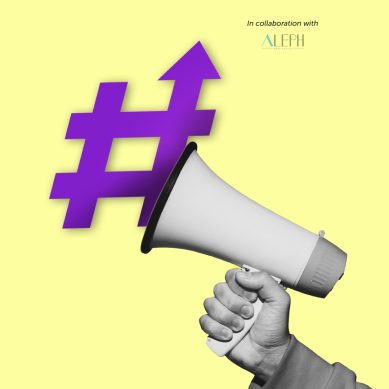 Hospitality experts agree that the industry has changed drastically post Covid-19, and the franchising space is no exception. Jad Shamseddin, COO of Aleph Hospitality, outlines the franchise trends and challenges that are likely to define 2023.
Read more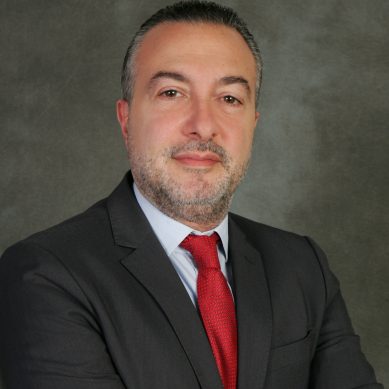 In an ever-changing business environment, the need for innovation is greater than ever for organizations to survive and prosper. STARMANSHIP® & Associates' executive director Fayez Helou outlines the ways in which managers can leverage their expertise and leadership skills to navigate uncertainty and achieve growth.
Read more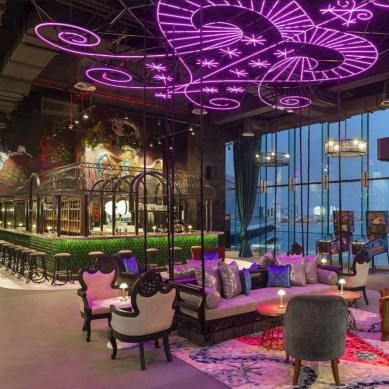 Enrico Clementi, managing partner and head of F&B strategy and advisory at Tribe Creators, gives us the lowdown on the evolving mindset of today's diner.
Read more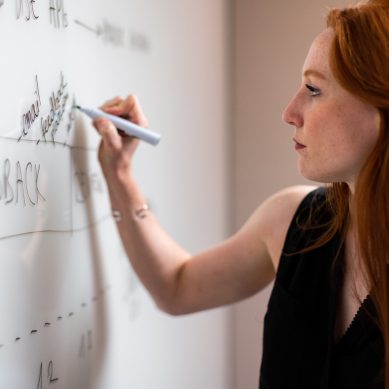 Project planning is no easy feat, especially in business. Industry professional Chirine Salha outlines the fundamentals of getting a project off the ground and the key to ensuring it runs smoothly.
Read more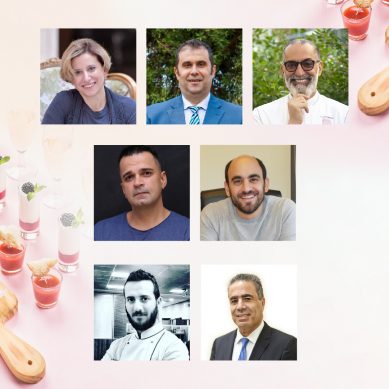 The catering sector has witnessed huge changes over the last few years, with consumers demanding healthier and more sustainable options. We discussed the latest trends and more with seven of the leading catering companies in the Middle East.
Read more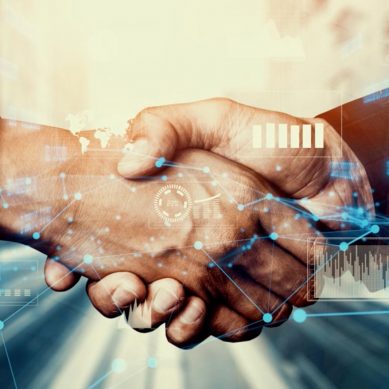 Customer loyalty is the result of genuine concern about a client's well-being and the ability to go beyond simply identifying and meeting customers' needs to acknowledging their aspirations and struggles. Manal Syriani lifts the lid on how to keep clients close to your brand.
Read more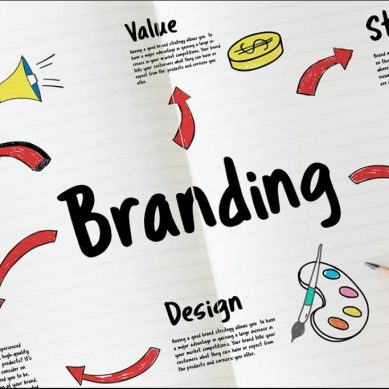 In recent years, the consumer mindset has shifted from a buying mentality to one that prioritizes a sense of belonging when it comes to purchasing choices. Manal Syriani shares her top tips on how brands can effectively communicate their core values.
Read more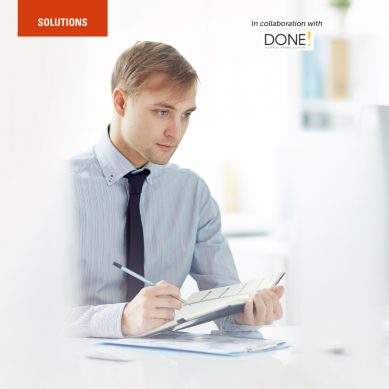 Gone are the days when human resources simply handled pay and appraisals. Mark Dickinson of DONE! Hospitality Training Solutions identifies five common mistakes companies make when it comes to managing staff and how this important department can boost employee morale and diffuse tensions.
Read more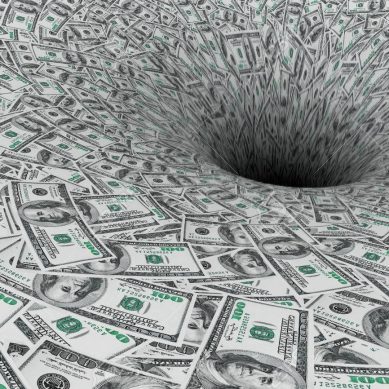 With Covid-19 causing disruption to the food and beverage industry worldwide, managing costs and reducing waste have become more critical than ever before. Manal Syriani underlines the importance of loss prevention strategies and the variables to consider.
Read more