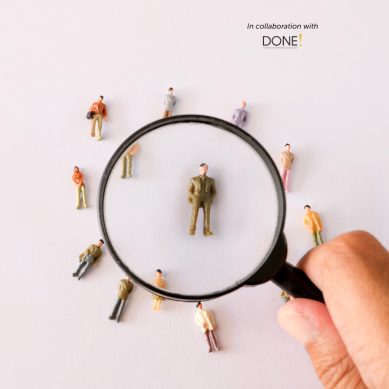 Ditching yesteryear's methods of attracting and retaining talent will enable businesses to become sought-after workplaces.
Read more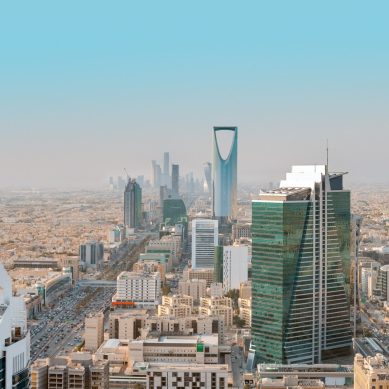 As Saudi Arabia continues to develop and diversify its economy, the need for skilled professionals has reached an unprecedented level. Dagmar Symes, CEO of Hill Robinson Estates Saudia LLC, shares her views on the social reforms in KSA and how retired expat talent can be leveraged.
Read more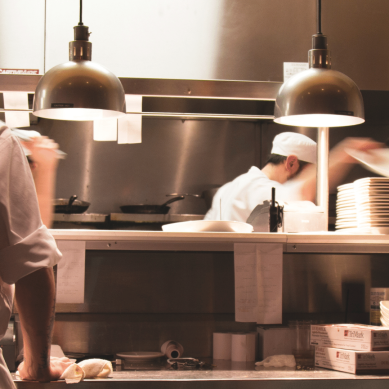 As Dubai solidifies its position as one of the world's leading tourism destinations, the critical role of vocational training in shaping a skilled workforce has never been clearer. In recent years, a remarkable shift in educational preferences has occurred, with an increasing number of students recognizing the immense value of vocational studies over traditional technical education. This transformative transition not only benefits the students themselves but also plays a pivotal role in ensuring the sustainable growth of the burgeoning tourism industry. In addition, a robust vocational offering aligns with a key priority of the Dubai Economic Agenda, D33, which aims to seamlessly integrate the next generation of Emiratis and young residents into the thriving tourism sector. Essa Bin Hadher, general manager of Dubai College of Tourism, shares his thoughts on investing in local talents.
Read more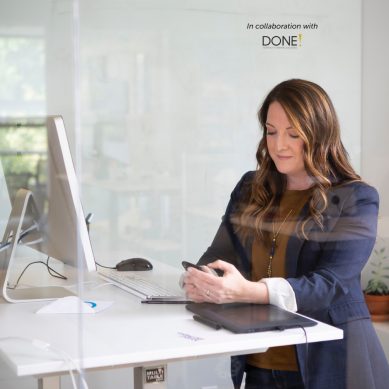 Work still needs to be done to ensure that women are represented in higher-grade roles and remunerated accordingly, as Mark Dickinson of DONE! Hospitality Training Solutions points out.
Read more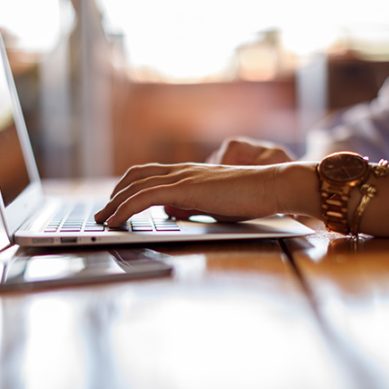 Carla Pianese, a remote worker and senior program manager at Tricolor Associates Management Consultancy, gives us her take on the third wave of virtual work, which centers on enhancing collaboration, productivity and management.
Read more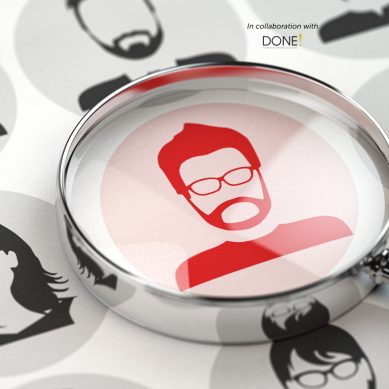 There is no real secret, per se, to retaining talent; it is all about having the right attitude so that employees remain engaged, motivated and happy. We learn more with Mark Dickinson of DONE! Hospitality Training Solutions.
Read more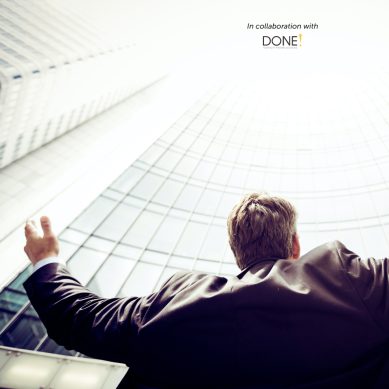 While CEOs must focus on business growth and how to add value to an organization, they must also look inward and understand the power of their words and actions, as Mark Dickinson of DONE! Hospitality Training Solutions points out.
Read more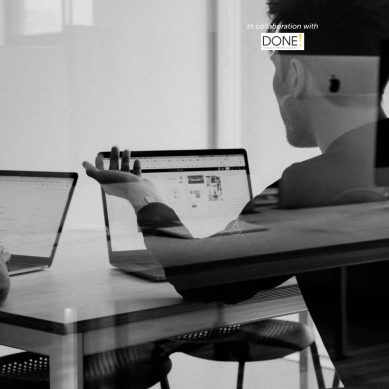 According to Mark Dickinson of DONE! Hospitality Solutions, annual performance reviews are a thing of the past. Here, he reveals how to recognize and reward employees the right way.
Read more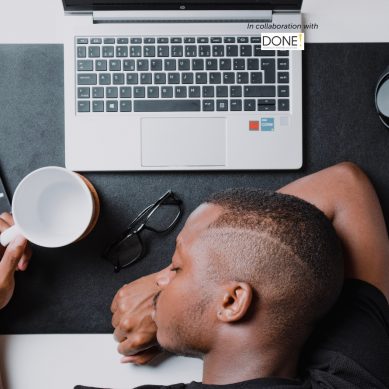 Spending countless hours working from the office or from home on laptops, tablets and phones can be a recipe for disaster. Mark Dickinson of DONE! Hospitality Training Solutions provides practical tips on how to avoid the dreaded burnout.
Read more