Furukawa Electric, a prominent Japanese manufacturer specializing in comprehensive communication network infrastructure solutions, is attuned to evolving consumer demands. In this article, they address the trend that center on catering to the glamping needs of the "Instagrammable" generation.
Read more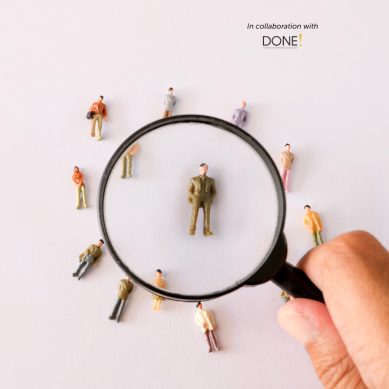 Ditching yesteryear's methods of attracting and retaining talent will enable businesses to become sought-after workplaces.
Read more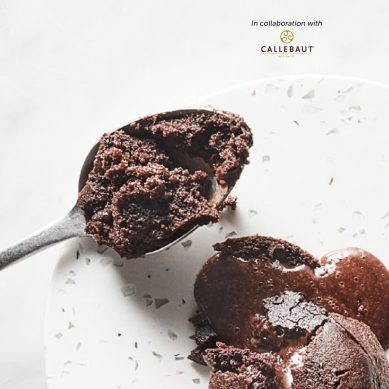 When it comes to teatime treats, this delicious dairy-free cake, created by Marike van Beurden, Vegan Pastry & Chocolate Consultant at Callebaut®, is the perfect sweet alternative for vegans or anyone looking for a dairy-free option.
Read more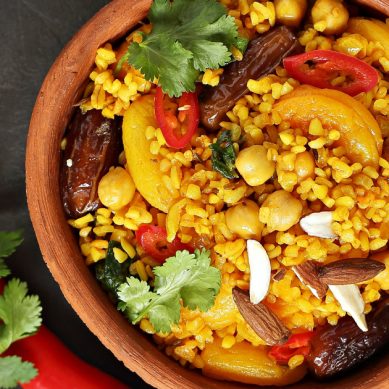 Influenced by myriad civilizations and home to many glorious regional variations of popular dishes passed down the generations, Moroccan cuisine is a firm favorite among foodies worldwide. Issam Rhachi, executive chef at the Park Hyatt Marrakech, takes us on a sensory journey that starts in small rural villages and finishes in world-class restaurants.
Read more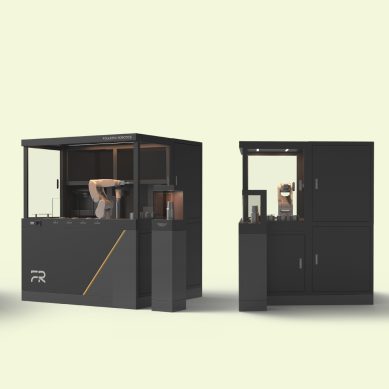 Anthony Bedoyan, CEO of Golden Goose Hospitality, explains why robotic coffee machines are causing a worldwide industry stir.
Read more