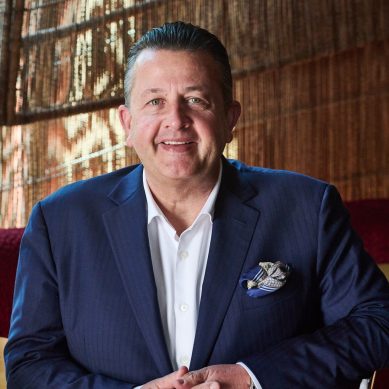 With three decades of experience in luxury hospitality and food and beverage, Kym Barter has tasted success in a variety of roles. Here, he talks candidly about his high-profile role at Atlantis Dubai.
Read more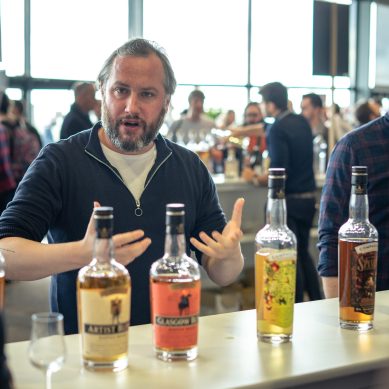 From bartender to brand manager, Pierre-Marie Bisson has had quite the career. Here, we learn more about his work and his relationship with Scotch whisky. 
Read more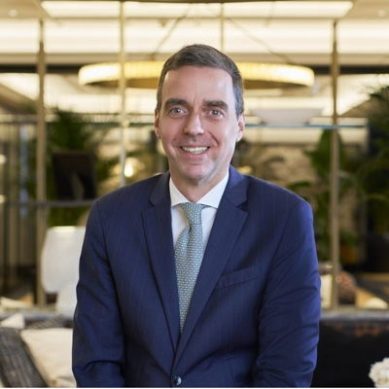 With over three decades of experience in luxury hospitality, Nils-Arne Schroeder is a visionary and inspirational hotelier. Here, he provides insights into the regional hospitality market and discusses his demanding role as senior vice president of operations for Asia Pacific and the Middle East at Fairmont.
Read more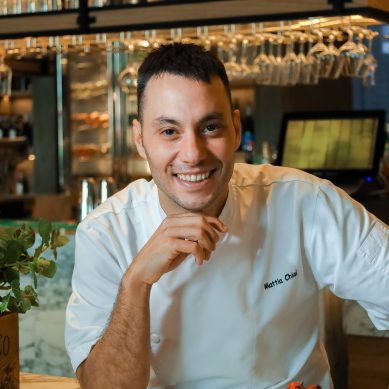 Mattia Chiai is the newly appointed chef de cuisine at Verso, an exquisite Italian trattoria located within the Grand Hyatt Abu Dhabi. In this exclusive interview, we find out more about his experiences at Michelin-starred restaurants and what makes him so passionate about Italian cuisine. 
Read more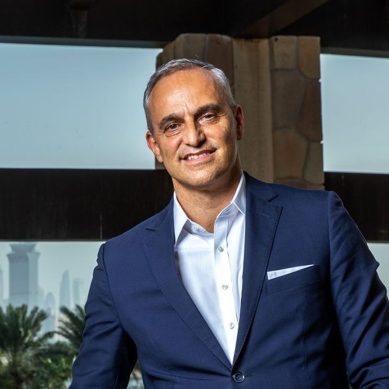 Christophe Schnyder, the managing director of Sofitel Dubai The Palm, sheds light on the latest trends and the current status of Dubai's effervescent hospitality industry.
Read more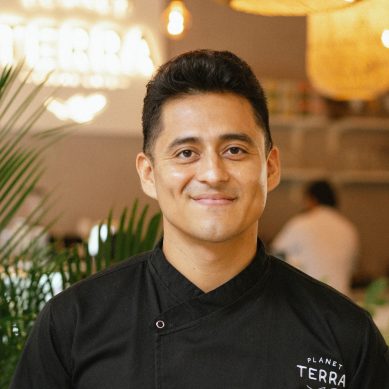 Hailing from Chiapas in Mexico, chef Rusvel Trujillo brings over 17 years of F&B experience to Planet Terra's culinary team. Here, the dynamic chef describes his journey from Mexico to Dubai.
Read more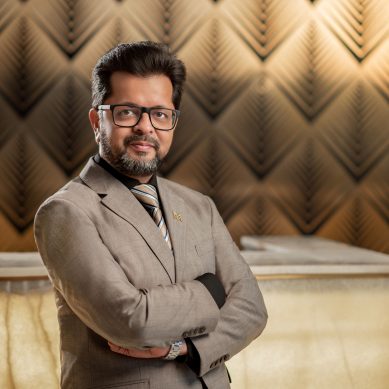 With over 25 years of experience in hospitality, Mohammed Iqbal understands the industry inside out. As GM of Khalidia Palace Hotel Dubai, we hear what he has to say about luxury hotel market and why Dubai remains such an attractive destination.
Read more