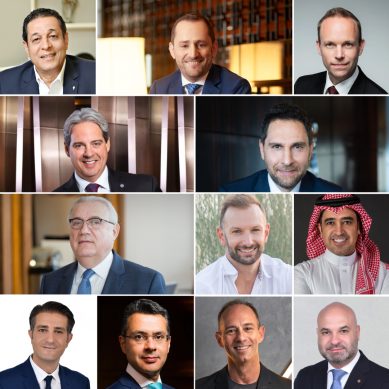 Hospitality is one of the most rewarding industries out there, which is why so many professionals dedicate their lives to the business. We checked in with 12 hoteliers to hear how their careers began, the lessons they've learned and shared since joining the profession and what the next chapter of the industry's growth story looks like.
Read more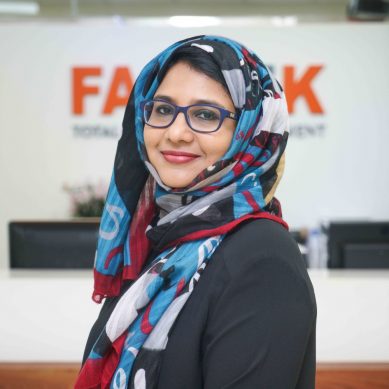 Hotels throughout the region can create a bespoke roadmap to achieve net zero emissions by 2050. While many independent hotels, three- and four-star properties lack the necessary support of consultants to design, plan and execute a carbon-neutral roadmap, major international hotel brands already have the necessary resources to achieve their sustainability goals. The main challenges are: carbon footprint assessments across the hotel and its value chain; a lack of financial resources, with little or no budget allocated for climate-related activities; higher costs associated with sustainable products; and insufficient regulatory incentives to support a hotel's net zero transition.
Read more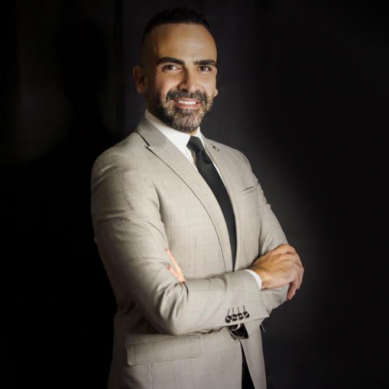 Hadi Medawar has been appointed the new director of sales and marketing at Crowne Plaza Doha West Bay, an IHG hotel.
Read more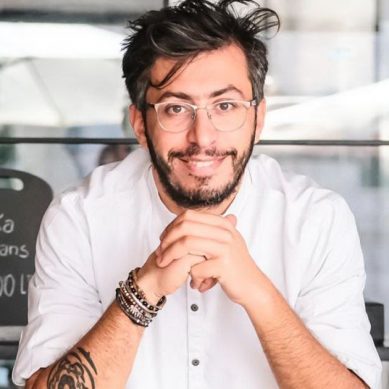 Pierre Abi Haila has donned many hats over the course of his successful career. Apart from being a successful pastry chef and owning Le Noir Atelier du Chocolat, he is also the co-owner of Flint restaurant in Lebanon. Here, he tells us why he set his sights on Athens for his latest endeavor.
Read more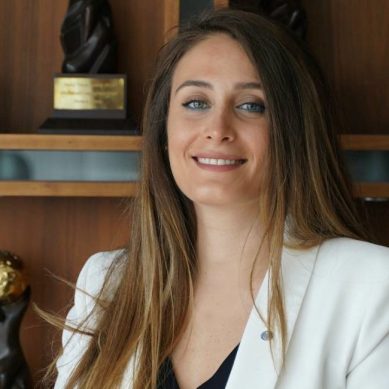 Rotana, one of the leading hotel management companies in the region, with over 100 properties across the Middle East, Africa, Eastern Europe and Turkey, has appointed Carole Gemayel as corporate director of environment, health and safety.
Read more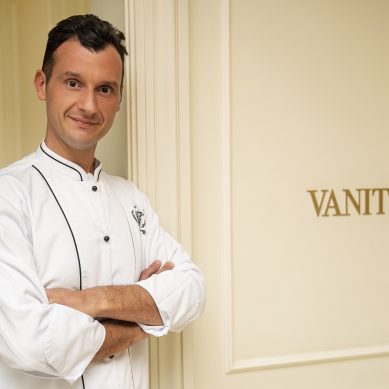 Palazzo Versace Dubai has appointed Luca Crostelli, as chef de cuisine of its signature Italian restaurant, Vanitas.
Read more
With over 15 years of experience in hospitality, Avlok Singh, GM and commercial head at IntercityHotel Jaddaf Waterfront, is known for driving brand growth, maximizing operation efforts, strategically launching properties in emerging markets and championing excellent financial performance. In this candid interview, he shares insights and plans for IntercityHotel Dubai Jaddaf Waterfront.
Read more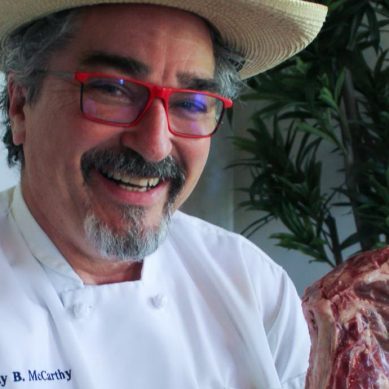 As culinary mentor at Destination Hospitality, Chef Jay McCarthy believes that knowledge is power, especially in the kitchen. Here, he explains the importance of flavor, understanding consumers' needs and why he remains loyal to U.S. beef.
Read more
We asked restaurateur Ziad Kamel and chef Thomas A.Gugler to list the qualities that make all the difference in their fields of expertise.
Read more