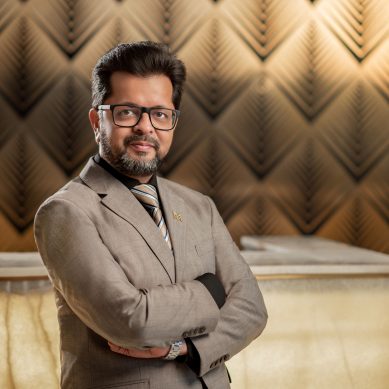 With over 25 years of experience in hospitality, Mohammed Iqbal understands the industry inside out. As GM of Khalidia Palace Hotel Dubai, we hear what he has to say about luxury hotel market and why Dubai remains such an attractive destination.
Read more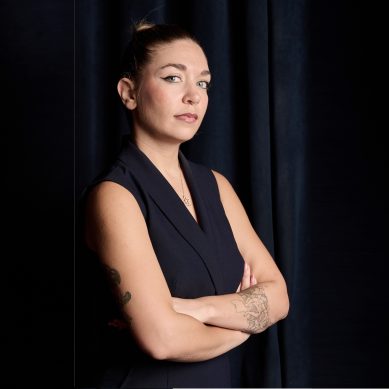 We sat with Coralie Doillet, bar manager of Galaxy Bar Dubai, to get to the bottom of how the venue has made it on The World's 50 Best Bars list for the third year in a row.
Read more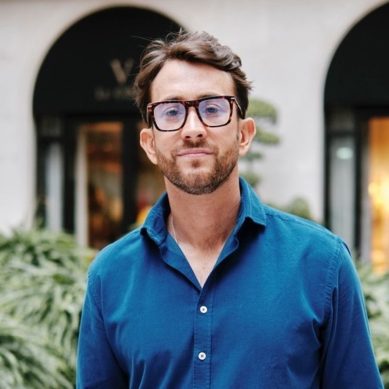 We sat down with Raphaël Cristini, Nikka's brand ambassador, to learn more about him and his love for whisky.
Read more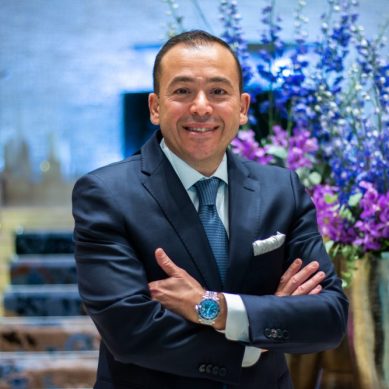 Christian El Khoury, general manager of Ritz-Carlton DIFC, has over two decades of industry experience. In an exclusive interview, he outlines the luxury hospitality landscape, as well as his plans for The Ritz-Carlton DIFC.
Read more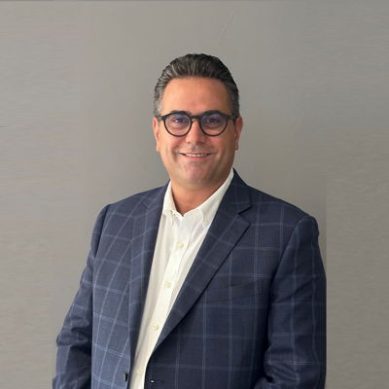 Recently appointed country director of Wyndham Hotels & Resorts Saudi Arabia, Mohamad Haj Hassan outlines Wyndham's commitment to the kingdom's Vision 2030.
Read more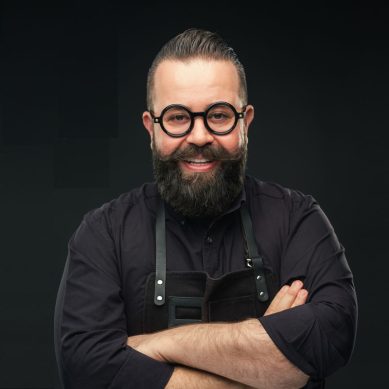 Syrian chef Mohammad Orfali has turned his passion for food into a family affair by launching Orfali Bros with his siblings Wassim and Omar. Their bistro has a loyal following in Dubai and was named the Best Restaurant in MENA in 2023. In this interview, he describes how his reimagined dishes constantly push the culinary boundaries.
Read more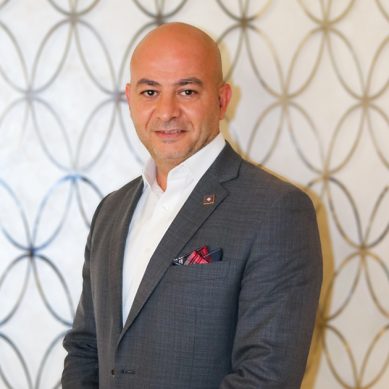 As the newly appointed general manager of Habtoor Grand Resort Dubai, Autograph Collection, Khalid Saeed is planning to take the property to an even higher level. We find out what's in store from the man himself. 
Read more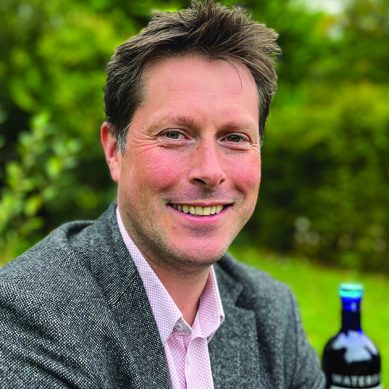 James Cowan oversees global commercial interest in both Waterford Whisky and Renegade Rum. Here, he highlights the distinctiveness of both brands and identifies the latest market trends.
Read more