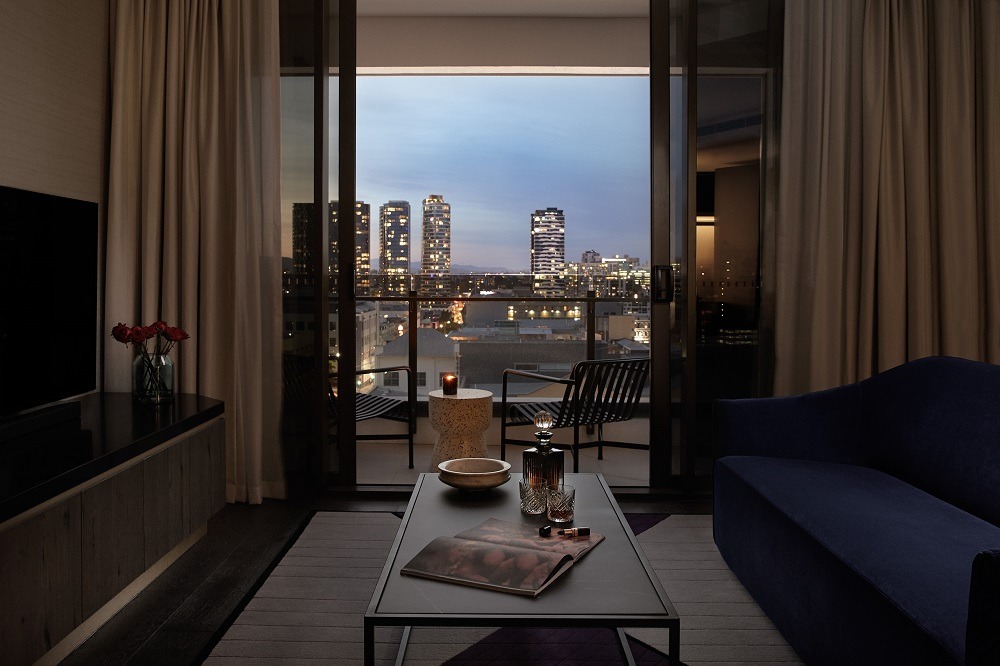 IHG Hotels & Resorts has announced Vignette Collection™ as its new luxury & lifestyle brand, with hotels in Australia and Thailand the first to join the collection.

Vignette Collection becomes the sixth addition to IHG's brand portfolio in the past four years, taking it to 17 in total across nearly 6,000 hotels in more than 100 countries.

Keith Barr, CEO, IHG Hotels & Resorts, said: "Our new Vignette Collection gives IHG a compelling way to welcome world-class independent hotels into our brand family, combining each property's distinctive identity with the power of our global scale. As our first hotels in Australia and Thailand both showcase, each property is as unique as the next, and all will be endorsed by IHG's trusted reputation for quality.
"We've been strategic with the enhancements we've made to our luxury & lifestyle portfolio in recent years, which at more than 400 hotels and 100,000 rooms is the second largest in the industry. We've built on the heritage and global success of our InterContinental brand, with the rapid international expansion of Kimpton and Hotel Indigo, and acquisitions of Six Senses and Regent. We expect to attract more than 100 Vignette Collection hotels in 10 years, and the brand will be key to delivering our ambition of industry-leading net rooms growth."