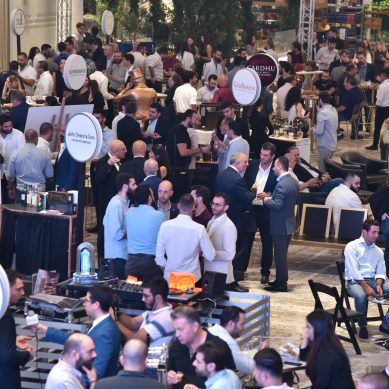 Beirut is getting ready to host the fifth edition of Whisky Live, the world-renowned event for whisky connoisseurs and enthusiasts.
Read more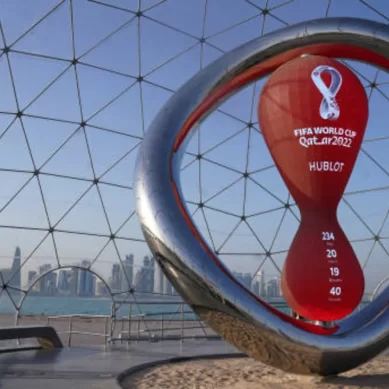 With just a month to go before the FIFA World Cup kicks off in Qatar, Dubai's hotels are reporting an extraordinary increase in bookings. Chadi Chidiac, managing partner of Protocol Hospitality Management and Consultancy, tells us more about how the UAE is benefiting from the event.
Read more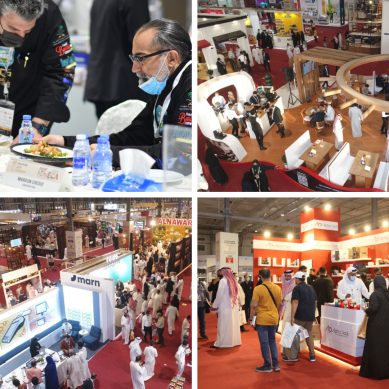 As the largest hospitality and foodservice event in the Kingdom, Saudi HORECA is on track to celebrate its 11th edition at Riyadh International Convention and Exhibition Center from November 22–24. Here, we discuss the event, its visitor profile and why it is such an important annual meeting point for professionals.
Read more
HORECA Jordan marked the end of its eighth edition on September29 after three exhilarating days of networking, competitions and business exchange at Jordan International Exhibition Center.
Read more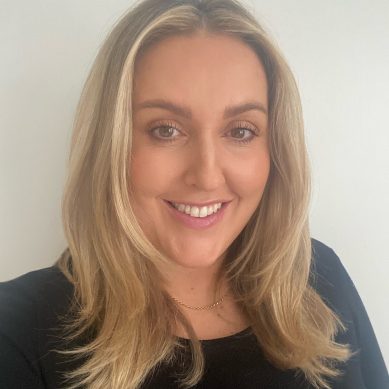 World Travel Market (WTM), the global travel reunion, is gearing up for its forthcoming edition at Excel, from November 7-9. We sat with Juliette Losardo, WTM's exhibition director, to hear her thoughts on the travel industry's evolution and what's in store at this year's exhibition.
Read more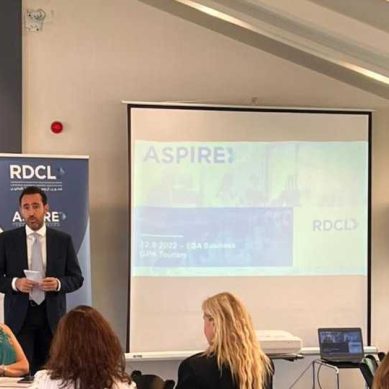 On September 30, 2022, the RDCL, an association of business people who share the same vision of the Lebanese economy, organized a roundtable to discuss the keys to recovery and the means to revitalize Lebanon's tourism sector. 
Read more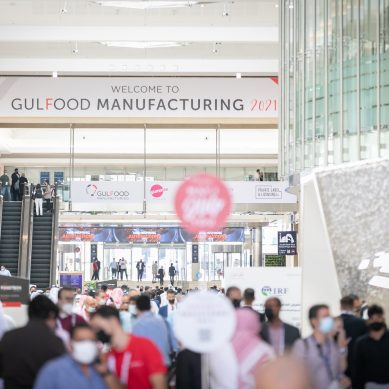 Taking place from November 8-10, 2022, at DWTC, Gulfood is set to be 40 percent larger than the previous years, with 25 percent of exhibitors new to the show.   
Read more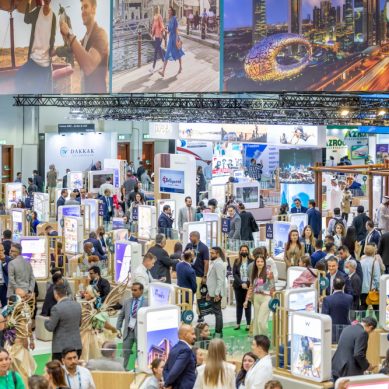 Arabian Travel Market (ATM), which is set to take place at Dubai World Trade Centre from May 1-4, 2023, will celebrate its 30th annual event by unveiling its sustainability pledge: "Working Towards Net Zero."
Read more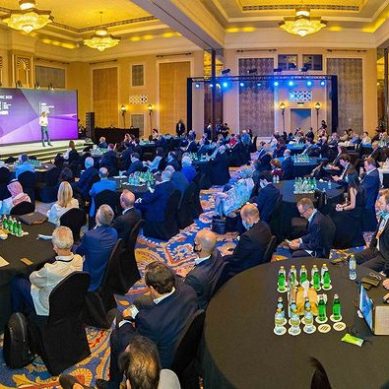 The regional hospitality industry has been at the forefront of hotel performance recovery and is witnessing unprecedented growth, according to market insights released ahead of the Future Hospitality Summit (FHS) in Dubai, which is set to take place from September 19-21 at Madinat Jumeirah, Dubai.
Read more