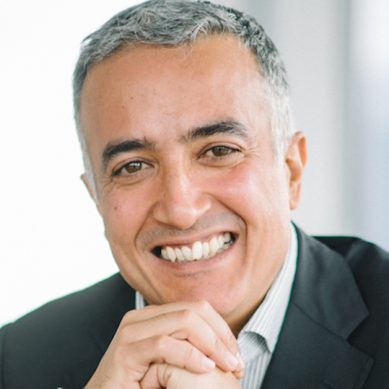 He succeeds Remy Ejel, who joined the global Nestlé Executive Board in Vevey, Switzerland, as executive vice president and CEO of Zone Asia.
Read more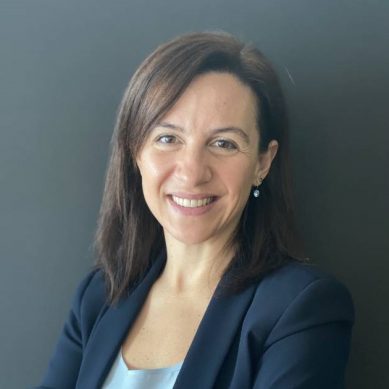 Ayça Koç, business manager MENA of Nestlé Professional, discusses vegan trends and reaffirms Nestlé's commitment to providing sustainable meat alternatives for people looking to incorporate meatless options into their diet.
Read more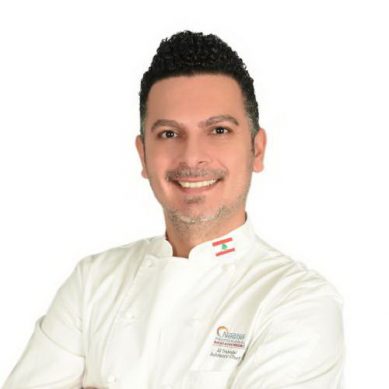 In an exclusive interview with HN, Nestlé advisory chef Ali Traboulsi talks about his favorite Nestlé products and how to keep summer in the kitchen.
Read more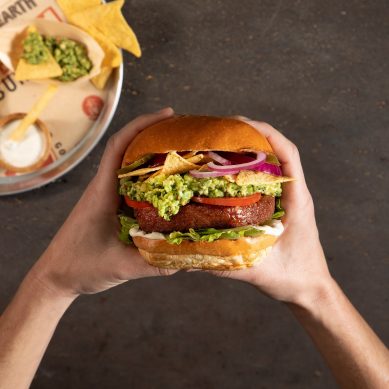 Nestlé Professional's Sweet Earth® plant based range is like no other. We discover why, with Joe Aouad, Business Executive Officer of Nestlé Professional MENA.
Read more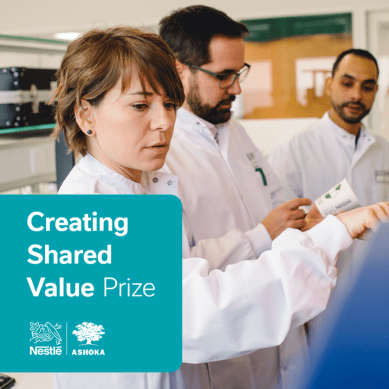 The Nestlé Creating Shared Value Prize 2020 aims to recognize innovative changemakers working on waste-free packaging solutions.
Read more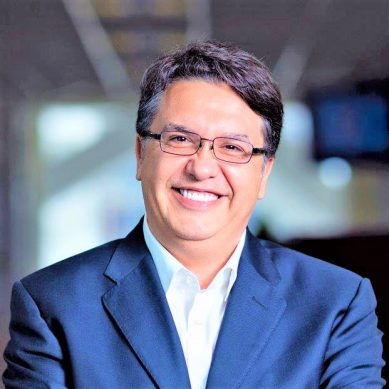 Ejel joined Nestlé in Saudi Arabia in 1998 and held various executive positions in different markets and countries over the years.
Read more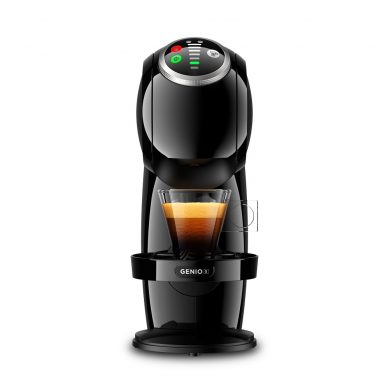 From fine and exclusive coffee ranges, to special coffee machines, Nestlé's innovation in its coffee range is another proof of its market leadership.
Read more
The initiative was launched on 23 January 2020 at the World Economic Forum in Davos under "Swiss Food & Nutrition Valley".
Read more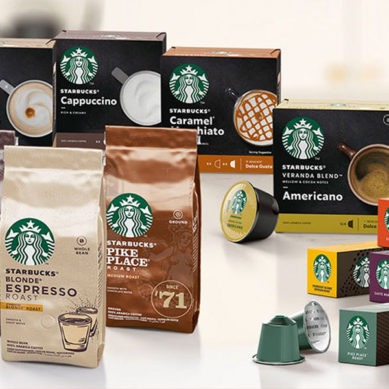 Nestlé announces global launch of a new Starbucks home products range. The new range consists of 24 products, including whole bean and roast and ground, as well as the first-ever Starbucks capsules developed using Nespresso and Nescafé Dolce Gusto proprietary coffee and system technologies. This is the first product launch...
Read more