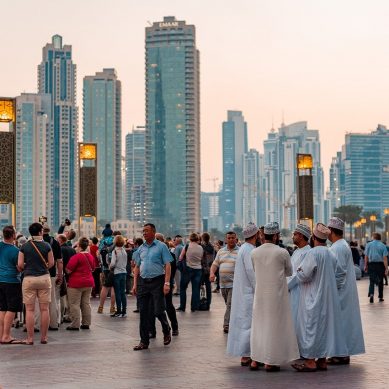 Digital, distribution and venture-backed platforms have been ushering in a dramatic change, from how travelers plan and book, to how operators and distributors connect.
Read more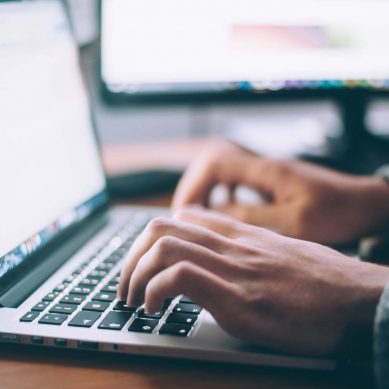 The rise of digital technologies is taking the food delivery business to a new level, drastically disrupting traditional dining habits. Nagi Morkos, managing partner at Hodema consulting services, discusses a trend that's definitely here to stay.
Read more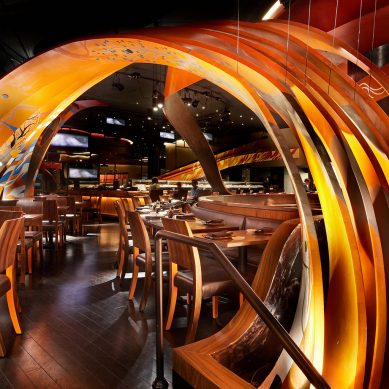 The company shared its outlook on the future of the food and beverage industry post Covid-19, projecting an increased demand for restaurants, bars and lounges as early as Q4 2020, and a steady recovery thereafter.
Read more