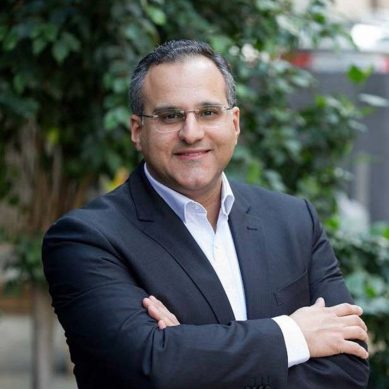 Raya Restaurants established itself as a market leader within the restaurant sector in Cairo through building internationally competitive restaurant chains that offer a superior dining experience. In an exclusive interview with its CEO, Karim N. Khalife, HN highlights the new norm after Covid-19, the forecasted trends and projects.
Read more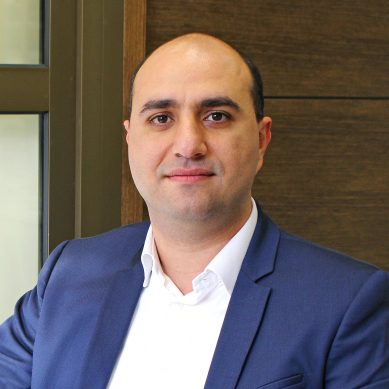 According to McKinsey, the COVID-19 pandemic has reshaped the megatrends buffeting the USD 900 billion-a-year packaging industry.
Read more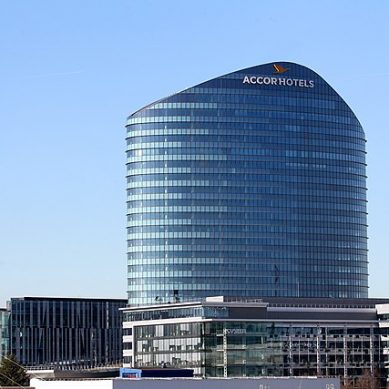 A marriage between the two firms would propel them far ahead of U.S. rival Marriott by number of hotel rooms, with over 1.6 million between the two.
Read more