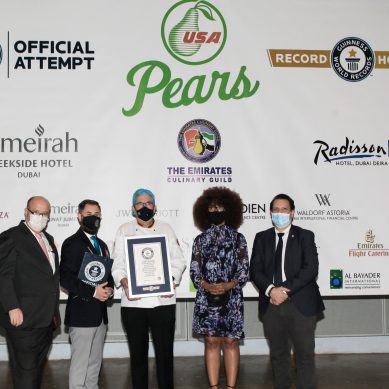 In the new record, 2,209 USA pear pies were produced and displayed in one line. The old record was 1,608 pies.
Read more
As we enter fall, most airports are still deserted. Ralph Nader, CEO of Amber Consulting, discusses the continuing rise in domestic travel.
Read more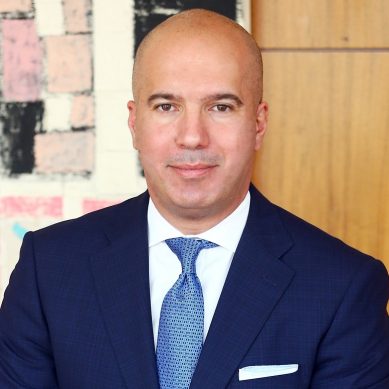 Ojeil brings over 20 years of experience in hospitality business and hotel management to his new role as General Manager at Four Seasons Hotel Beirut.
Read more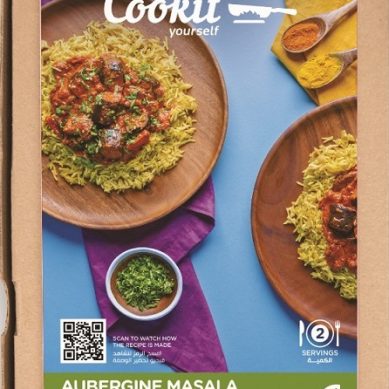 The Cookit Yourself box is packed with pre-portioned fresh Carrefour ingredients and step-by-step chef-inspired recipes, designed to encourage people to cook at home.
Read more