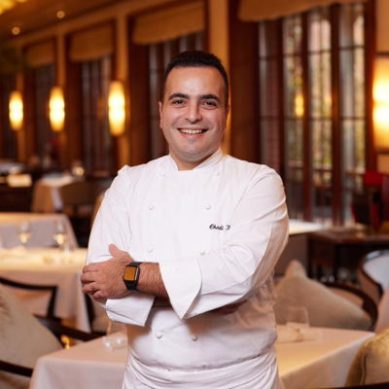 Hailing from the vibrant streets of Beirut to Shanghai's bustling thoroughfares, chef Chadi Karam's expertise has played a pivotal role in securing a second consecutive Michelin star for Le Comptoir de Pierre Gagnaire.
Read more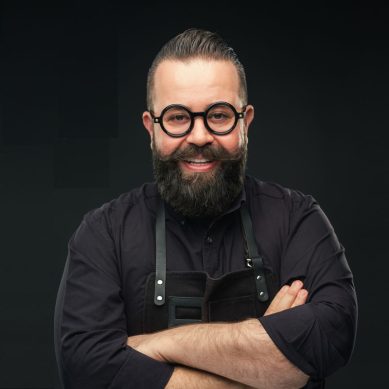 Syrian chef Mohammad Orfali has turned his passion for food into a family affair by launching Orfali Bros with his siblings Wassim and Omar. Their bistro has a loyal following in Dubai and was named the Best Restaurant in MENA in 2023. In this interview, he describes how his reimagined dishes constantly push the culinary boundaries.
Read more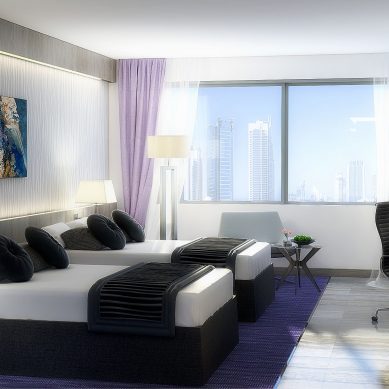 Khalidia Palace Hotel by Mourouj Gloria, a new five-star property located in Dubai's historic Deira district, is on track to launch by Q4 2023.
Read more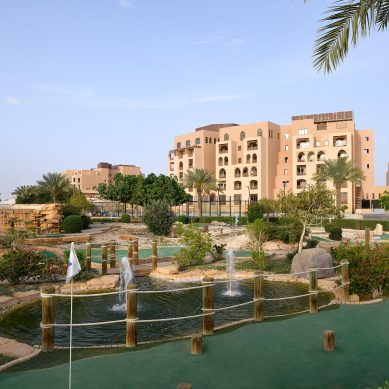 IHG Hotels & Resorts has announced the addition of InterContinental Durrat Al Riyadh Resort & Spa to its portfolio of resorts in KSA.
Read more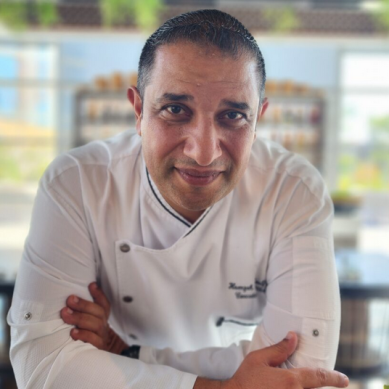 JW Marriott Hotel Riyadh has appointed chef Hamzeh Abu Elfoul as its new culinary director. With a distinguished career spanning over two decades, Abu Elfoul brings a wealth of international culinary expertise and a remarkable portfolio of luxury hospitality brands to his role.
Read more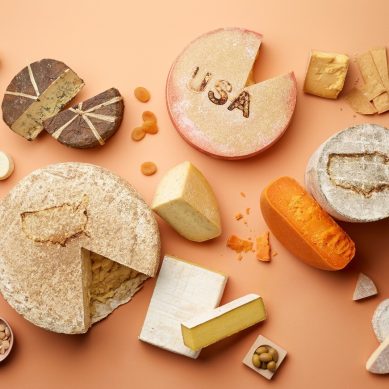 The USA Cheese Guild, an advocate for American dairy farmers and the US cheese community, plays a vital role in raising global awareness of the exceptional cheeses originating from the USA. Recent endeavors by the guild have been aimed at informing chefs, importers and consumers about the artistry, quality, innovation, diversity and versatility showcased by USA cheeses. These initiatives have significantly increased awareness across international markets, spotlighting the assortment of high-quality and diverse cheese varieties produced in the USA.
Read more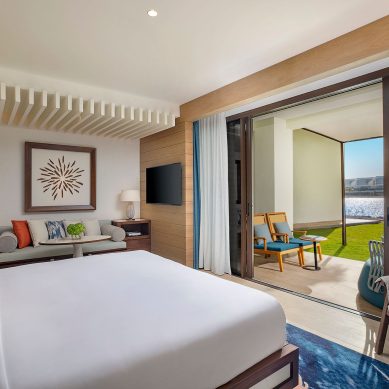 Anantara resort is set to launch in the UAE later this year. Now in the final stages of development, Anantara Mina Al Arab Ras Al Khaimah Resort will open in Q4 and will be the brand's ninth property in the UAE.
Read more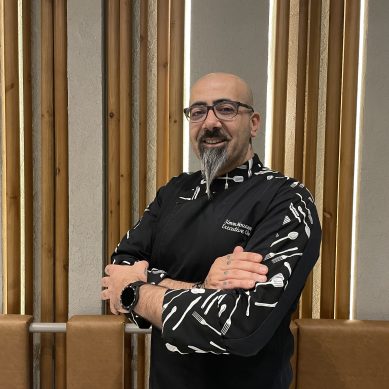 Executive chef and consultant Simon Mouannes believes that in order to become a great chef, one must work with the best in the business. Here, he gives us a taste of the Saudi market and his upcoming projects.
Read more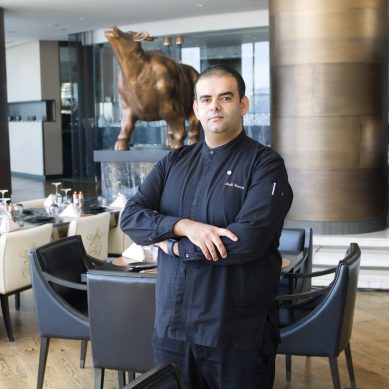 Chef Moath Muneer Mohammed Hamdan recently joined Amman Rotana from The Chedi El Gouna Hotel & Resort, Hurghada, bringing with him over 21 years of valuable experience in the hospitality industry. We learn more about how he is wholeheartedly committed to enhancing Amman Rotana's culinary offerings.
Read more