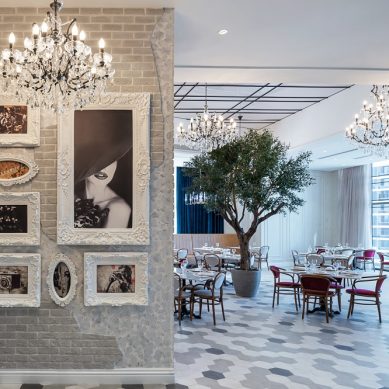 Paramount Hotel Midtown is slated to open in Q1 2022 as announced DAMAC Group. It will have 281 rooms and a selection of restaurants.
Read more
The former Bonnington Hotel Dubai was recently rebranded under IHG's upscale brand voco, offering a modern hotel experience for guests.
Read more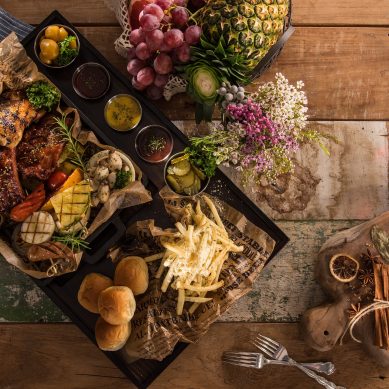 UAE restaurant consultancy Restaurant Secrets Inc.'s founder and CEO, Gabrielle F. Mather, shares her outlook on 2022's top F&B trends.
Read more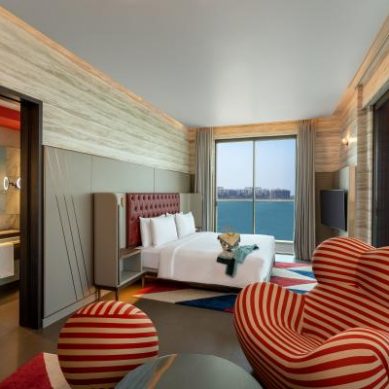 The seven-story Hyatt Centric is set to become a social hub in the La Mer district, featuring 173 guestrooms, including 27 suites.
Read more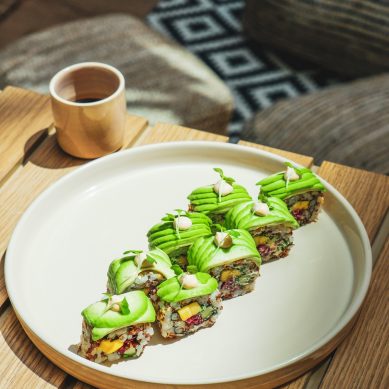 Taking place from January 14-30, the Vegan Food Fest will bring together the greatest plant-based food the region has to offer.
Read more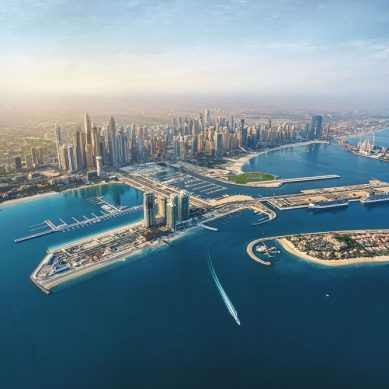 The growth potential of the UAE's yachting industry is demonstrated by the presence of world-class companies in the field.
Read more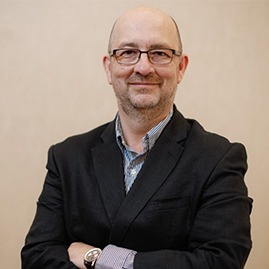 Fernando Eiroa brings nearly 20 years of experience in the experiential entertainment industry, having worked in the US, and Europe.
Read more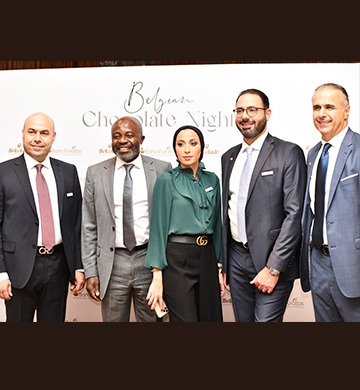 The event witnessed the unveiling of a chocolate sculpture of the Museum of the Future made by Chef Stephan Leroux.
Read more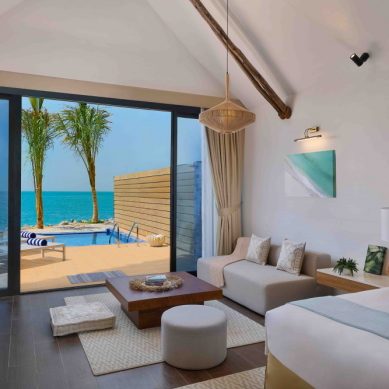 The five-star Anantara World Islands Dubai Resort will feature a 2,000 m2 private beach, and will boasts 70 rooms, suites and villas.
Read more