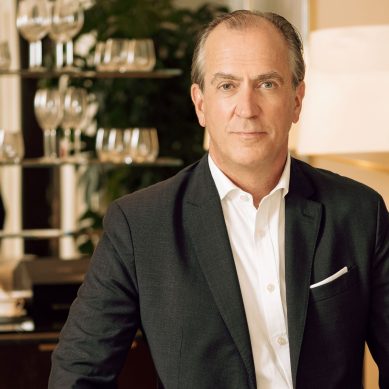 At the forefront of one of the most iconic hotels in the region, Peter Roth has made a name for himself as a true specialist in luxury hospitality. The newly appointed GM of Jumeirah Al Qasr and the regional vice president of Madinat Jumeirah is responsible for ensuring an unforgettable experience to every guest. We learn more about his approach to hospitality and how he tackles industry challenges.
Read more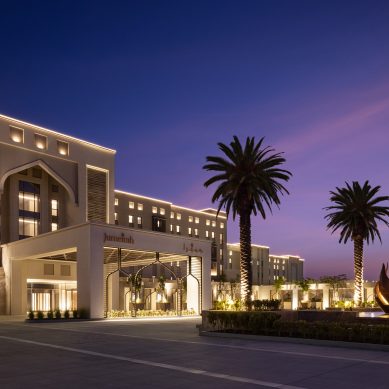 Jumeirah Group's project brings 196 rooms and suites, eight dining concepts, a spa, a gym and tennis courts.
Read more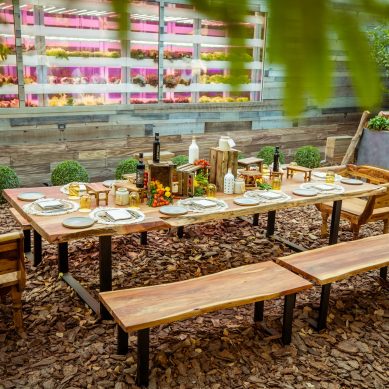 In its efforts to act responsibly toward the environment and offer guests unmatched experiences, Jumeirah Zabeel Saray has launched a new farm-to-table and grill concept, leveraging on its latest urban hydroponic farm.
Read more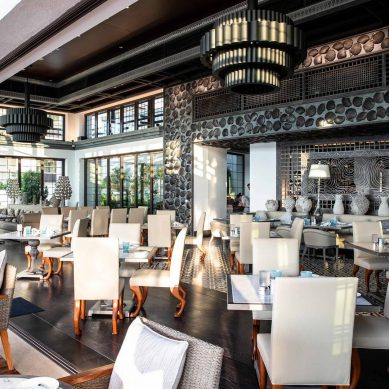 Jumeirah Restaurants will implement a QR Code that diners can scan to view all traceability details of their fish and discover its journey.
Read more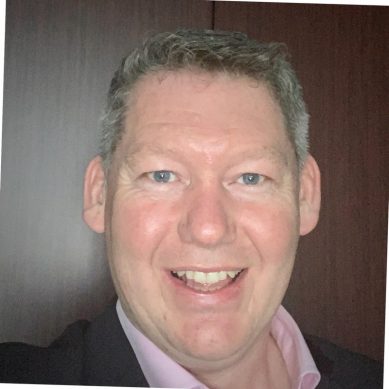 Nicholson will help bring Inside Burj Al Arab to life as a premium experience at the "original home of luxury."
Read more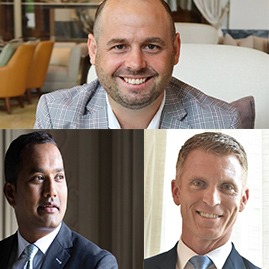 The General Manager positions across two hotels in the UAE and the Group's upcoming property in Oman have been filled by existing Jumeirah talents.
Read more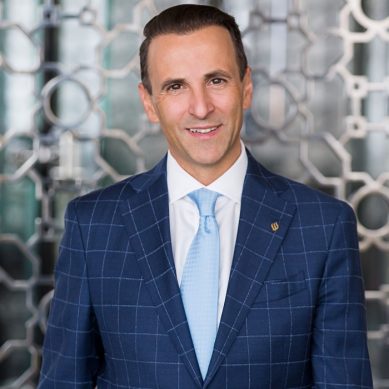 Leone has more than three years' experience in leading luxury Jumeirah Group hotels, having originally been appointed in 2017 as the General Manager of Jumeirah Messilah Beach Hotel & Spa in Kuwait.
Read more
With over two decades of experience in the industry, Azar joined Jumeirah Group in 2006 as Director of Rooms at Jumeirah Beach Hotel, his first position in a successful 12-year tenure within the Group.
Read more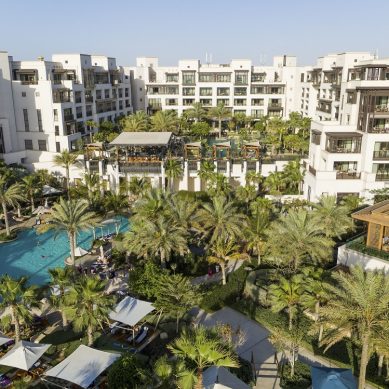 Jumeirah Group has implemented a series of protective measures in its hotels around the globe, designed to keep guests and colleagues safe.
Read more