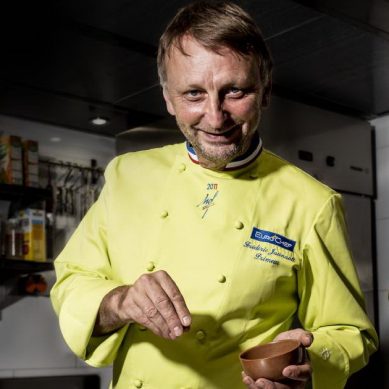 Frédéric Jaunault, founder of the Academy of Fruits and Vegetables in France and "MOF Primeur" (Best Craftsman of France – Fruits and Vegetables category), has had an interesting journey. Having previously worked in the United States and in Bermuda, as well as at the iconic Ledoyen, the Plaza Athenee, Bernard Loiseau and Le Normandie in Deauville, he decided to specialize in vegetables, finding balance between tradition and modernity, technicity and pleasure. Here, Jaunault tells us about his upcoming charity gala dinner by Mon Liban d'Azur, which is set to take at Eddé Sands, Byblos -Lebanon, on May 28, 2022.
Read more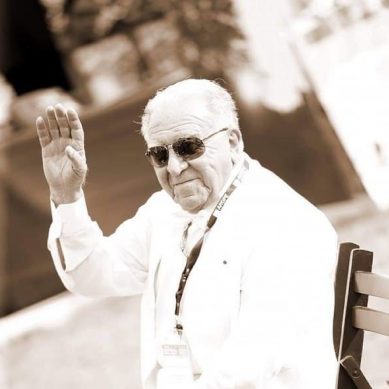 Thank you for your words of sympathy on the passing of our editor-in-chief, Nouhad Dammous. The outpouring of love and support we have received has been heartwarming, and we wanted to share just a handful of beautiful messages with you all.
Read more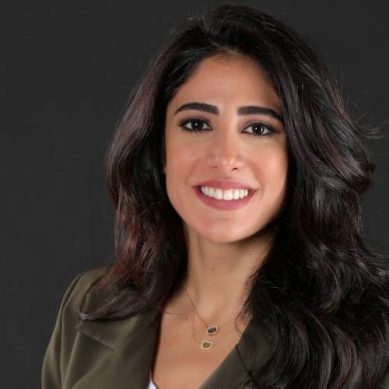 Yasmina Yared began her career in Dubai working for Kearney in management consulting. It is only after traveling to Peru in 2013 that she discovered her true passion, Peruvian cuisine, bringing the country's vibrant gastronomy back with her to Lebanon. She has since opened CINCO, the first Peruvian restaurant in the Middle East, as well as other concepts.
Read more
Nouhad Dammous, editor-in-chief of Hospitality News Middle East, shares his thoughts on how the UAE, a beacon of success, has launched a number of ambitious tourism projects to solidify its reputation as a market leader in the region.
Read more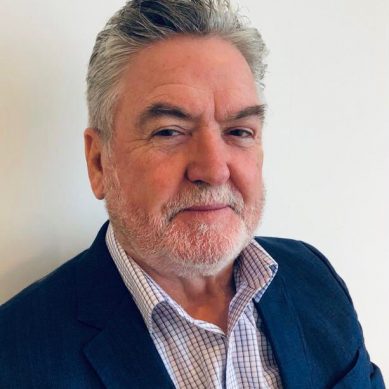 McDonald has successfully delivered hospitality FF&E projects in the Middle East, Africa and the Indian Ocean.
Read more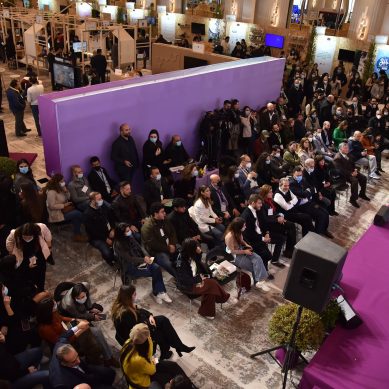 After three outstanding days of networking and insightful conferences, HORECA CONNECTS closed its doors on March 24.
Read more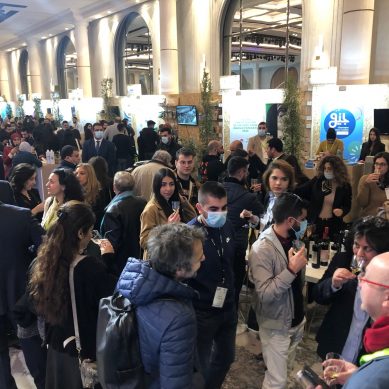 Day two featured an array of conferences and hot talks on the industry's most pressing topics as well as discussions on the hospitality vision in Lebanon, agro-food solutions and much more.
Read more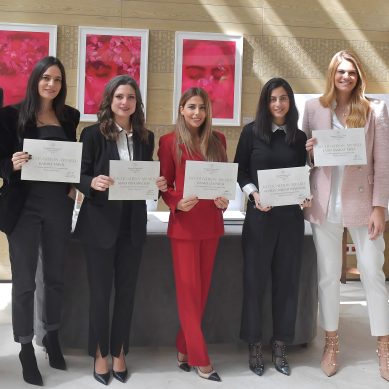 Kempinski Summerland Hotel and Resort Beirut launched The Leading Women Annual Award, which honors ladies who have positively impacted society.
Read more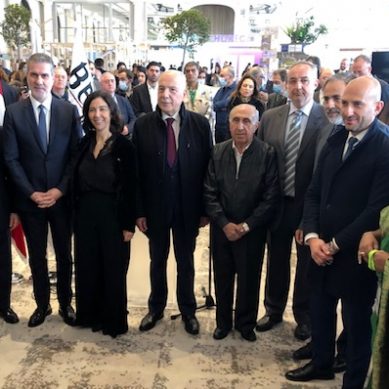 Taking place from 22-24 March, HORECA CONNECTS provides a platform for hospitality professionals to reconnect and network face to face.
Read more