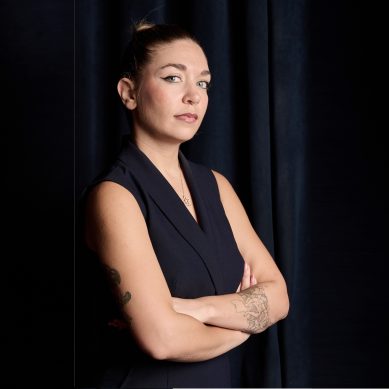 We sat with Coralie Doillet, bar manager of Galaxy Bar Dubai, to get to the bottom of how the venue has made it on The World's 50 Best Bars list for the third year in a row.
Read more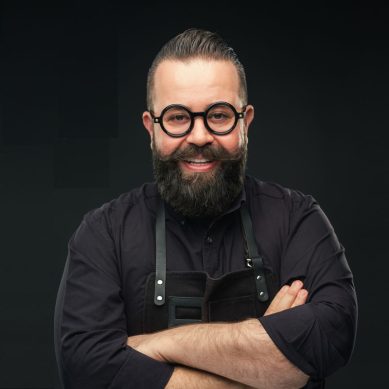 Syrian chef Mohammad Orfali has turned his passion for food into a family affair by launching Orfali Bros with his siblings Wassim and Omar. Their bistro has a loyal following in Dubai and was named the Best Restaurant in MENA in 2023. In this interview, he describes how his reimagined dishes constantly push the culinary boundaries.
Read more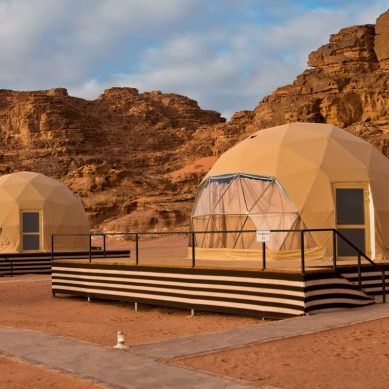 In the realm of travel, a new trend has emerged that blends business and leisure. Thomas Kurian, hotel manager of LEVA Hotels, explains how and why bleisure travel in on the rise.
Read more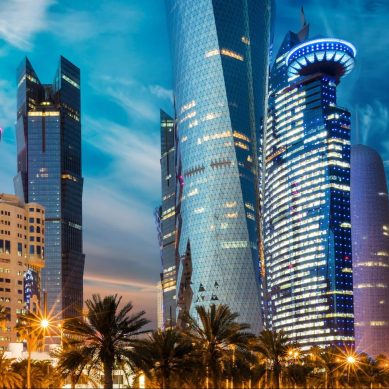 According to new data, which was released ahead of the Future Hospitality Summit, the Middle East's hospitality investment outlook has revealed KSA, UAE and Egypt to be at the forefront of investment. 
Read more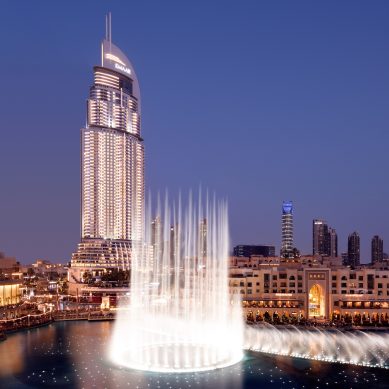 Address Hotels & Resorts, the UAE's leading luxury hospitality group, has launched Nuha, a pioneering virtual hospitality concierge powered by ChatGPT technology. Nuha is the first AI concierge in the UAE specifically designed for the hospitality industry.
Read more